Shimu, 23, works in a clothing factory in Dhaka, Bangladesh. Faced with difficult conditions at work, she decides to start a union with her co-workers. Despite threats from the management and disapproval of her husband, Shimu is determined to go on. Together the women must fight and find a way.
Tickets available online and at the door!
General | $12
Member | $10
---
Rubaiyat Hossain, Bangladesh, France, Denmark, Portugal, 2019, Bengali with English Subtitles, 14A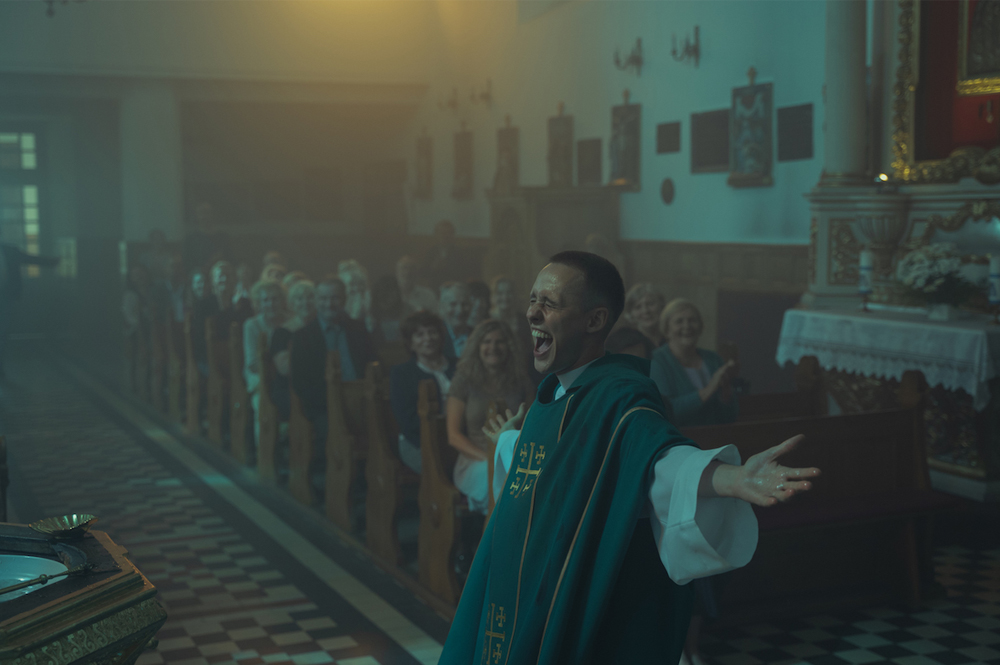 Available for one week!
Fri, Mar 27 - Fri, Apr 3, 2020
Available for one week!
Fri, Apr 3 - Fri, Apr 10, 2020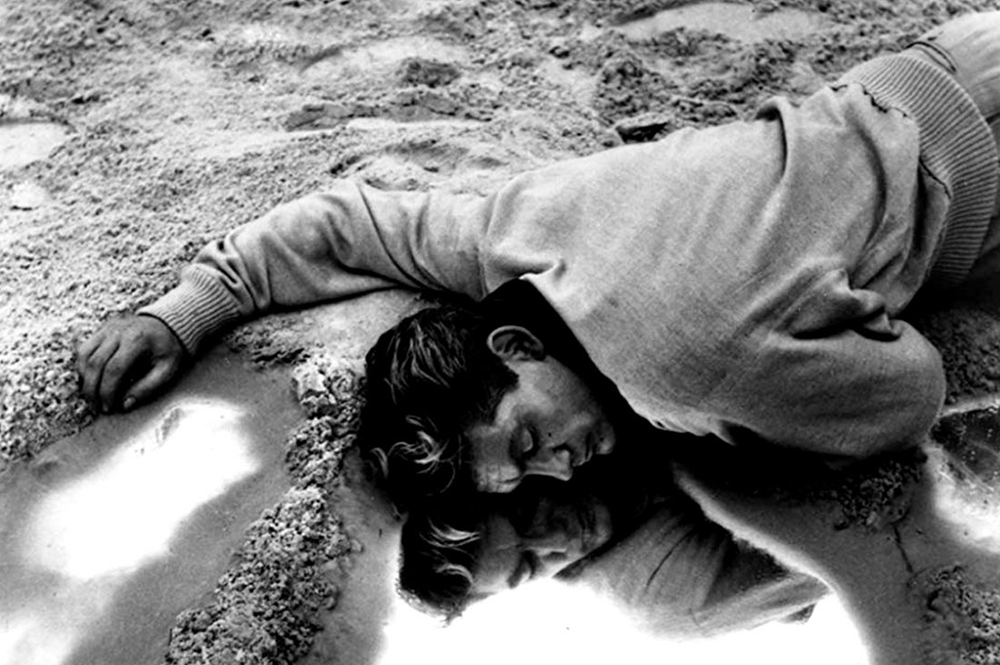 7:00 pm - 9:00 pm
Thursday, May 21, 2020
From the International Art Collection
Portrait of a Woman 1882
Mariya Bashkirtseva (Ukrainian 1858–1884)
oil on canvas, The Joey and Toby Tanenbaum Collection, 2002

See This Collection