Join us as we extend the AGH Film Series from our screens to yours! From June 5 to 12, Made in Bangladesh, the winner of multiple "Best Film" awards at international film festivals, from the comfort of your own home.
---
Shimu, 23, works in a clothing factory in Dhaka, Bangladesh. Faced with difficult conditions at work, she decides to start a union with her co-workers. Despite threats from the management and disapproval of her husband, Shimu is determined to go on. Together the women must fight and find a way.
Click WATCH to enjoy!
For any troubleshooting issues, contact film@artgalleryofhamilton.com
---
Rubaiyat Hossain, Bangladesh, France, Denmark, Portugal, 2019, Bengali with English Subtitles, 14A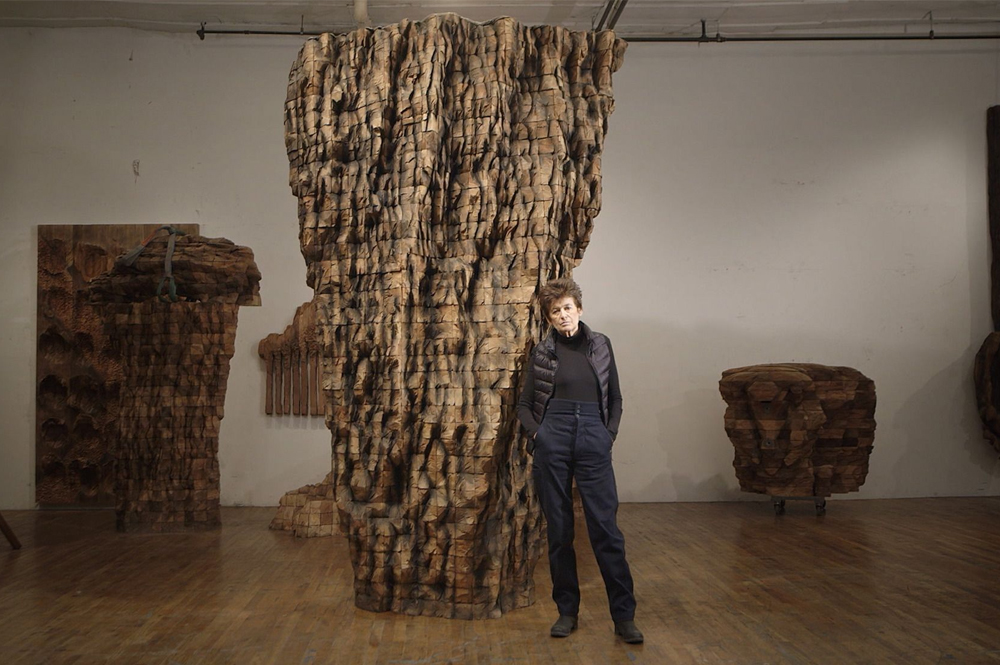 Available for one week!
Fri, Jul 3 - Fri, Jul 10, 2020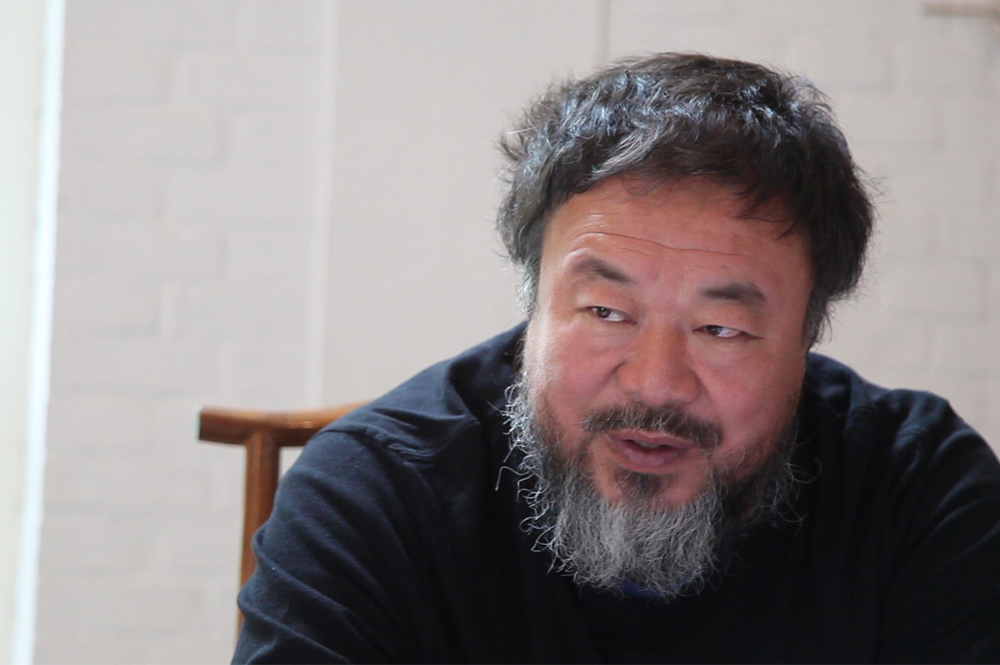 Available for one week!
Fri, Jul 10 - Fri, Jul 17, 2020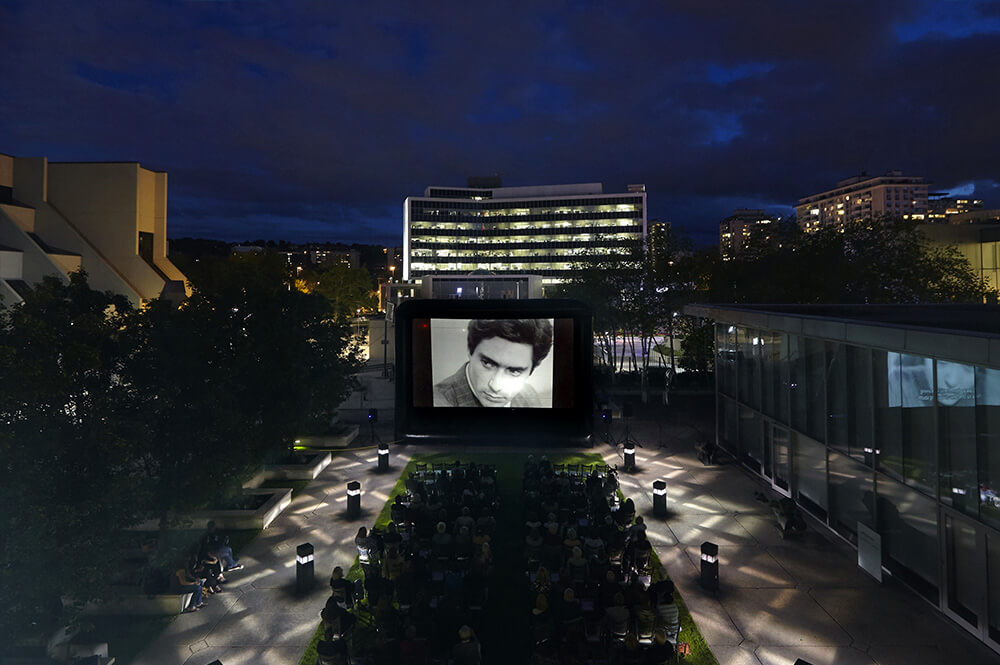 Three days of experimental film!
Fri, Aug 7 - Sun, Aug 9, 2020
From the Contemporary Art Collection
Tin Locomotive 1982
John Hall (Canadian b. 1943)
acrylic on canvas, Gift of Alison and Alan Schwartz, 1994
© Courtesy John Hall
See This Collection