Join us as we extend the AGH Film Series from our screens to yours! From May 22 to May 29, stream another 2019 AGH Film Festival documentary favourite Nothing Fancy: Diana Kennedy, from the comfort of your own home.
---
Nothing Fancy: Diana Kennedy is a feature-length documentary offering a candid look into the world of 92-year-old British chef and cookbook author Diana Kennedy, widely regarded as the world's authority on Mexican cuisine. Standing barely five feet tall with a still-thick English accent, Diana is a formidable critic of any individual who doesn't agree with her subjective views of Mexican culinary traditions, or, God forbid, doesn't recycle.
Diana is a force of nature, living entirely in harmony with it. She designed and built her ecologically sustainable property outside Zitácuaro, Michoacán in 1974, where she continues to cook, recycle rainwater, use solar power, and grow her own vegetables, coffee, and corn. She is a staunch environmentalist, maintaining a collection of plastic bags she's reused for a decade.
The author of eight cookbooks; Diana was decorated with an Order of the Aztec Eagle from the Mexican government in 1982; received a Member of the Order of the British Empire for strengthening cultural ties between Mexico and the UK in 2002; and is a 2014 inductee into the James Beard Cookbook Hall of Fame.
Click WATCH to enjoy!
For any troubleshooting issues, contact film@artgalleryofhamilton.com
---
Elizabeth Carroll, USA, English, 72 minutes, 2019.
Available for one month!
Fri, Jan 8 - Thu, Feb 4, 2021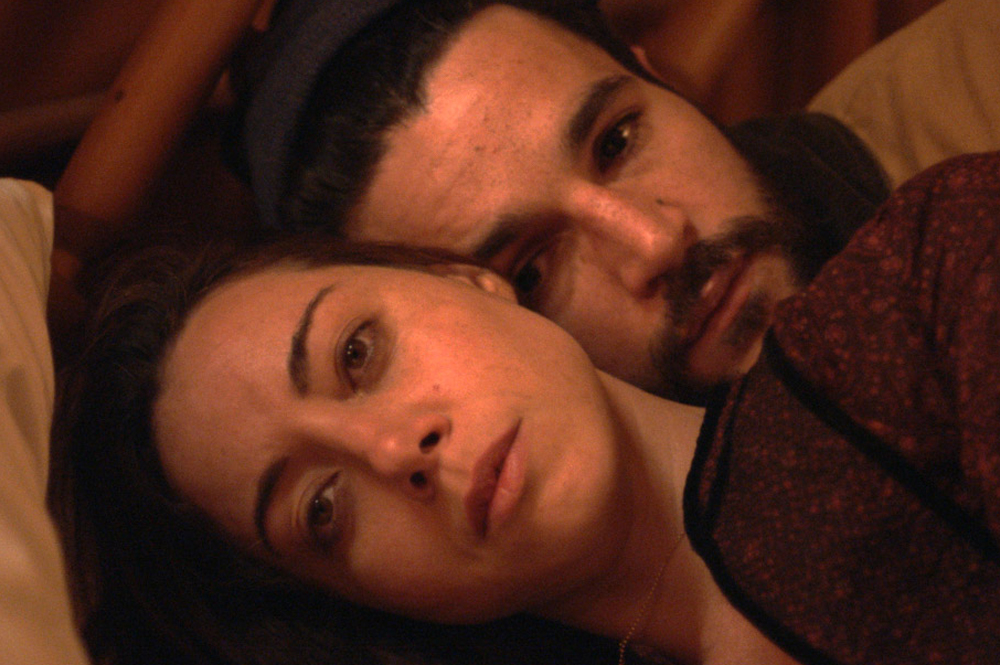 Available for one month!
Fri, Jan 8 - Thu, Feb 4, 2021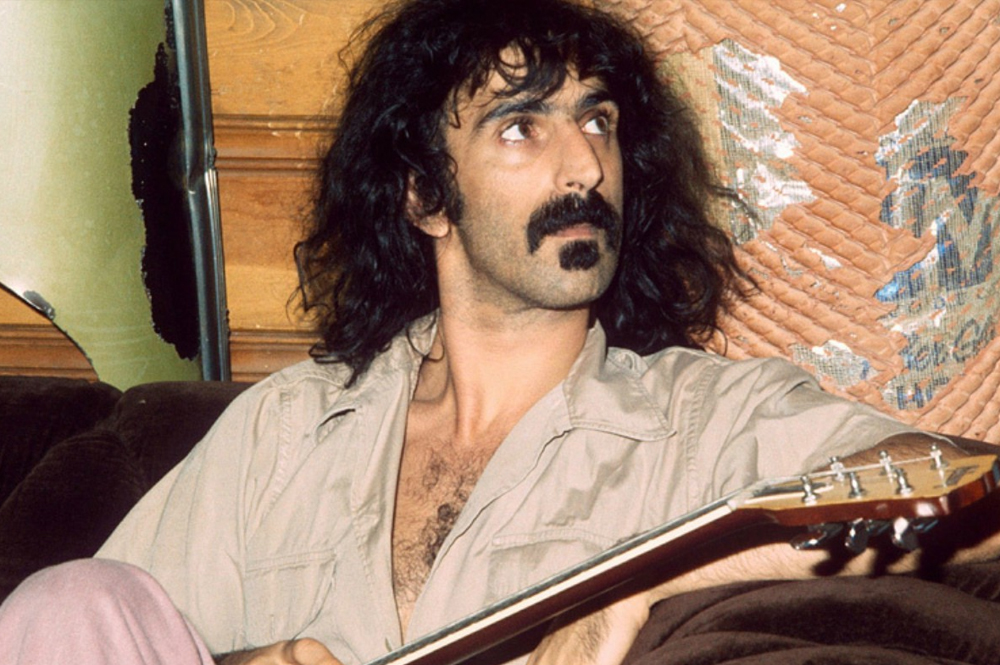 Available for one month!
Fri, Jan 8 - Thu, Feb 4, 2021
From the International Art Collection
The Triumph of Christianity Over Paganism 1868
Gustave Doré (French 1832–1883)
oil on canvas, The Joey and Toby Tanenbaum Collection, 2002

See This Collection