Photophobia is an annual festival of short-format contemporary media, film, video and moving image hosted in partnership between the Art Gallery of Hamilton and Hamilton Artists Inc. Established in 1999, Photophobia is Hamilton's first film and video festival dedicated to the development of experimental time-based media. Not confined by restrictions or themes, Photophobia is a free, juried festival that invites the community to experience a showcase of contemporary work that tests the boundaries of each medium.
This year Photophobie will be presented virtually. Stay tuned for more details!
Presented in partnership with: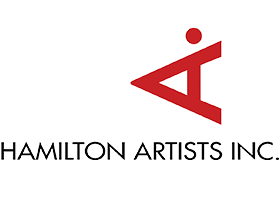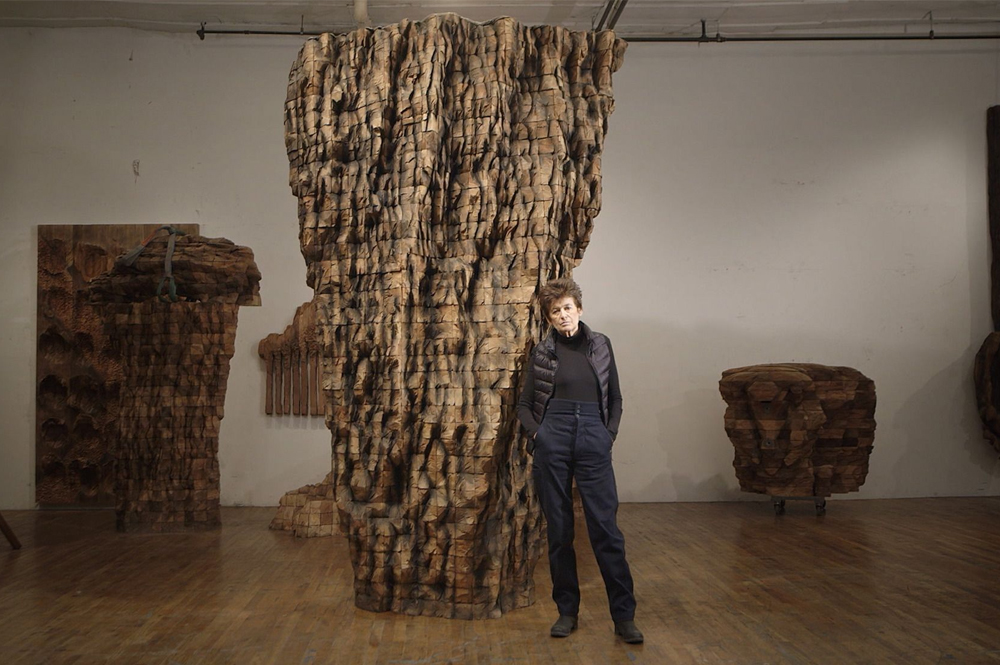 Available for one week!
Fri, Jul 3 - Fri, Jul 10, 2020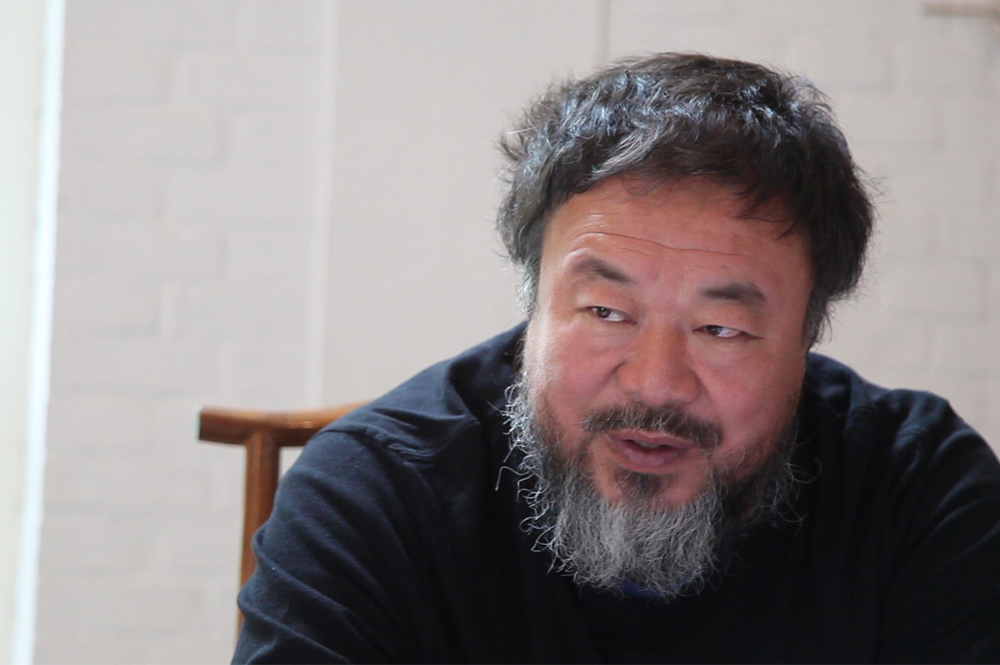 Available for one week!
Fri, Jul 10 - Fri, Jul 17, 2020
From the International Art Collection
Toklihili: The Young Indian Princess
Sophie Anderson (French 1823–1903)
oil on canvas, The Joey and Toby Tanenbaum Collection, 2002

See This Collection