For a long time, the status of a female artist depended as much on what she painted as on the way she painted. We will look at how a woman artist's choice of subject determined whether she was seen as respectable or rebellious.
In support of Speaking For Herself, Hamilton art historian and educator Regina Haggo will share insights into the work of women artists in her characteristic witty and educational style.
General: $15
AGH Members: $10
For inquiries please contact registration@artgalleryofhamilton.com
---
Featured Image:  Prudence Heward (Canadian 1896-1947), Girl under a Tree, 1931, oil on canvas , Gift of the artist's family, 1961.
Photo Credit: Gift of the artist's family, 1961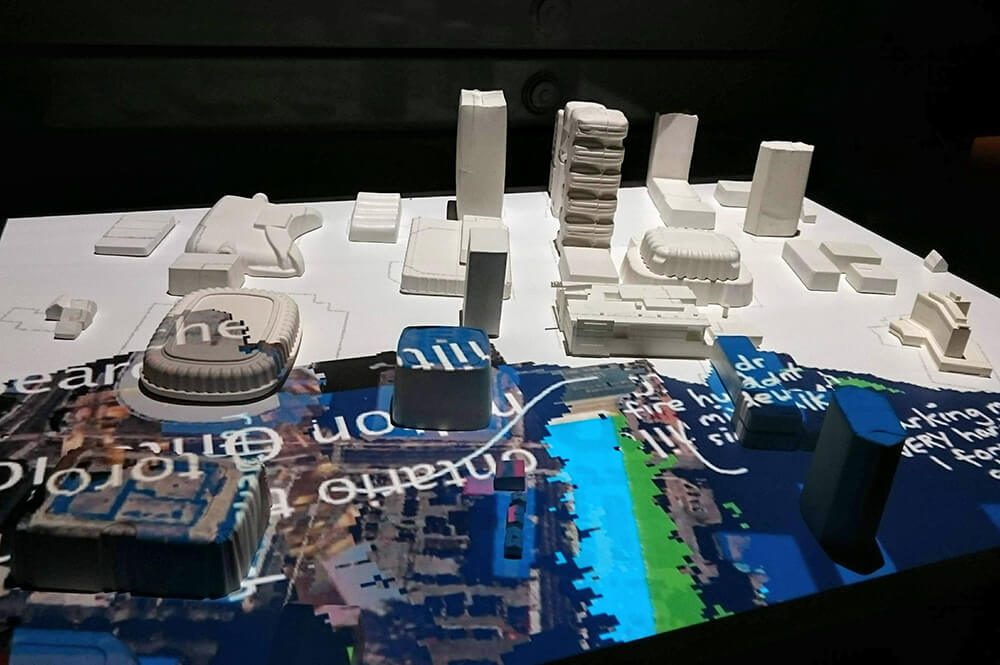 7:00 pm - 9:00 pm
Thursday, January 17, 2019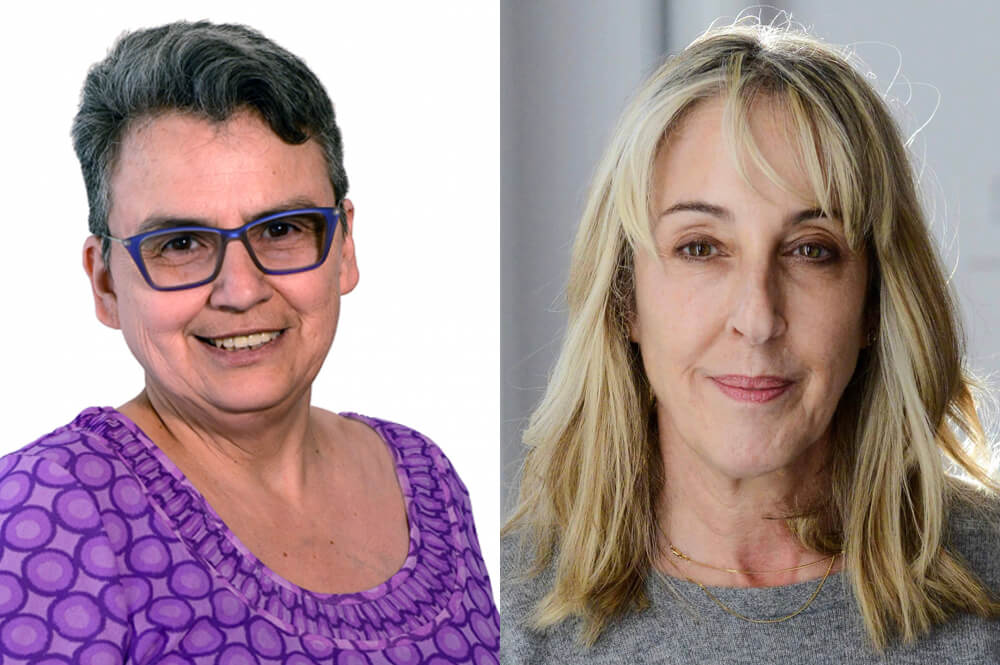 7:00 pm - 9:00 pm
Thursday, February 7, 2019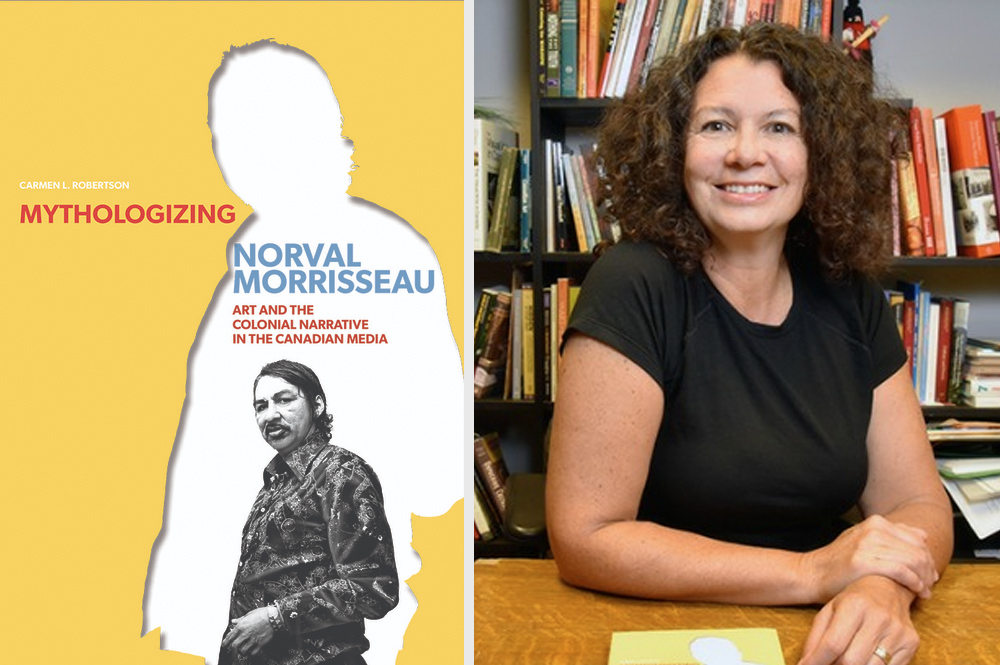 7:00 pm - 9:00 pm
Thursday, March 14, 2019
From the International Art Collection
Croquet c.1878
James Tissot (French 1836-1902)
oil on canvas, Gift of Dr. and Mrs. Basil Bowman in memory of their daughter, Suzanne, 1965

See This Collection