Sketchbook Summer: Busy Hands, Calm Mind
2:00 pm - 3:00 pm
Sunday, July 25, 2021
Location: Victoria Park
Head to Victoria Park for the fourth Sunday of Sketchbook Summer!
Nancy Benoy has always advocated the sketchbook as a simple yet essential therapeutic tool: "When you need to just calm your mind; doodle, mark make, draw, scribble, paint, stamp, scratch, create. It's always right, especially inside a sketchbook, where you can flip the page and keep on going or close it and look at it with fresh eyes another day."
Join Nancy for this outdoor workshop suitable for all ages, artists and non-artists alike. Bring your own sketchbook, or use ones we are happy to share with you!
Registration is limited, so sign up today.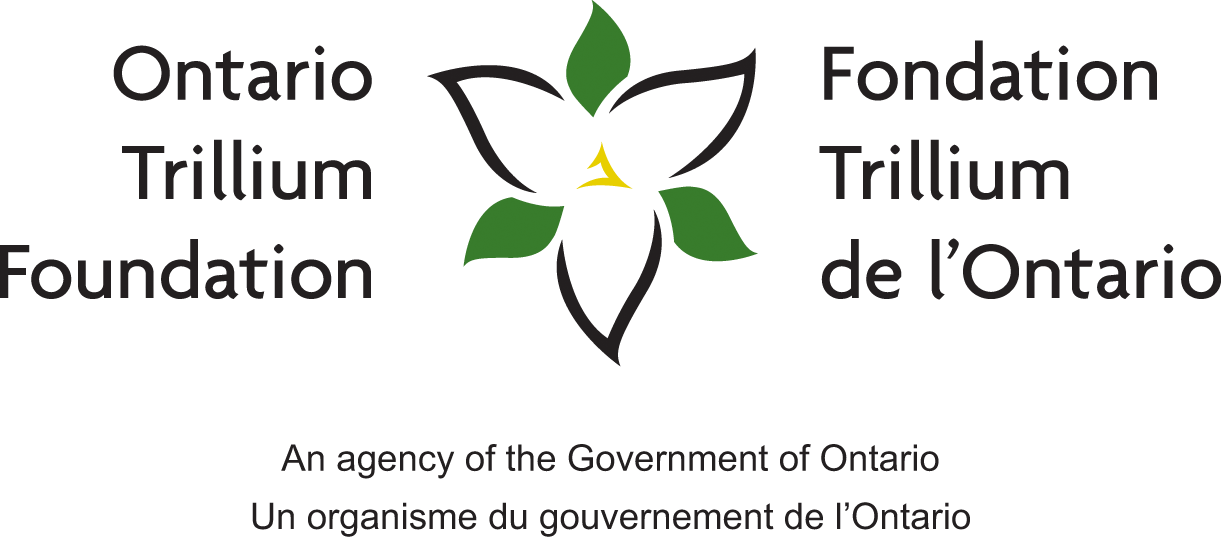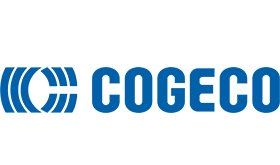 Tuesdays at 7:00 pm
Every Tuesday, October 5 to November 23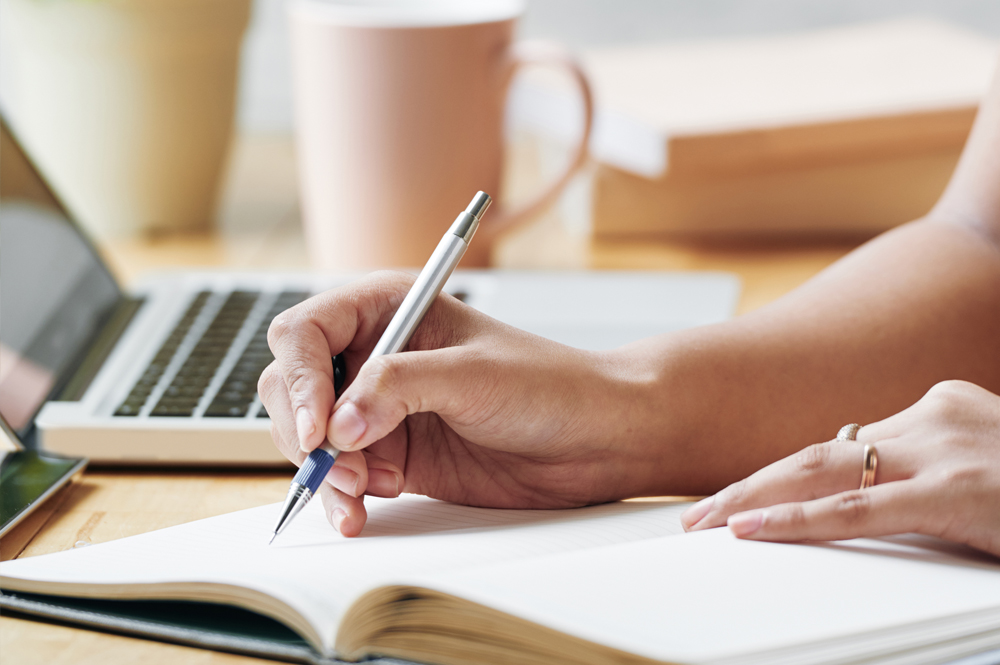 7:00 pm - 8:30 pm
Tuesdays, October 5, 12, 19, 26, November 2, 9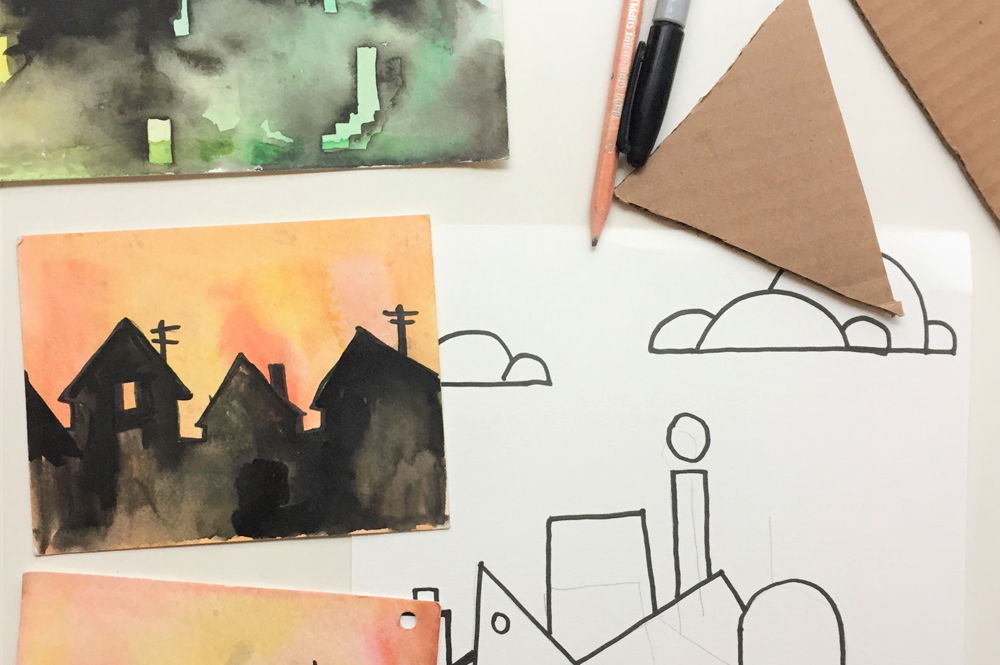 7:00 pm - 8:00 pm
Second Thursday of every month, October 14 to March 10
From the Contemporary Art Collection
We run in packs 2015
DaveandJenn (David John Foy Canadian b. 1982; Jennifer Saleik German b. 1983)
resin, acrylic and oil paint, Purchase, Permanent Collection Fund, 2015
© Courtesy DaveandJenn
See This Collection