Each month, enjoy an informative and interactive downtown walking tour with a different area photographer. Bring your camera, or a cell phone, and learn new strategies and approaches to Street Photography. You can then include your work as part of the photo wall in the Living Room: STREETWATCH exhibition!
Photographer guide for this tour will be Monique Campbell!
Limited space available for each tour – buy your tickets early!

AGH Members: $20
Non-Members: $25
2:00 pm - 3:00 pm
Thursday, March 21, 2019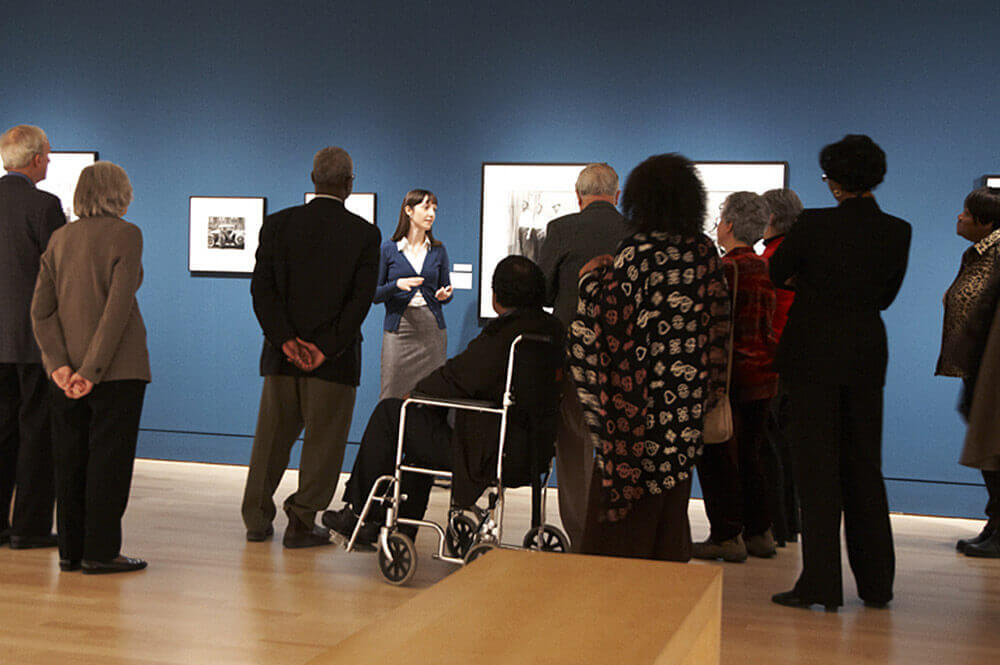 2:00 pm - 3:00 pm
Thursday, April 25, 2019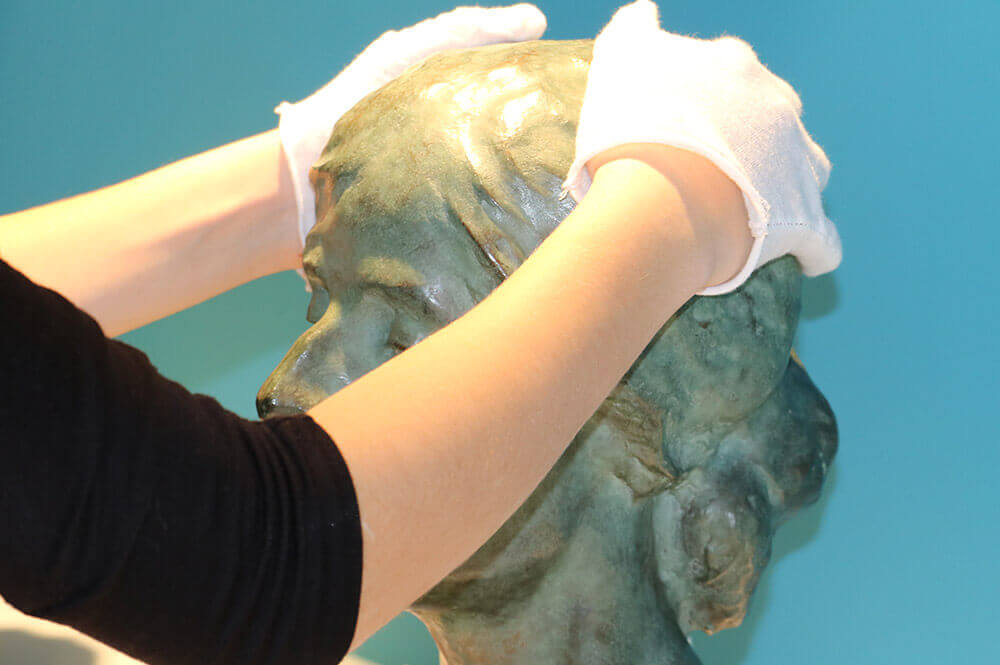 2:00 pm - 3:00 pm
Thursday, May 23, 2019
From the Contemporary Art Collection
Red 1980
Barbara Astman (Canadian b. USA 1950)
colour print, Gift of the Volunteer Committee, 1981
© Courtesy Barbara Astman
See This Collection