Join the AGH Education Team for a guided look at our new winter exhibition, Above the Fold: New Expressions in Origami and for an exclusive opportunity to hear about AGH: Learn, our new, expanded education program.
At this event geared towards elementary and secondary teachers, a guided tour of Above the Fold will unpack ways for educators to make curriculum connections while equipping their students with visual literacy and critical thinking skills through dialogue and hands-on art projects. Learn tips and tricks for bringing STEAM concepts into the classroom through folded and cut paper constructions.
Teachers will also be led through the key areas of our new education program, discovering ways to enrich their students' learning through our continuing school visits program as well as our new offerings for 2018/19, AGH: In-Class and AGH: On-Screen – our classroom multi-visits program connecting learning through the arts, and our film education program.
Take advantage of a 10% discount at the Shop at AGH
Win a tour for your class
Take home some tips and tricks for bringing the arts into your classroom
Mingle in a room full of amazing educators
Enjoy giveaways, refreshments, treats and much more!
This free event is open to elementary and secondary teachers, but RSVP is recommended. Refreshments will be served.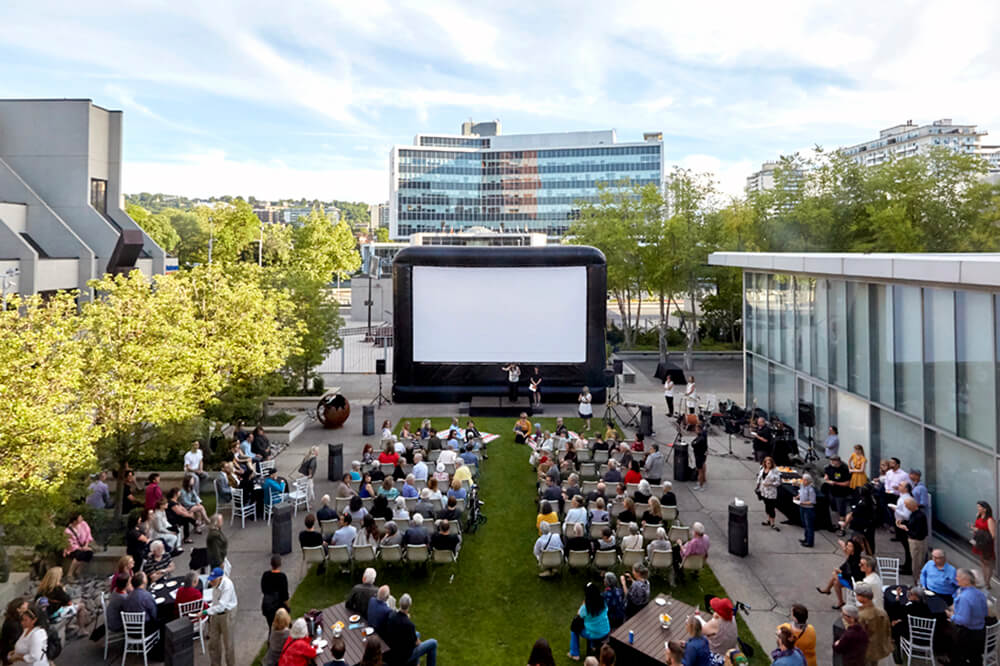 6:00 pm - 10:00 pm
Thursday, June 20, 2019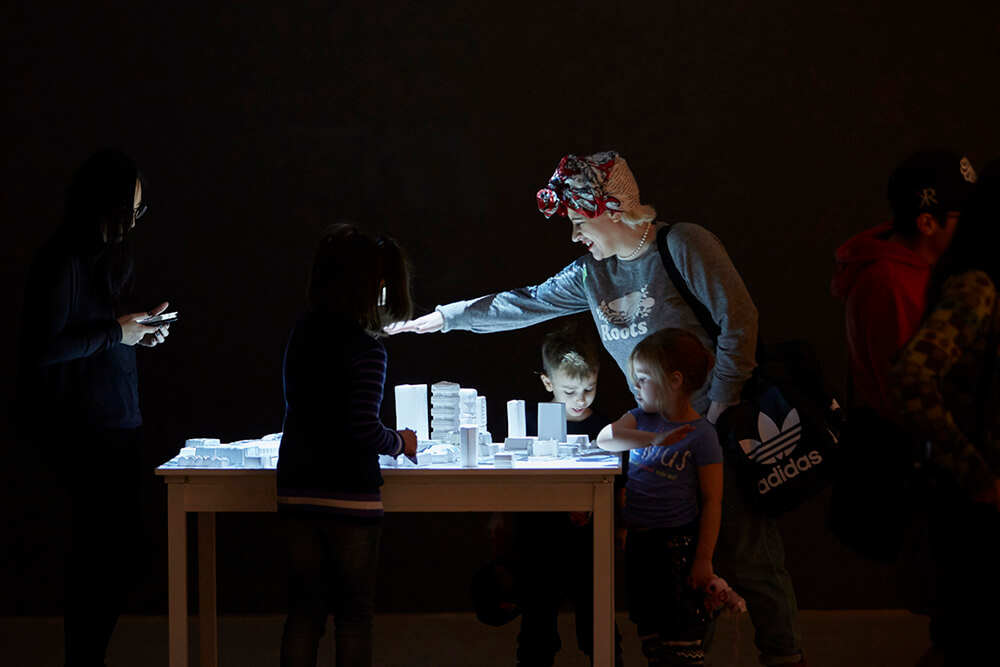 11:00 am - 8:00 pm
Friday, July 5, 2019
From the Canadian Art Collection
Horse and Train 1954
Alex Colville (Canadian 1920-2013)
glazed oil on hardboard, Gift of Dominion Foundries and Steel, Ltd. 1957
© Courtesy A.C. Fine Art
See This Collection