The Jealous Curator: A Big Important Art Book Author Talk
7:00 pm
Wednesday, November 7, 2018
Location: Art Gallery of Hamilton
Danielle Krysa is the writer behind the website The Jealous Curator, which, since 2009, has showcased artists and explored inspiring and creative works. The success of The Jealous Curator, and three popular books, has resulted in speaking engagements at TEDx, PIXAR, Creative Mornings, CreativeLive, and repeated segments on Oprah.com. Danielle will be talking about her latest book, A Big Important Art Book (Now With Women), a survey of 45 women artists from across the world. This talk will be complemented with a tour of Speaking For Herself.
AGH Members: $10
General: $15
Take advantage of 10% off A BIG IMPORTANT ART BOOK (Now With Women) if you purchase it online with your tickets : $32.50 $29.25 + GST (see below)
---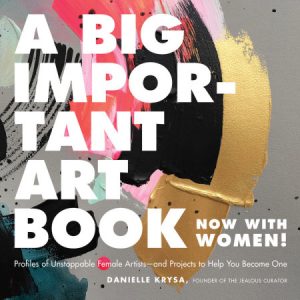 If you would like to purchase the book for 10% OFF at the same time as your tickets, select "I would like to purchase a copy of A BIG IMPORTANT ART BOOK" during checkout. Your book will be available for pickup at the Shop at AGH during the event.
A Big Important Art Book (Now with Women): Profiles of Unstoppable Female Artists–and Projects to Help You Become One
Hardcover, 320 pages
Celebrate 45 women artists, and gain inspiration for your own practice, with this beautiful exploration of contemporary creators from the founder of The Jealous Curator.

AUTHOR BIO: Danielle Krysa has a BFA in Visual Arts from the University of Victoria, and a post-grad in design from Sheridan College. She began her career as a painter, but her love for graphic design quickly changed her interest from painting to mixed media – specifically collages filled with narratives, negative space, and pop cultural references. (Danielle Krysa is also is the writer behind the contemporary art site, The Jealous Curator, and the author of Creative Block, Collage and Your Inner Critic Is A Big Jerk.) Danielle lives and works in British Columbia, Canada.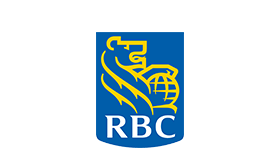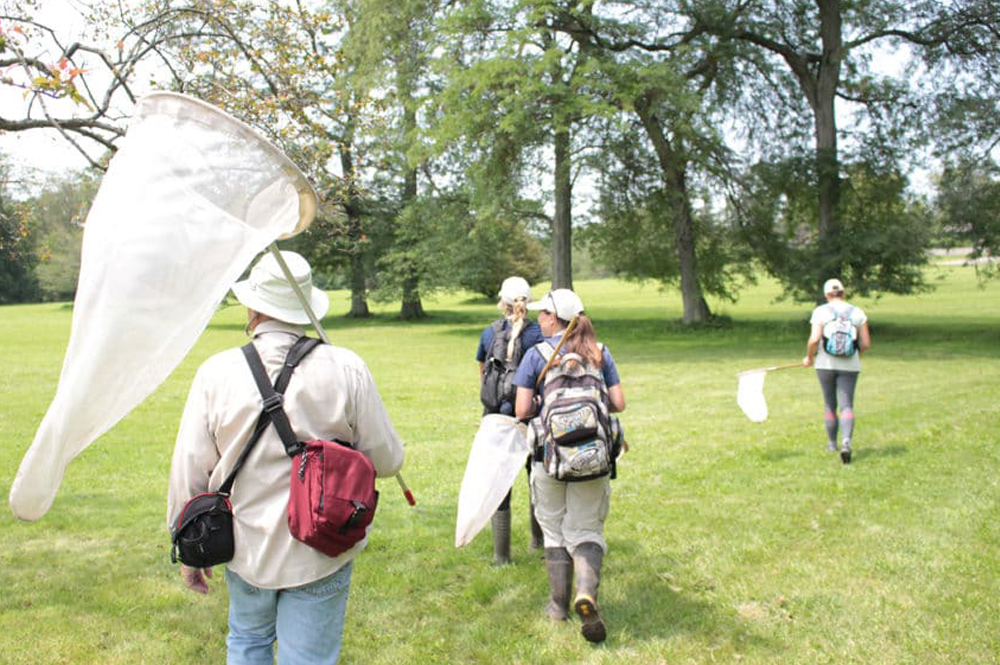 2:00 pm
Sunday, October 20, 2019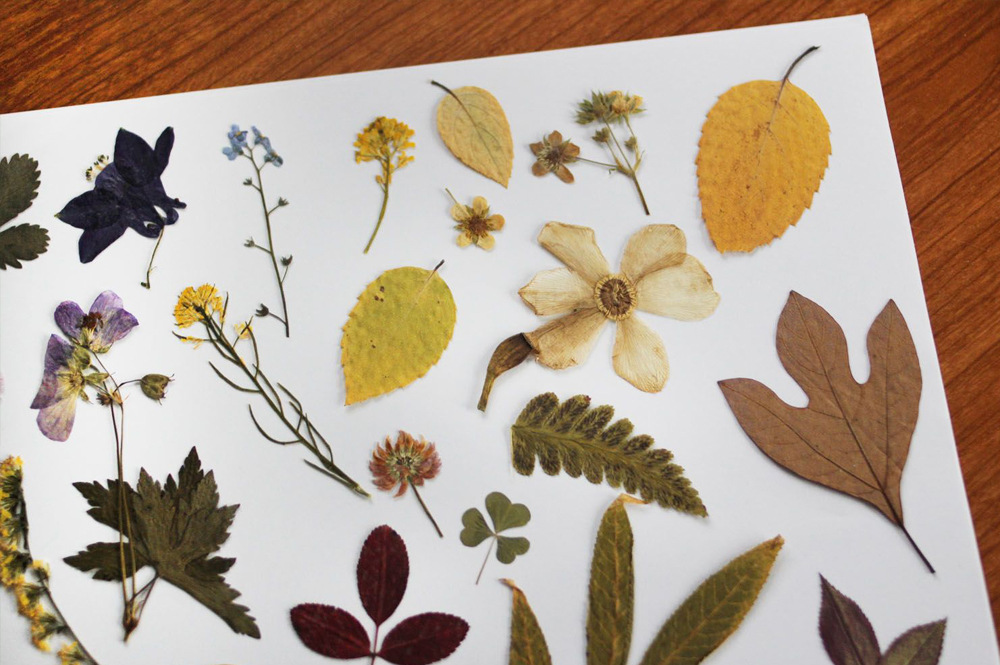 2:00 pm
Sunday, November 3, 2019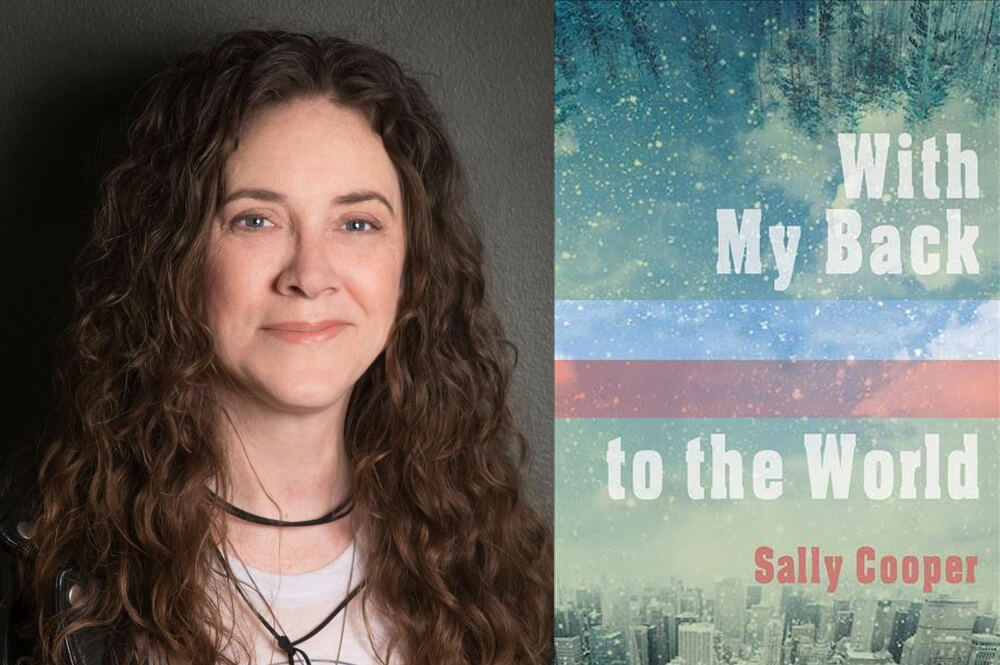 Book Reading at 7:00 pm, Film at 8:00 pm
Thursday, November 7, 2019
From the Canadian Art Collection
This is the Nemesis 1965
William Kurelek (Canadian 1927-1977)
mixed media on masonite, Gift of Mrs. J. A. McCuaig, 1966
© Estate of William Kurelek, Courtesy of the Wynick/Tuck Gallery, Toronto
See This Collection