Online Film Series: The Wild Goose Lake
Available for one week!
Fri, Apr 3 - Fri, Apr 10, 2020
Location: Art Gallery of Hamilton
Join us as we extend the AGH Film Series from our screens to yours! From April 3 to April 10, stream AGH Film Series title, the Palme d'Or-nominated The Wild Goose Lake, from the comfort of your own home. Streaming will be available through the Film Movement Plus website and apps on Roku, Apple TV, Amazon Fire, IOS, and Android devices.
Then, join us Friday, April 10 for a special online discussion of the film with AGH Film Program Curator, Ryan Ferguson!
---
"From acclaimed director Diao Yinan, THE WILD GOOSE LAKE is the eagerly anticipated follow-up to his 2014 Berlinale winning neo-noir BLACK COAL, THIN ICE. Toppling box office records in Diao's native China, THE WILD GOOSE LAKE "cements his status as a master filmmaker with another ingenious crime epic" (Little White Lies).
When small-time mob leader Zhou Zenong (Chinese superstar Hu Ge) accidentally kills a cop, a dead-or-alive bounty is placed on his head, forcing him on the lam from both the police as well as dangerous gangsters out for the reward. Hiding out in China's densely populated (and deeply divided) Wuhan province, Zhou becomes entangled with a beautiful, enigmatic woman, who has mysterious intentions of her own. Featuring gorgeous, neon-drenched cinematography and bursts of shocking, expertly choreographed action, THE WILD GOOSE LAKE is "spellbinding" (Rolling Stone), "brilliant"" (Indiewire) and "downright Hitchcockian" (AV Club)."
Streaming link will go live Friday, April 3!
$12 per household – available for 72 hours
For any troubleshooting issues, click here or contact film@artgalleryofhamilton.com
---
Diao Yinan, China, France, 2019, 110 minutes, NR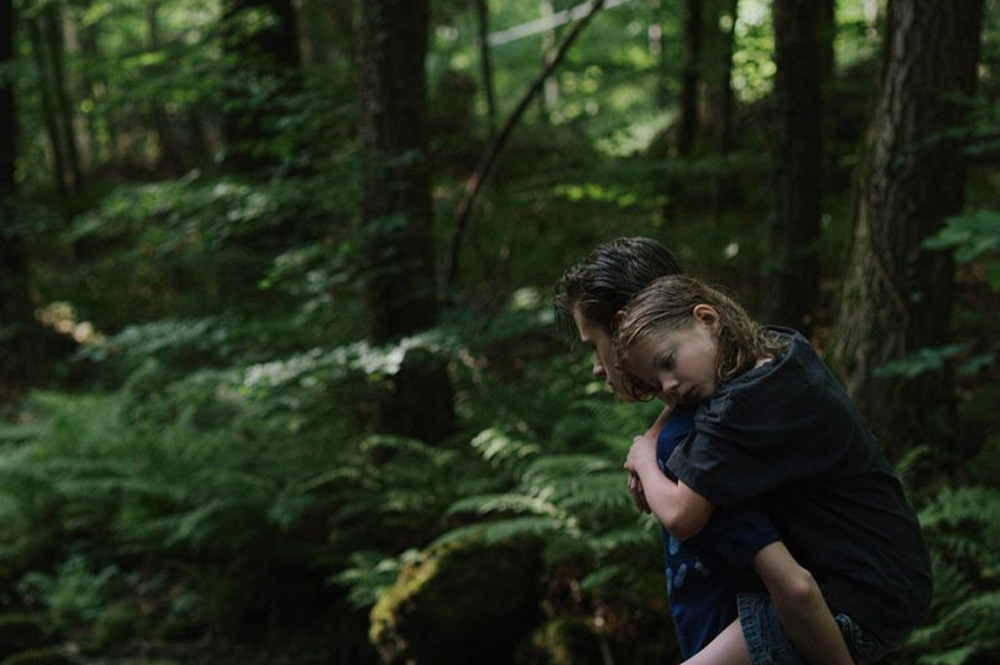 Available for one week!
Fri, May 29 - Fri, Jun 5, 2020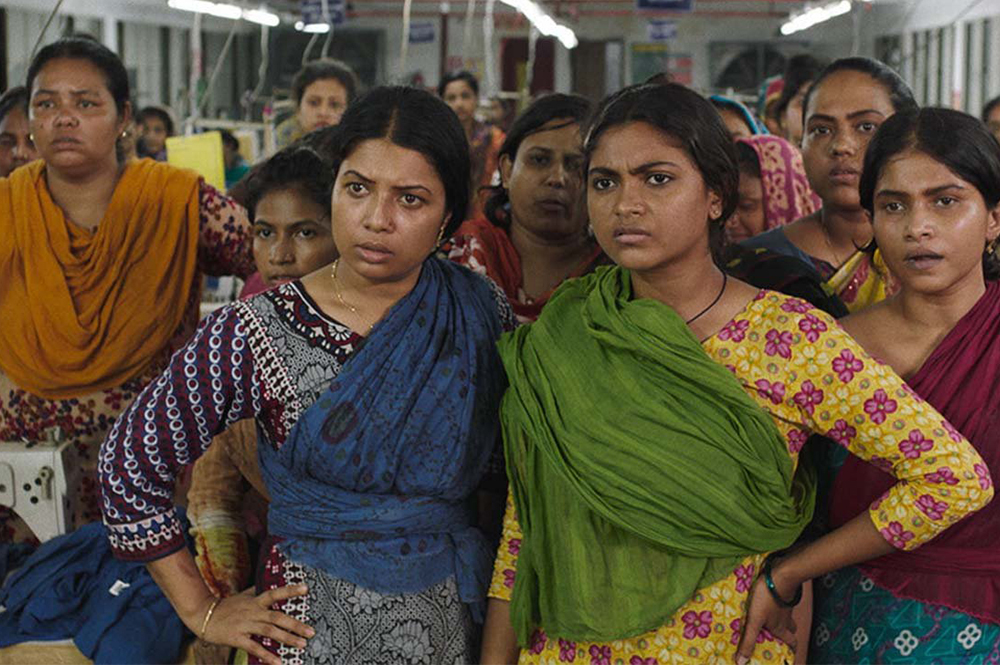 Available for one week!
Fri, Jun 5 - Fri, Jun 12, 2020
From the International Art Collection
Toklihili: The Young Indian Princess
Sophie Anderson (French 1823–1903)
oil on canvas, The Joey and Toby Tanenbaum Collection, 2002

See This Collection