Join Pamela Bannos, Author of Vivian Maier: A Photographer's Life and After-life, a book that challenges prevailing conceptions of Maier's practice and personhood, and which looks critically on how an artist's work can be commodified and disseminated in ways well beyond their control.
Vivian Maier (1926-2009) was dubbed the "secret nanny-photographer" by the media. She always had a Rolleiflex camera around her neck, yet zealously hid the resulting photographs from others. Her work—including more than 2,000 rolls of film, 3,000 prints, and more than 100,000 negatives—remained unknown until her street and travel photography was discovered at a Chicago auction house in 2007, when the contents of one of her storage lockers was sold off to cover delinquent payments.
More on Vivian Maier: Street Photographer here.
Tickets
AGH Members: $10
General: $15
---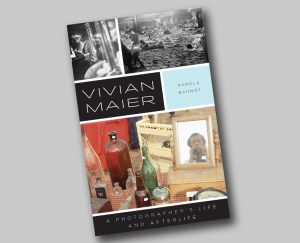 Vivian Maier: A Photographer's Life and Afterlife available at the Shop at AGH – $26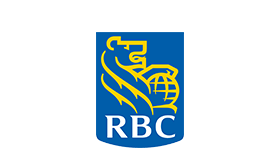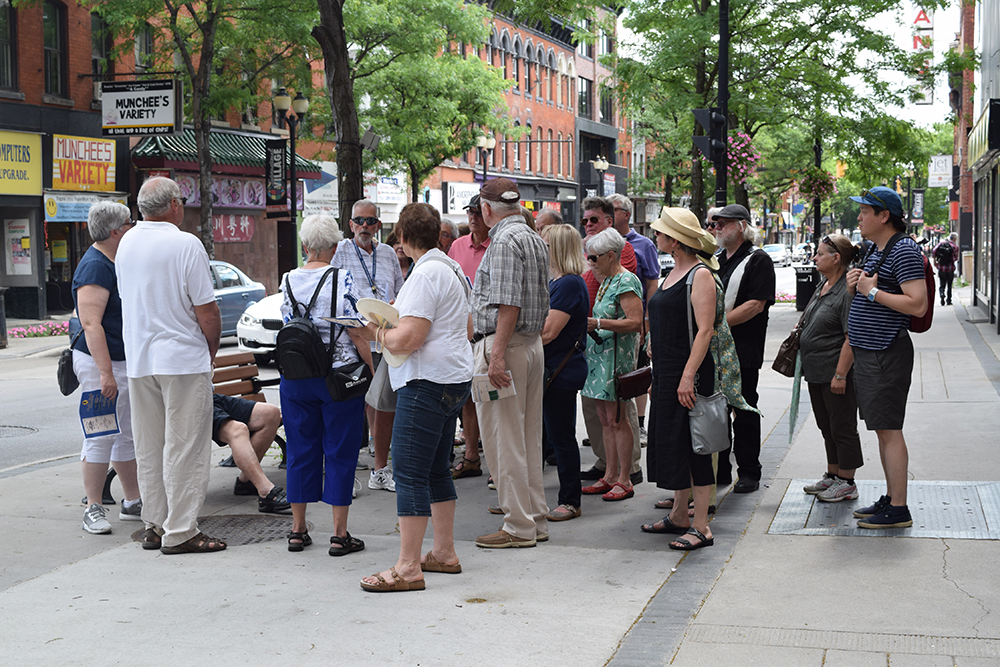 9:00 am - 12:00 pm
Monday, August 5, 2019
From the International Art Collection
Stein and Press 1906
John Sloan (American 1871-1951)
oil on canvas, Gift of Mr. and Mrs. J. A. McCuaig in memory of her father, H. B. Hall, Esq., 1964

See This Collection