Join Anne Morin, Vivian Maier: Street Photographer Exhibition Curator, Director of diChroma photography, and Artistic Director Madridfoto, Madrid as she discusses the curatorial approach behind the exhibition Vivian Maier: Street Photographer, and the issues inherent in presenting the artists work.
Vivian Maier (1926-2009) was dubbed the "secret nanny-photographer" by the media. She always had a Rolleiflex camera around her neck, yet zealously hid the resulting photographs from others. Her work—including more than 2,000 rolls of film, 3,000 prints, and more than 100,000 negatives—remained unknown until her street and travel photography was discovered at a Chicago auction house in 2007, when the contents of one of her storage lockers was sold off to cover delinquent payments.
Please Note: This lecture will be delivered in French.
Tickets
AGH Members: $10
General: $15
---
In partnership with the Hamilton Centre Francais
Lead image courtesy of diChroma photography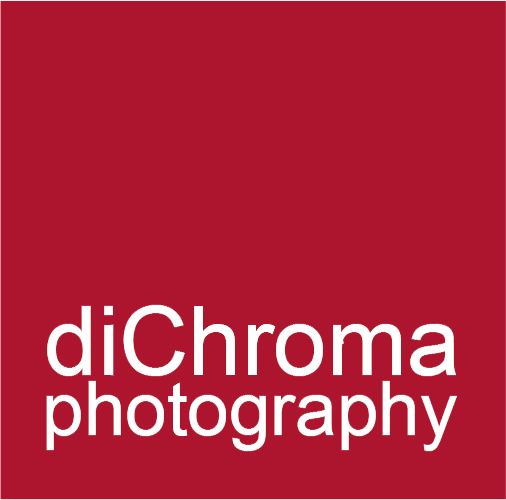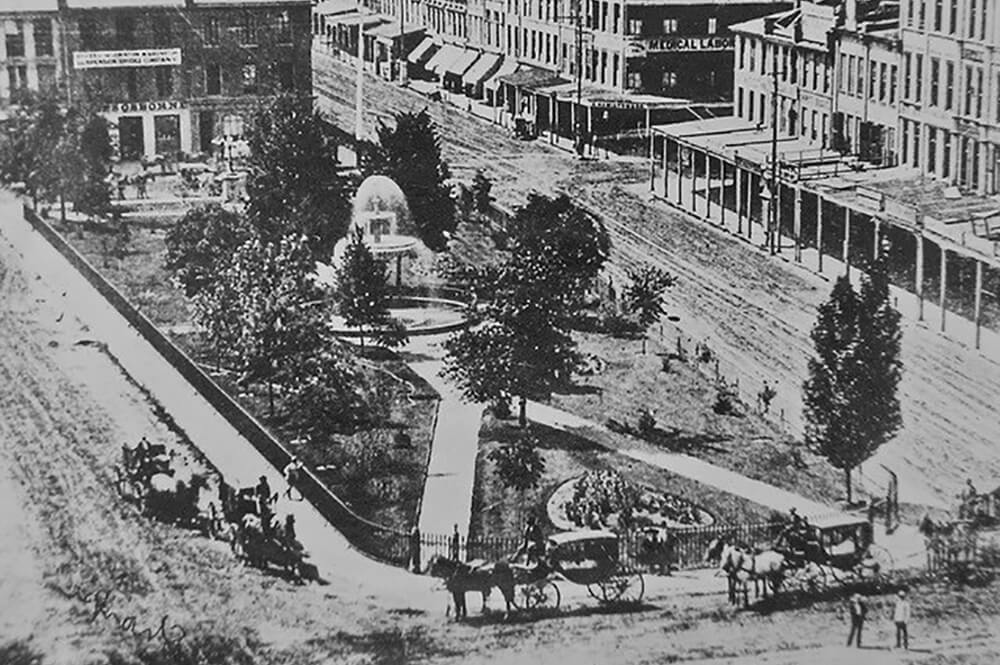 9:15 am - 1:00 pm
Sunday, June 24, 2018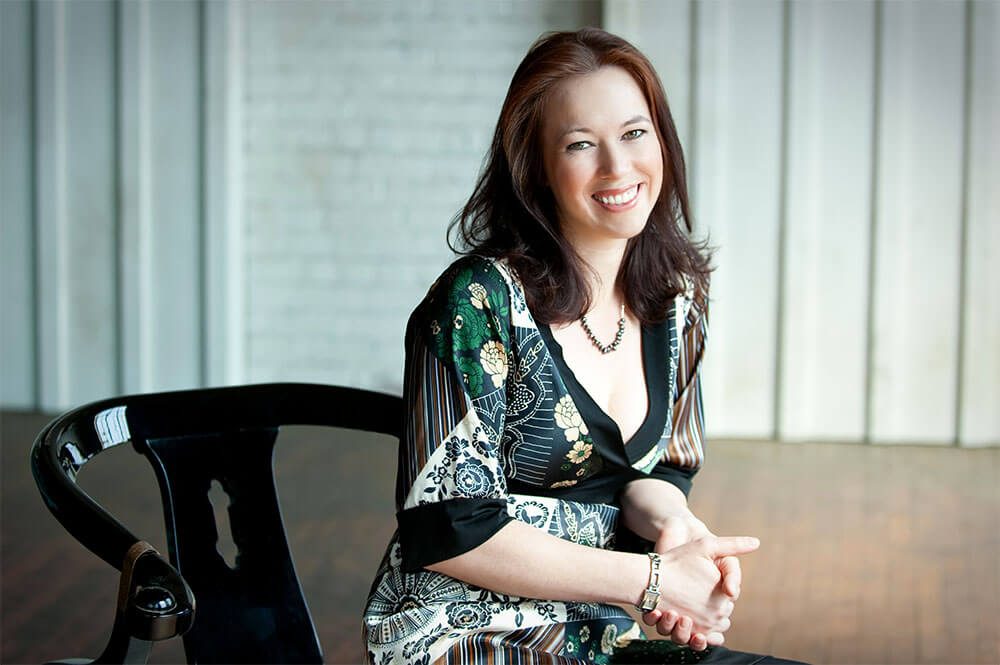 7:30 pm - 8:30 pm
Wednesday, September 12, 2018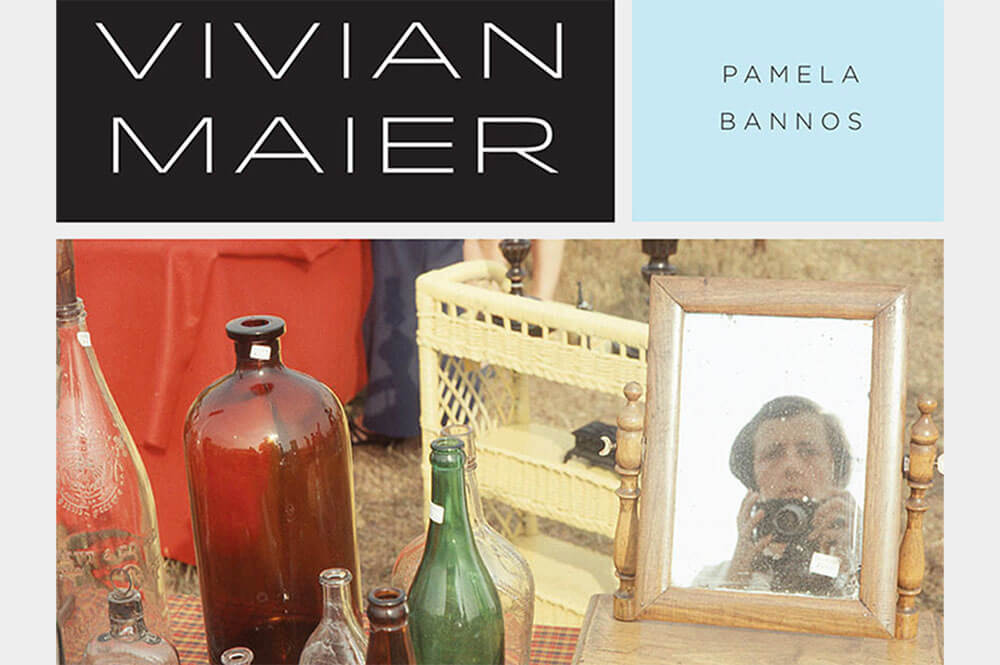 7:00 pm - 9:00 pm
Thursday, September 20, 2018
From the Canadian Art Collection
Girl under a Tree 1931
Prudence Heward (Canadian 1896-1947)
oil on canvas, Gift of the artist's family, 1961

See This Collection