What's On

Thursday, May 10, 2018
Water Works presents water through several lenses of experience and interpretation. Through individual artworks and the examination of the exhibition as a whole, guests will delve into themes of identity, intervention and the poetics of water.
Panelists include: exhibition curator Christine Boyanoski, artists Bonnie Devine, Liss Platt, Ed Pien, David Rokeby, and Christopher McLeod.
Location: Art Gallery of Hamilton, 123 King Street West, Hamilton, L8P 4S8
AGH Members: $10
Non-Members: $15
Artist Talks Sponsored by: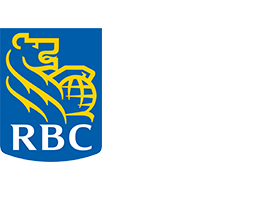 AGH Talks AGH
7:00 pm - 9:00 pm
Thursday, March 1, 2018
From the Contemporary Art Collection
We run in packs 2015
DaveandJenn (David John Foy Canadian b. 1982; Jennifer Saleik German b. 1983)
resin, acrylic and oil paint, Purchase, Permanent Collection Fund, 2015
© Courtesy DaveandJenn
See This Collection