There are many artistic contributors to our Water Works exhibition who use their creative practice as tool for social change. Few are as committed and outspoken as Carole Condé and Karl Beveridge, whose playful wit and innovative visuals address a range of concerns including wealth polarity, environmental abuse, and the rights of workers. Their process and practice has been chronicled in a critically acclaimed 2011 documentary by filmmakers Roz Owen and Jim Miller.
Following a screening of Portrait of Resistance, (Roz Owen, 2011, Canada, English, 90min, NYR) join Carole Condé, Karl Beveridge, Jim Miller, and Roz Owen for a discussion on the role of art, activism, and upcoming projects.
Location: Art Gallery of Hamilton, 123 King Street West, Hamilton, L8P 4S8
AGH Members: $10
Non-Members: $15
For inquiries please contact registration@artgalleryofhamilton.com
---
Header Image: Carole Condé (Canadian b. 1940) and Karl Beveridge (Canadian b. 1945), Fall of Water (detail), 2006-2007, light jet print, 101.6 x 142.2 cm. Collection of the artists. © Carole Condé and Karl Beveridge.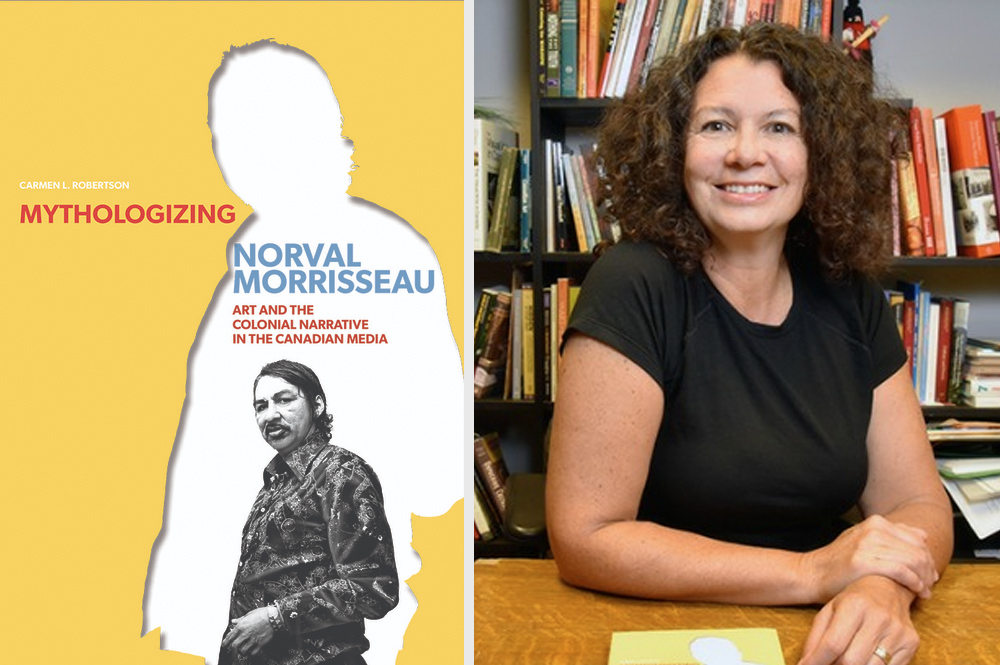 7:00 pm - 9:00 pm
Thursday, March 14, 2019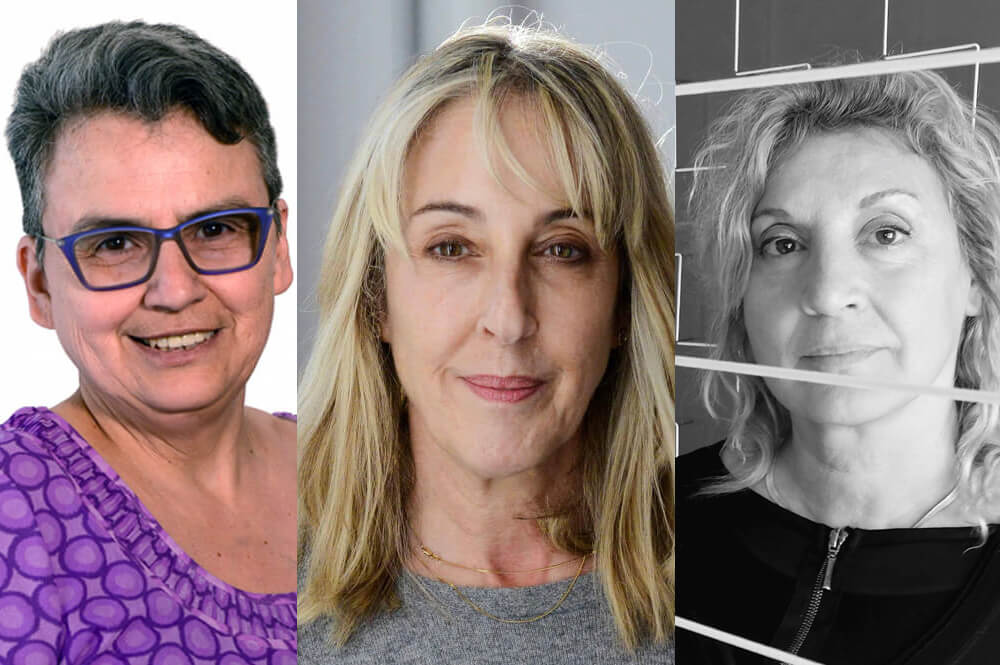 2:00 pm - 4:00 pm
Sunday, March 17, 2019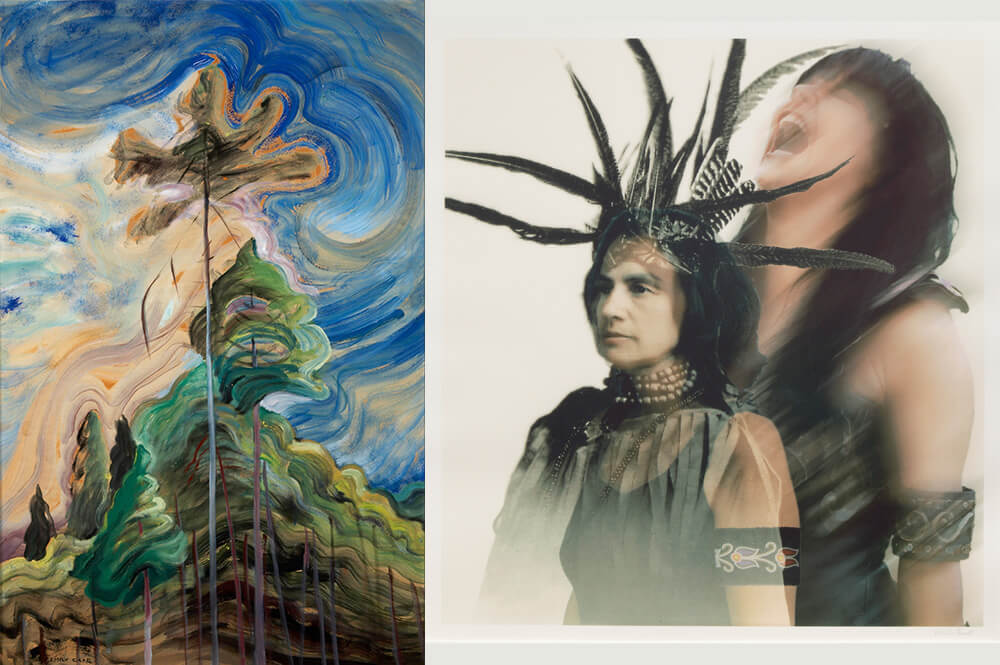 6:00 pm - 8:00 pm
Tuesdays, March 19, 26, April 2, 9, 16, 23
From the Canadian Art Collection
This is the Nemesis 1965
William Kurelek (Canadian 1927-1977)
mixed media on masonite, Gift of Mrs. J. A. McCuaig, 1966
© Estate of William Kurelek, Courtesy of the Wynick/Tuck Gallery, Toronto
See This Collection