Storytime Art: Tyler Makes: Watercolour Blob Creatures!
2:30 pm - 3:00 pm
Thursday, June 4, 2020
Location: Art Gallery of Hamilton
Join Artist/Educator, Tyler Van Holst for an Online Arts Activity from the comfort of his home studio! Each week, we will take on a new art project together inspired by the story of the week read by Sara!
This week we will look at the possibilities of painting with watercolour. We will have some fun mixing paint in abstract blobs and turning them into fun creatures!
Suggested materials: water-based paint, soft paint brushes, sponges, bucket for water, heavyweight paper, paper towel, markers, pastels, crayons, pencils
Click WATCH to enjoy!
Watch last week's activity here:
---
Instructor: Tyler Van Holst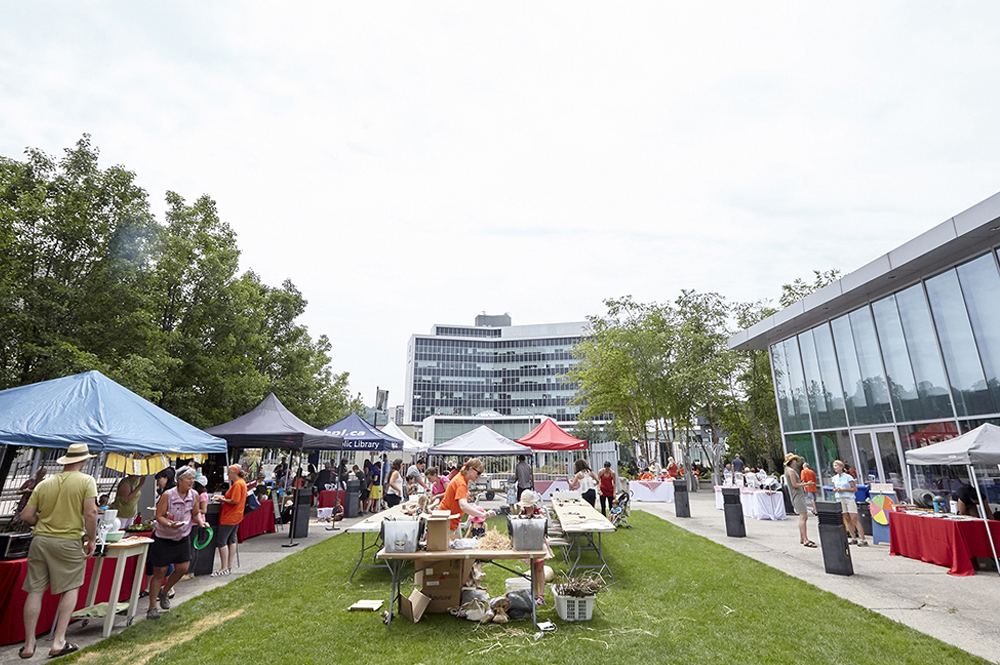 2:00 pm - 5:00 pm
Sun, Jul 26 - Sun, Aug 30, 2020
Pick-Up Date: Thursday, August 20
Mon, Aug 24 - Fri, Aug 28, 2020
From the International Art Collection
Frère et soeur c.1890
Auguste Rodin (French 1840-1917)
bronze, Gift of H. S. Southam, C.M.G., LL.D., 1962

See This Collection