Film Series: Michael Snow's Wavelength
7:00 pm - 9:00 pm
Thursday, February 27, 2020
Location: Art Gallery of Hamilton
A 16mm film presentation of Michael Snow's masterpiece. Wavelength is often listed as one of the greatest underground, art house and Canadian films ever made. It was named #85 in the 2001 Village Voice critics' list of the 100 Best Films of the 20th Century. Featuring Michael Snow and Early Snow Curator James King in discussion.
Tickets available online and at the door!
General | $12
Member | $10
---
Michael Snow, Canada, 1967, 45 minutes, G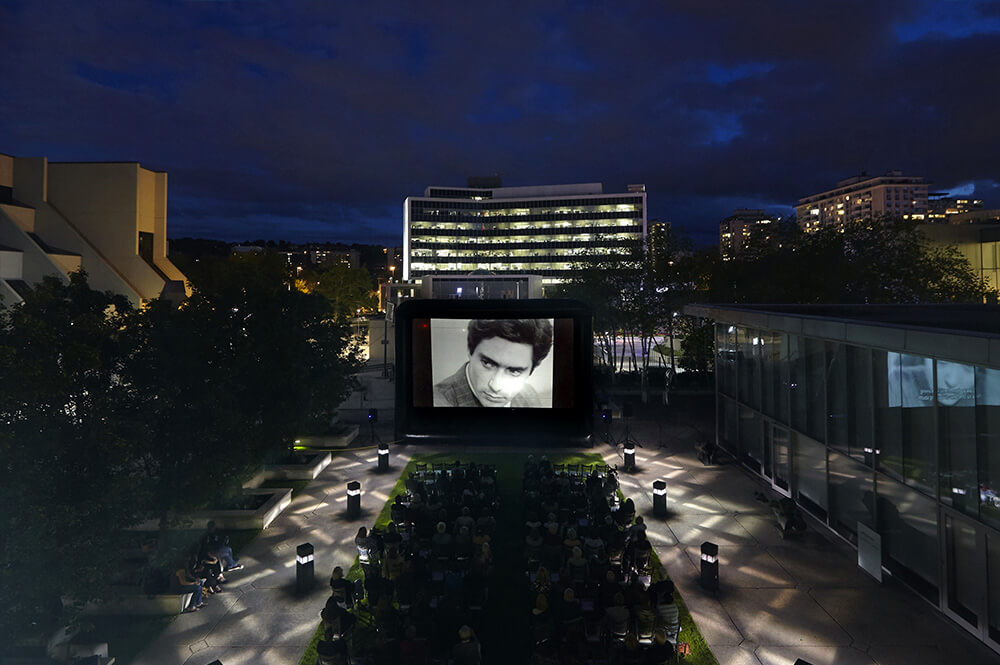 Workshop at 7:00 pm, Photophobia launches at 8:00 pm
Thursday, August 5, 2021
Register by August 9!
Tue, Aug 10 - Tue, Aug 31, 2021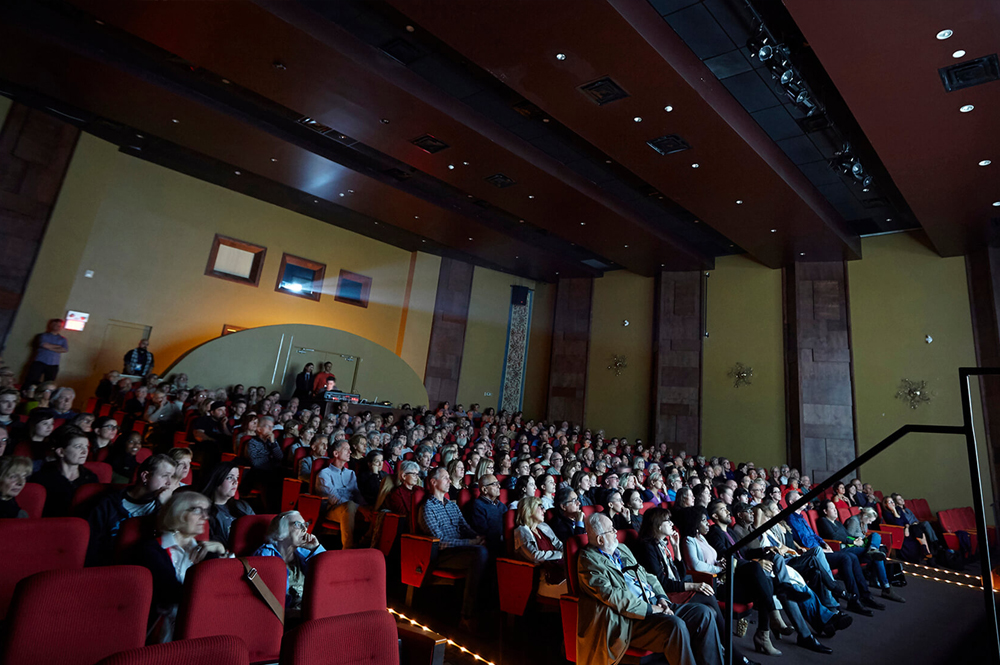 Register by August 9!
Tue, Aug 17 - Tue, Sep 14, 2021
From the Contemporary Art Collection
Clown d'Amsterdam
Karel Appel (Dutch 1920-2006)
acrylic on wood, Gift of the artist, 1976
© Karel Appel Foundation / SODRAC (2016)
See This Collection