Wednesday Workshop: Cut Stencil Screenprinting
6:30 pm - 9:30 pm
Wednesday, October 16, 2019
Location: Art Gallery of Hamilton
Looking to add new, unique skills to your artist's toolkit?
Join instructor Jocelyn McKeown in the studio for a workshop that gives you a chance to strengthen your skills and stretch your creative muscles. Every month we provide a slideshow that gives important historical and social context about a technique. After a short demonstration, you will be given the time and support to create your own work.
This month, Jocelyn will walk participants through simple screen-printing, creating an image out of a cut stencil. All skill levels are welcome. Materials provided.
AGH Members: $25
Non-Members: $30
---
Instructor: Jocelyn McKeown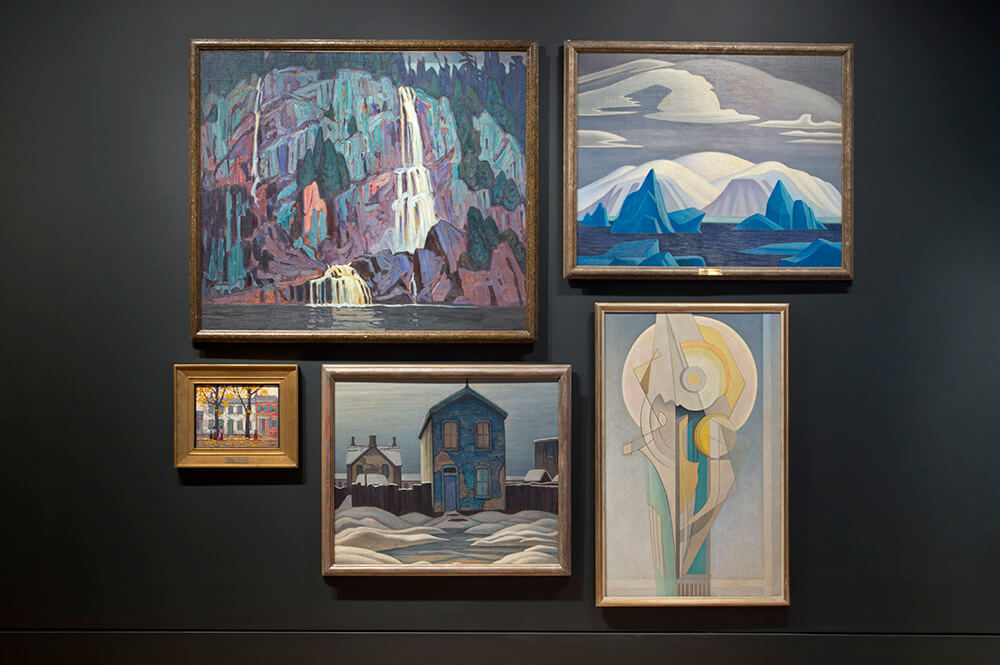 2:00 pm - 4:30 pm
Sundays, October 27, November 3, 10, 17, 24, December 1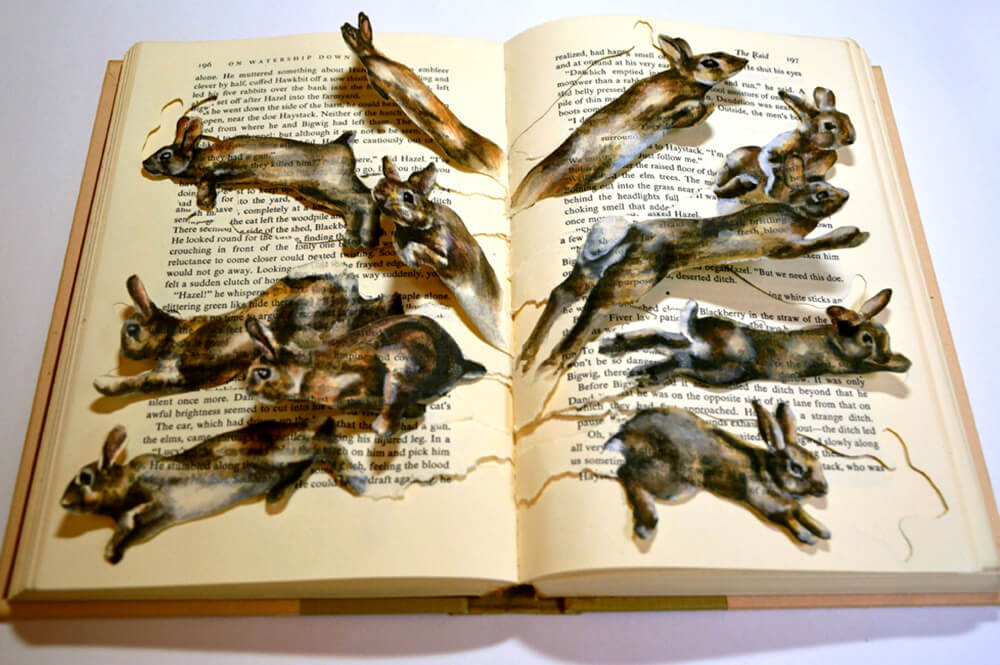 9:30 am - 12:00 pm
Sundays, October 27, November 3, 10, 17, 24, December 1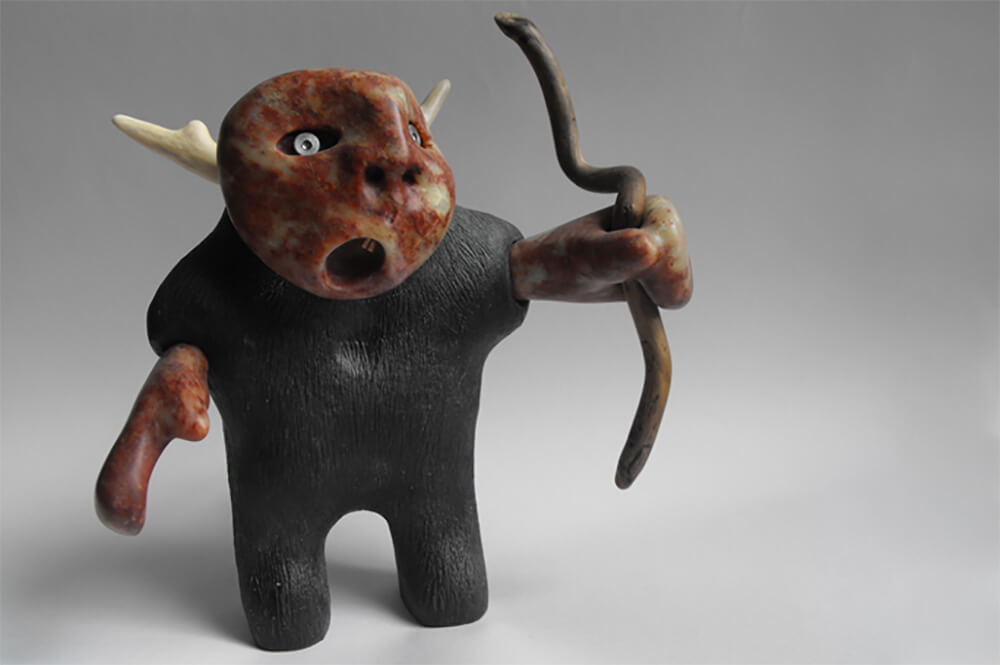 6:00 pm - 8:30 pm
Tuesdays, October 29, November 5, 12, 19, 26, December 3
From the Canadian Art Collection
Yan Q.C.I. 1912
Emily Carr (Canadian 1871-1945)
oil on canvas, Gift of Roy G. Cole, 1992

See This Collection