We're Open on the August Civic Holiday!
12:00 pm - 5:00 pm
Monday, August 6, 2018
On statutory holidays we are open from 12:00 pm to 5:00 pm. Admission applies to Gallery Level 1 and Gallery Level 2 is Free Admission courtesy of Orlick Industries.
Take a guided tour at 1:00 pm, enjoy fun activities in our Children's Playroom, take a stroll through the Shop at AGH and enjoy our new Current Exhibitions!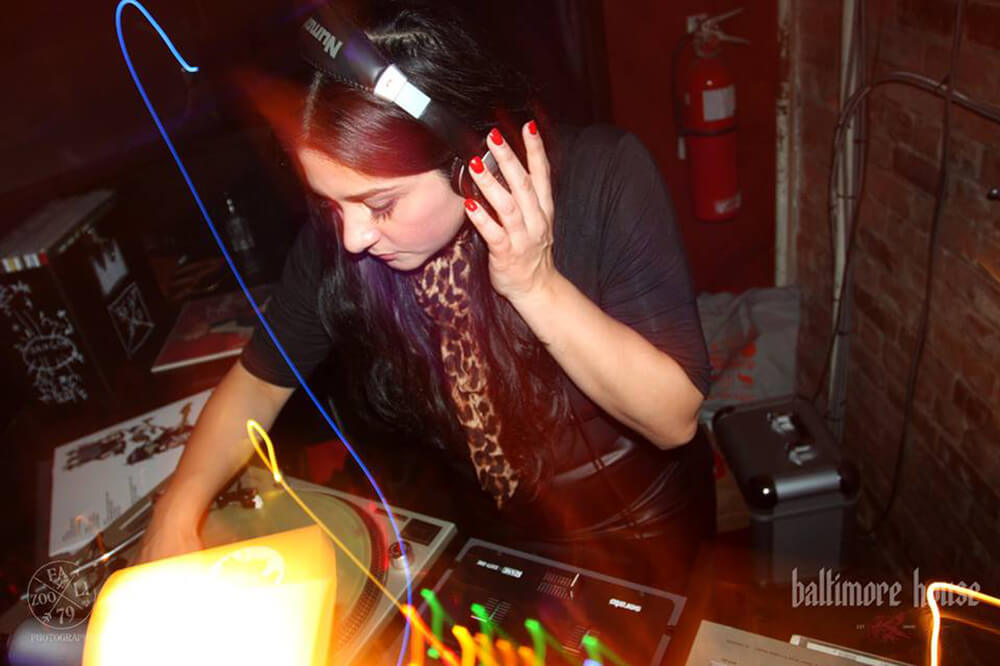 11:00 am - 8:00 pm
Friday, March 1, 2019
From the International Art Collection
The Triumph of Christianity Over Paganism 1868
Gustave Doré (French 1832–1883)
oil on canvas, The Joey and Toby Tanenbaum Collection, 2002

See This Collection