The AGH and Collective Arts Brewing present the 2nd annual 24-Hour Film Race as part of the AGH BMO World Film Festival.
Applications due October 1, 2018 at 12:00 am.
The 24 Hour Film Race was created in partnership with the AGH BMO World Film Festival and Collective Arts Brewery to bring a free filmmaking competition to the Hamilton community. Each team will complete a 5 to 10 minute short film from conception to final export within the given 24 hour time period. At least 1 representative from each team must be present at the Kickoff event at 6:00pm on October 12th, 2018 at The Lincoln Alexander Centre: 160 King Street East, Hamilton. There, each team will be given the same randomly chosen Line of Dialogue, Character, Prop, and Location, as well as a unique Genre. By completing this form, you adhere to the Rules & Regulations of the 24 Hour Film Race including that all creative work must be completed within the 24 Hour timeline from October 12th 2017 – October 13th 2017.
APPLICATION FORM Become a Member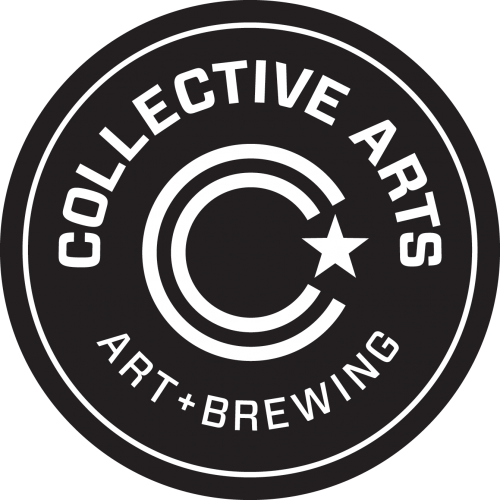 From the Canadian Art Collection
The Victorian Dress c.1914
Helen McNicoll (Canadian 1879-1915)
oil on canvas, Gift of A. Sidney Dawes, Esq., M.C., 1958

See This Collection