Join us for the Opening of our suite of Winter Exhibitions!
The Artist's Dream: Works of French Symbolism brings together impressive works of French Symbolism from the Joey and Toby Tanenbaum Collection alongside loans from collections throughout Canada and he United States. The exhibition features works by Pierre Puvis de Chavannes, Jean-Jacques Henner, Auguste Rodin, Eugène Carrière, Sarah Bernhardt, Jeanne Jacquemin, Camille Claudel, and more!
Early Snow: Michael Snow 1947-1962 is the first exhibition to focus exclusively on the Canadian artist's early formative years. The exhibition will comprise over 40 works and reflect Snow's broad and diverse creative practice.
12:00 pm | Exhibitions Open
1:00 pm | Exhibition Tours
2:00 pm – 4:00 pm | Family Activities
2:00 pm | John Oswald film screening + Performance by f(NOR)
(courtesy of Zula Music and Arts Collective)
3:00 pm | Exhibition Tours
3:30 pm | Opening Remarks
4:00 pm | Performance by Michael Snow and CCMC
(courtesy of Zula Music and Arts Collective)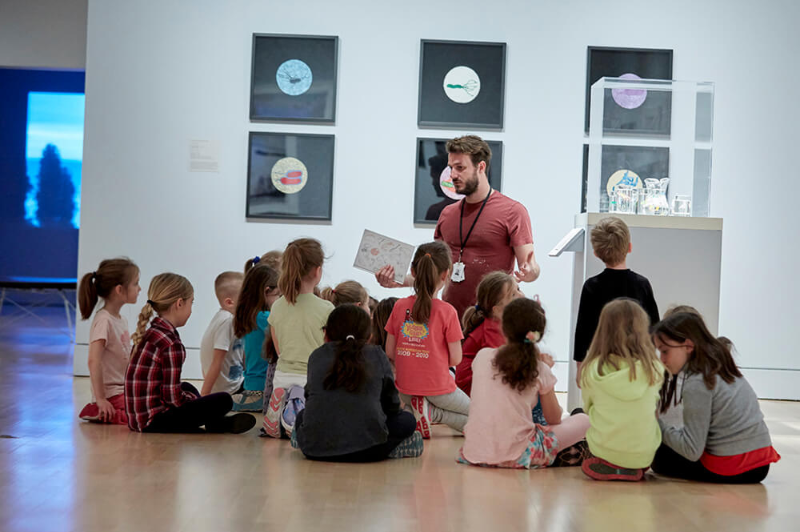 10:00 am - 11:30 am
Tuesday, October 3, 2023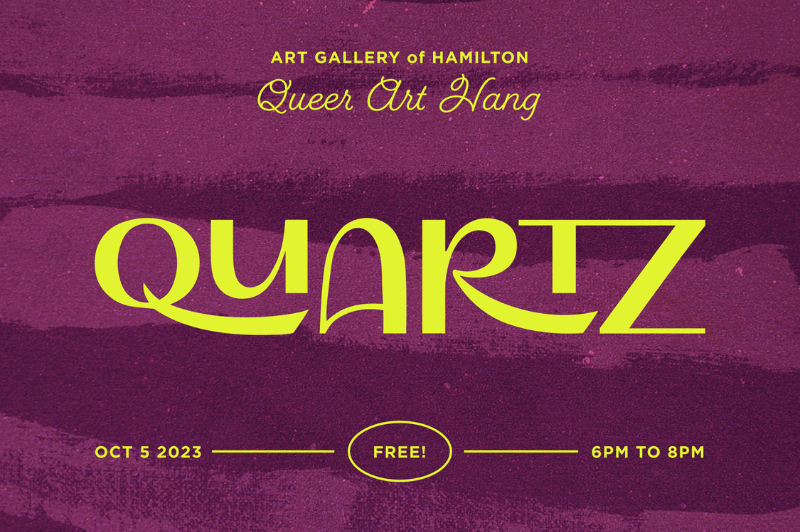 6:00 pm - 8:00 pm
Thursday, October 5, 2023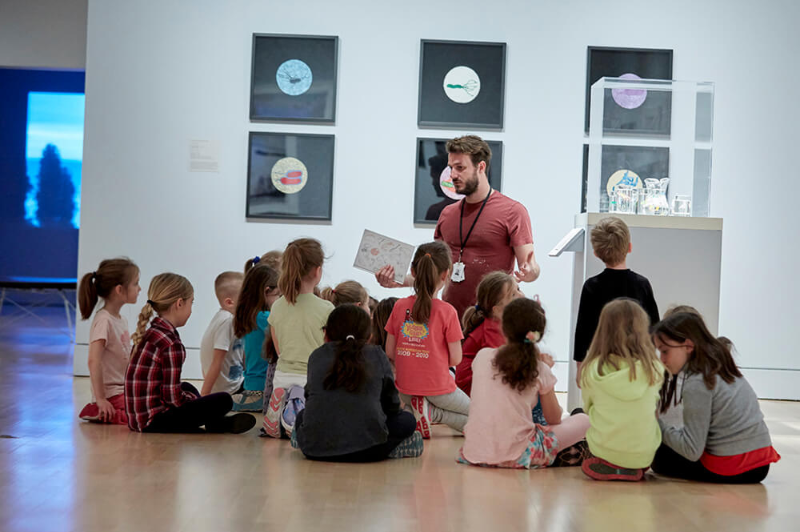 10:00 am - 11:30 am
Tuesday, November 7, 2023
From the International Art Collection
Esquisse, Composition Polychrome 1947
Fernand Léger (French 1881-1955)
oil on canvas, Gift of the Ontario Heritage Foundation, 1988, donated by Walter Carsen, 1976
© Estate of Fernand Léger / SODRAC (2016)
See This Collection