Online Workshop Wednesday: Wire Frame Sculpture
3:30 pm - 4:00 pm
Wednesday, June 10, 2020
Location: Art Gallery of Hamilton
Join AGH Youth Coordinator, Tyler Van Holst for an Online Workshop Wednesday! Tyler will lead a follow-along Art Project from the comfort of his home studio! Together, we will look at creating sculptures from wire!
Suggested Materials: wire (either thin metal wire or pipe cleaners), styrofoam block, modelling clay, small piece of cardboard, strong scissors or wire cutters, tape.
Click WATCH to follow along!
Watch last week's activity here:
---
Instructor: Tyler Van Holst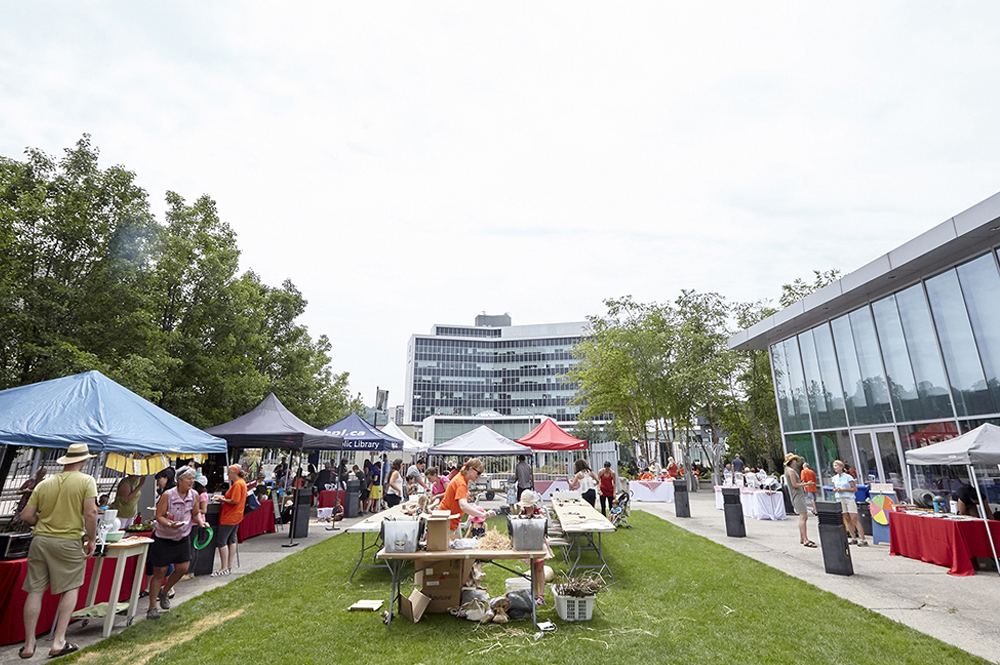 2:00 pm - 5:00 pm
Sun, Jul 26 - Sun, Aug 30, 2020
Pick-Up Date: Thursday, August 20
Mon, Aug 24 - Fri, Aug 28, 2020
From the Canadian Art Collection
Logging in Winter, Beaupre 1896
Maurice Cullen (Canadian 1866-1934)
oil on canvas, Gift of the Women's Committee, 1956, dedicated to the memory of Ruth McCuaig, President of the Women's Committee, 1953-1955

See This Collection