Please note: due to our temporary closure, this program is cancelled until further notice.
---
Awaken your body, mind and spirit with this all-levels yoga class led by GOODBODYFEEL Movement Studio.
Enjoy mindful movement among the visual inspiration of the AGH!
This is one of eight (8) sessions, which can be registered together or individually. All sessions include January 13, 20, 27 February 3,10,17,24, and March 3.
Walk-ins will not be permitted – please register online at least 24 hours before the session.
Please bring your own yoga mat.
Individual Sessions: $14
All 8 Sessions
AGH Member: $80
General: $100
For any inquiries or customized registrations please contact registration@artgalleryofhamilton.com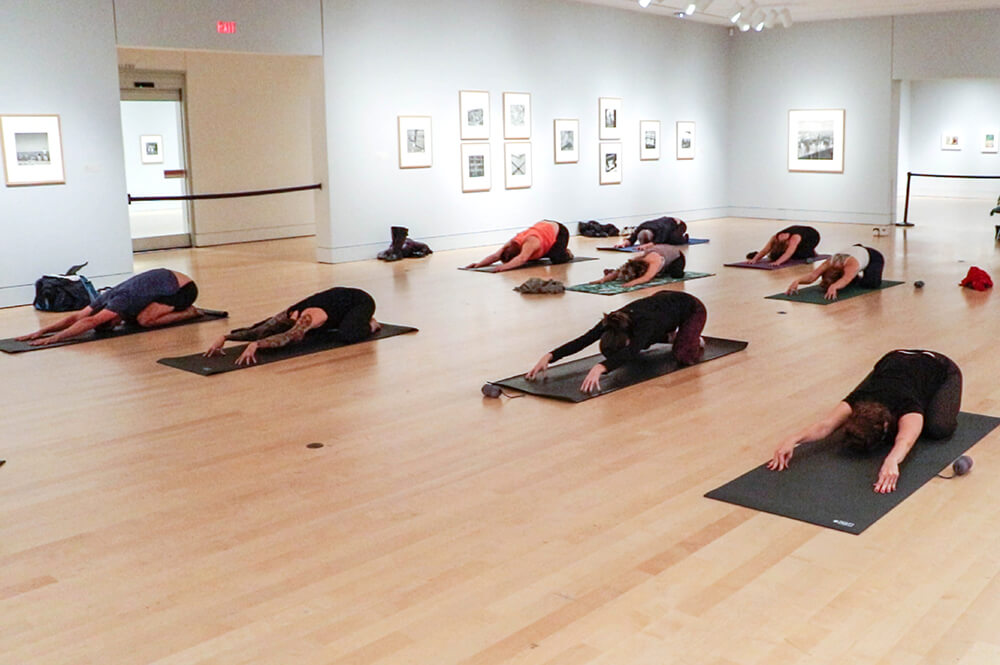 6:00 pm and 7:30 pm
Wednesday, January 27, 2021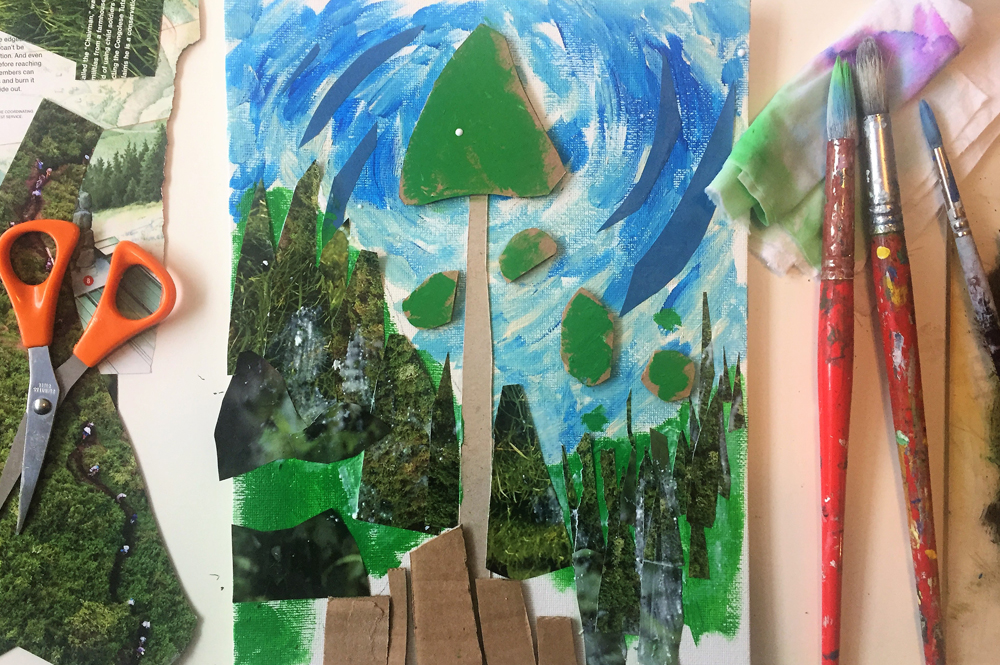 Every Wednesday at 2:00 pm
February 3 to April 7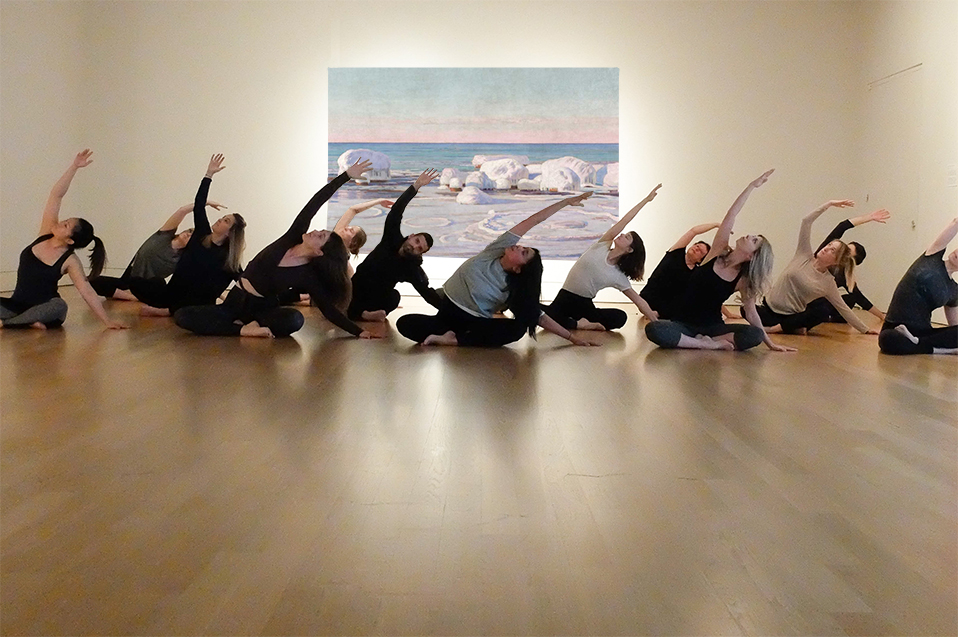 6:00 pm and 7:30 pm
Wednesday, February 3, 2021
From the Canadian Art Collection
Logging in Winter, Beaupre 1896
Maurice Cullen (Canadian 1866-1934)
oil on canvas, Gift of the Women's Committee, 1956, dedicated to the memory of Ruth McCuaig, President of the Women's Committee, 1953-1955

See This Collection