Awaken your body, mind and spirit with this all-levels yoga class led by the instructors of GOODBODYFEEL Movement Studio.
Enjoy mindful movement among the visual inspiration of the AGH! All sessions begin with an intimate 30-minute tour of one of our current exhibitions.
This is one of six sessions, which can be registered together or individually. The other sessions areMay 22, 29, June 5, 12, 19, 26.
BYO-Mat or RSVP to goodbodyfeel@gmail.com if you would like to reserve one.
All 6 Sessions: AGH & GOODBODYFEEL Members: $60 | General: $75 (May 22, 29, June 5, 12, 19, 26)
Individual Sessions: $15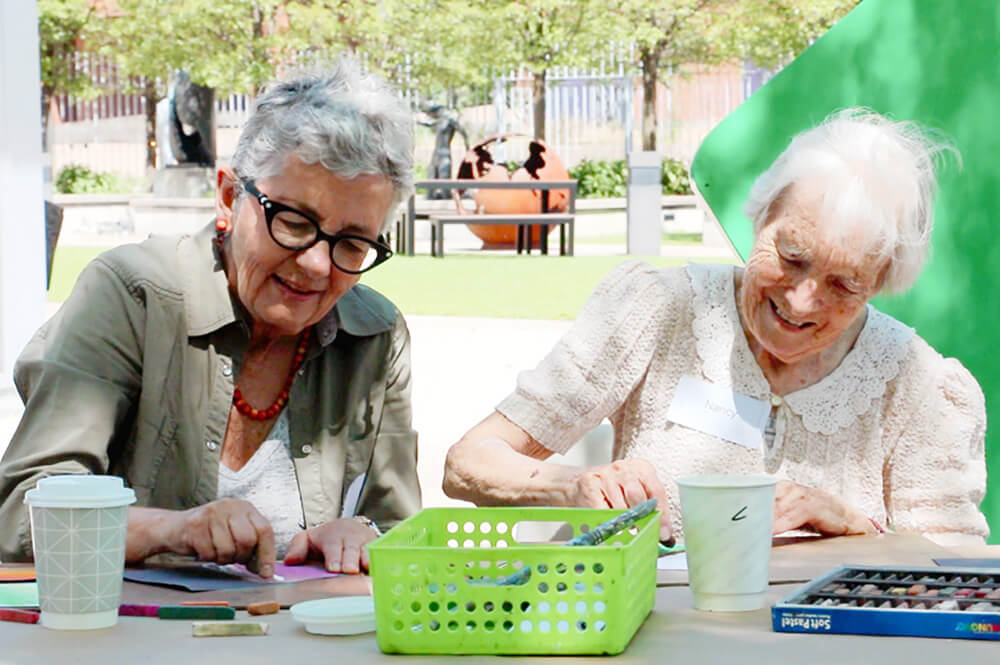 1:30 pm - 3:30 pm
Mondays, May 27, June 3, 10, 17, 24, July 8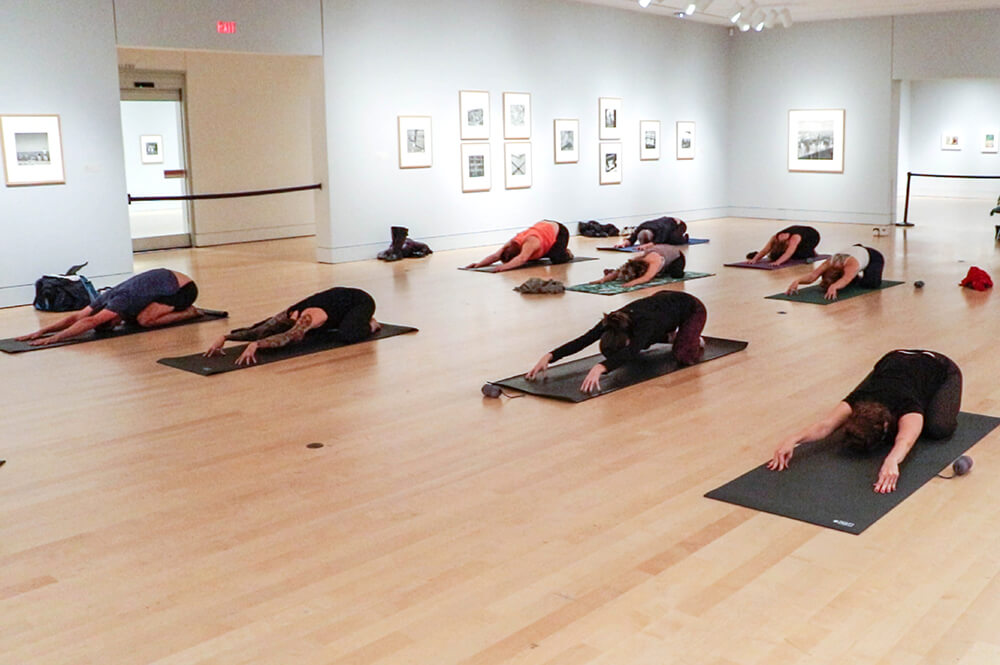 5:30 pm - 7:00 pm
Wednesday, May 29, 2019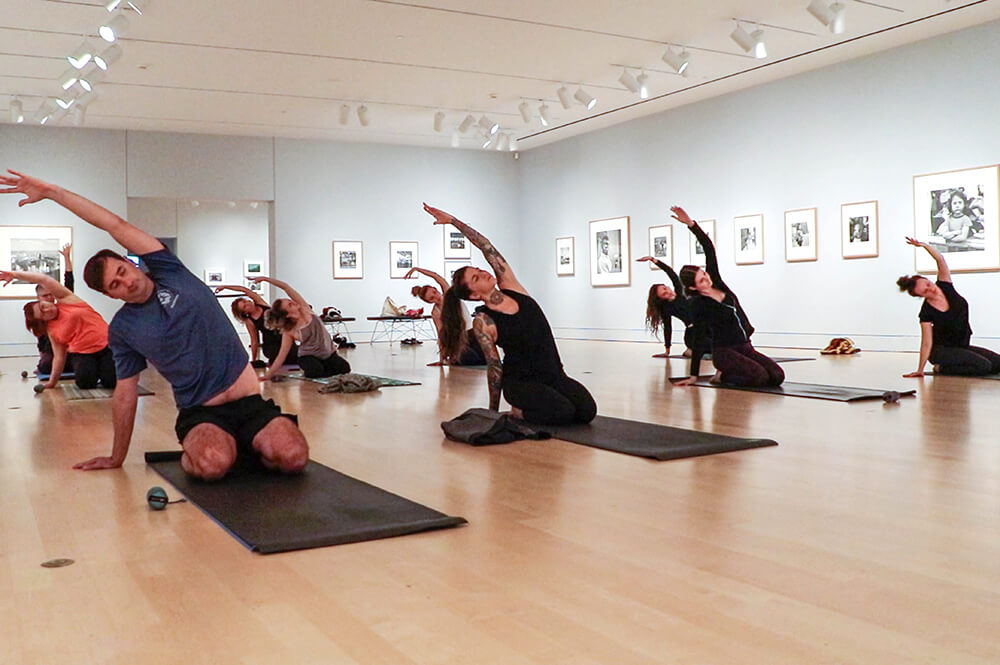 5:30 pm - 7:00 pm
Wednesday, June 5, 2019
From the Canadian Art Collection
Horse and Train 1954
Alex Colville (Canadian 1920-2013)
glazed oil on hardboard, Gift of Dominion Foundries and Steel, Ltd. 1957
© Courtesy A.C. Fine Art
See This Collection