Awaken your body, mind and spirit with this all-levels yoga class led by GOODBODYFEEL Movement Studio.
Enjoy mindful movement among the visual inspiration of the AGH!
This is one of eight (8) sessions, which can be registered together or individually. All sessions include October 7, 14, 21, 28, November 4, 11, 18, 25.
Walk-ins will not be permitted – please register online at least 24 hours before the session.
Please bring your own yoga mat.
Individual Sessions: $14
All 8 Sessions
AGH Member: $80
General: $100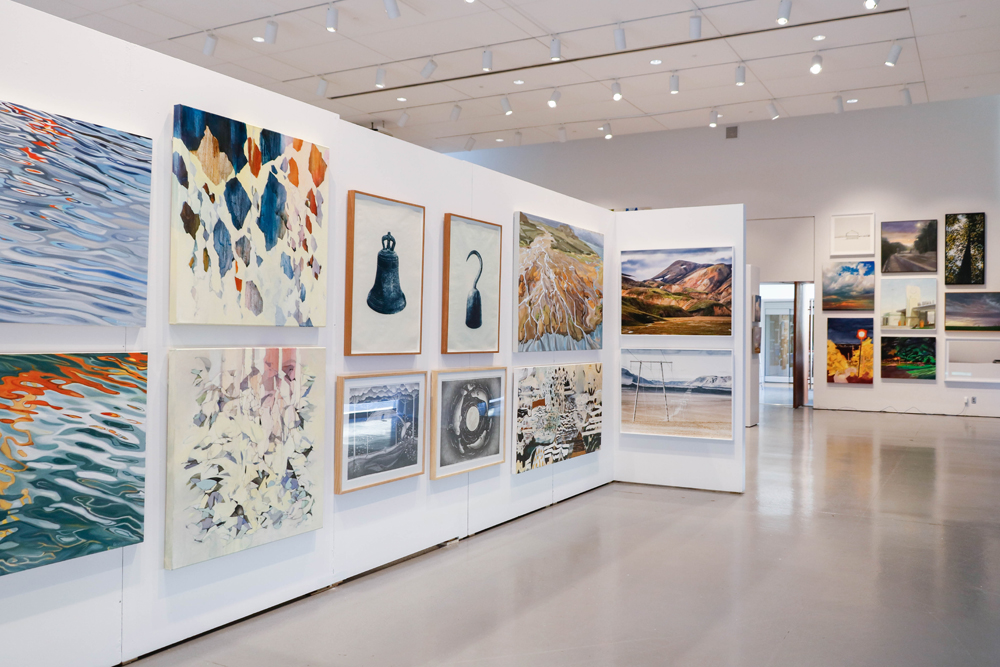 6:00 pm - 7:30 pm
Wednesday, December 9, 2020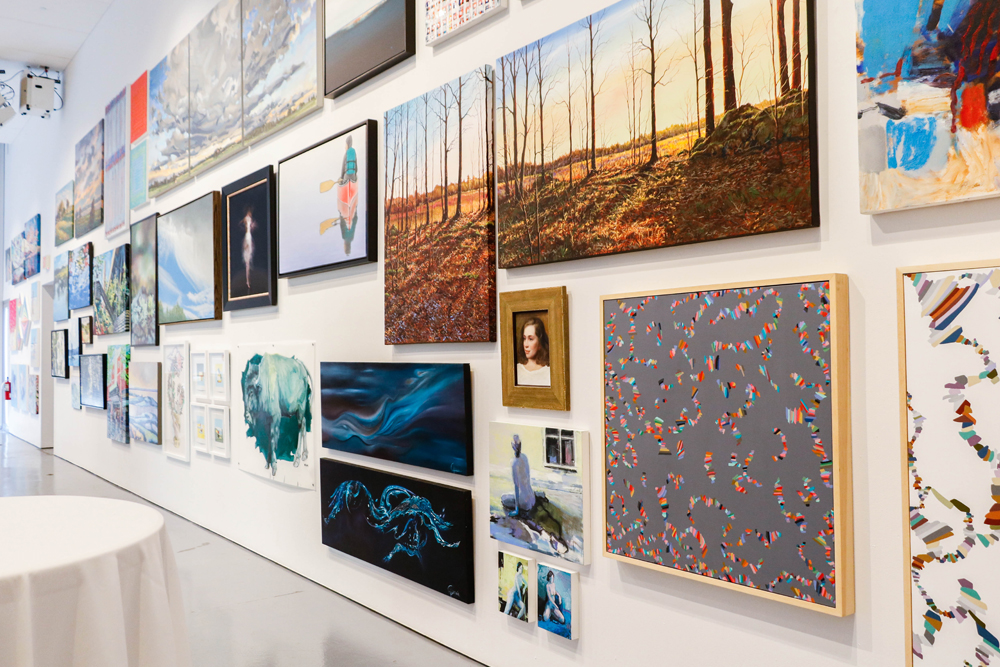 6:00 pm - 7:30 pm
Tuesday, December 15, 2020
10:00 am - 11:30 am
Saturday, January 9, 2021
From the Contemporary Art Collection
Secours 1983
Betty Goodwin (Canadian 1923-2008)
mixed media on vellum, Gift of Ron Kaplansky, 1994.
© Courtesy Gaétan Charbonneau
See This Collection