AGH Youth Council is hosting FREE life drawing sessions on the first Friday of each month! Improve your skills and meet other artists in this casual and creative atmosphere. Sessions are open to anyone ages 15-24 of any skill level. Paper, charcoal, and pencils will be provided. *No experience necessary*
The kick off session will feature a professional model to pose for us. For following sessions participants are invited to take turns modelling for each other. A selection of props and costumes will be made available to liven up the session. Feel free to bring your own costume! *All models will be clothed*
Please contact youth@artgalleryofhamilton.com with any questions.
---
ABOUT THE AGH YOUTH COUNCIL
If you are between 15 and 24, and have an interest in art and culture, and sharing time with your peers, you are invited to join the AGH Youth Council, an engaging group that works together with AGH staff to create youth-centred, youth-directed activities just for you. Youth Council membership is free – come and see what we're all about. Bring your friends, meet some new people, and make some art!
Ages: 15 to 24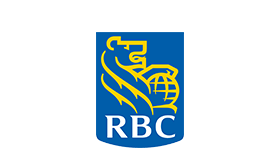 6:00 pm - 8:00 pm
Friday, November 1, 2019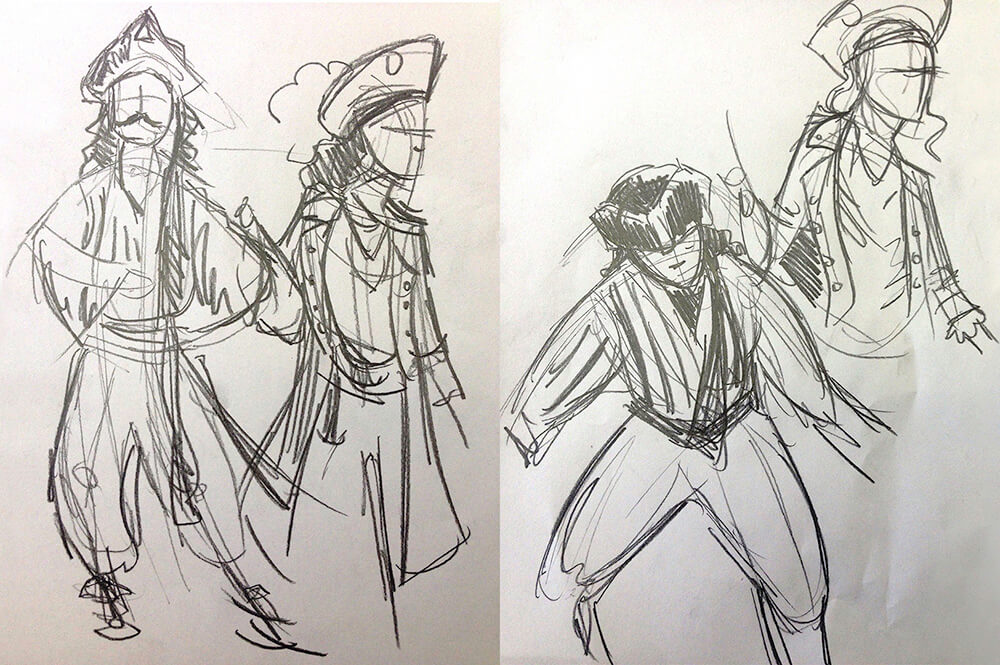 6:00 pm - 8:00 pm
Friday, December 6, 2019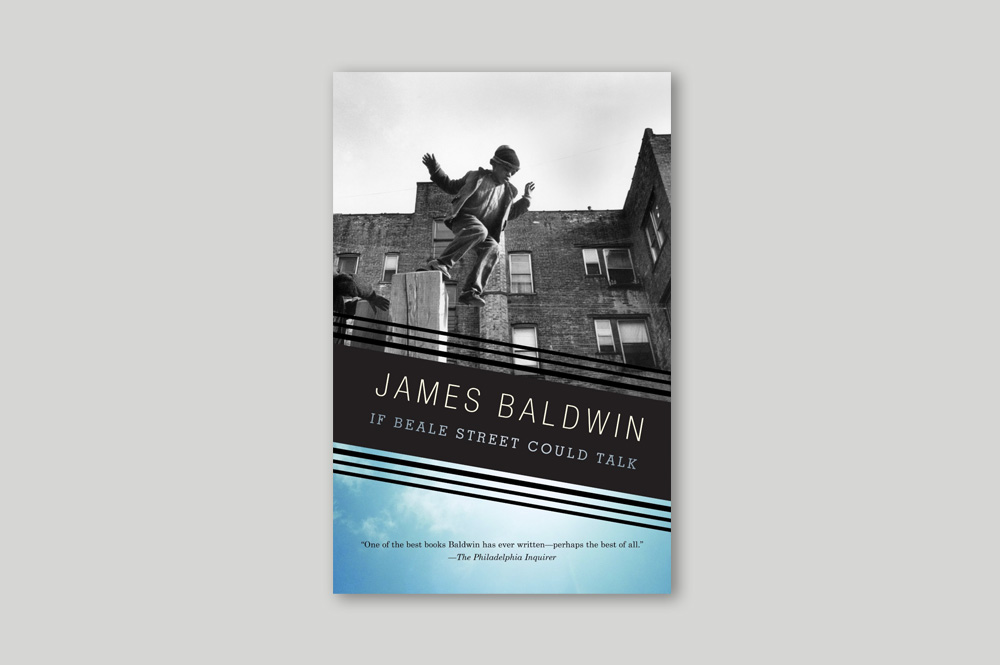 6:00 pm
Thursday, October 24, 2019
From the International Art Collection
Frère et soeur c.1890
Auguste Rodin (French 1840-1917)
bronze, Gift of H. S. Southam, C.M.G., LL.D., 1962

See This Collection