The Shop at AGH features a wide selection of items for you to enjoy or give as gifts.  Browse through our uniquely Canadian collection of jewellery, beautifully designed giftware, books, catalogues, and stationery. Discover innovative kids toys, art making kits, and books that foster and inspire creativity. Our knowledgeable staff will help you find the perfect gift, no matter what the occasion.
ALL PURCHASES SUPPORT AGH PROGRAMMING
Temporary Hours
Thursday & Friday: 11 am – 6 pm
Saturday & Sunday: 11 am – 4 pm
Closed Monday – Wednesday
Shop at AGH
123 King Street West
Hamilton, ON, L8P 4S8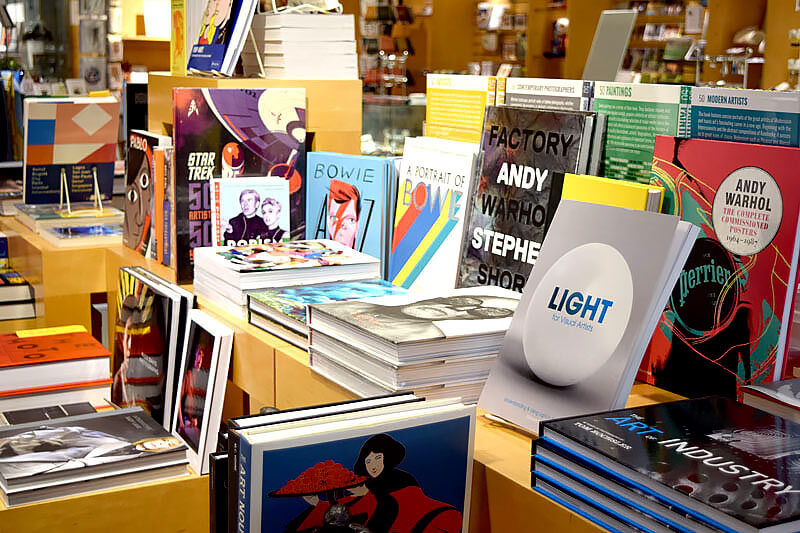 Books
Explore our vast selection of art books, magazines and coffee table books.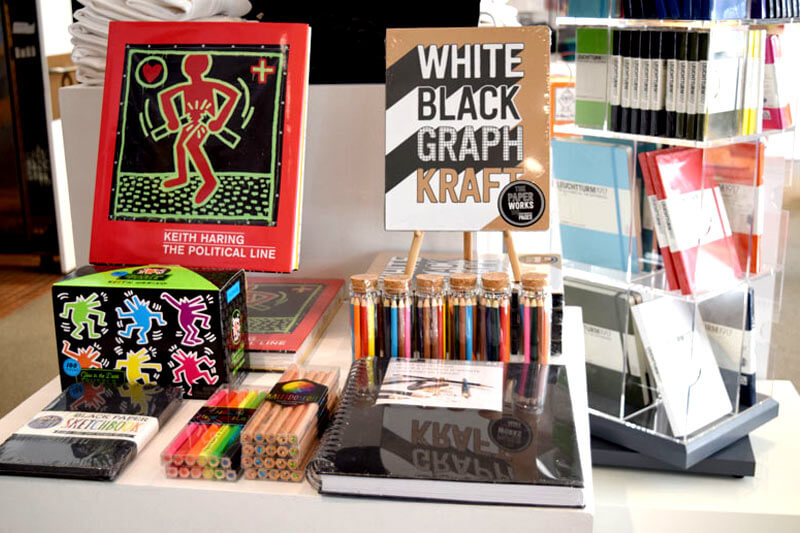 Stationery
Choose from a selection of artful postcards, posters, calendars, unique greeting cards and boxed notecards for all occasions.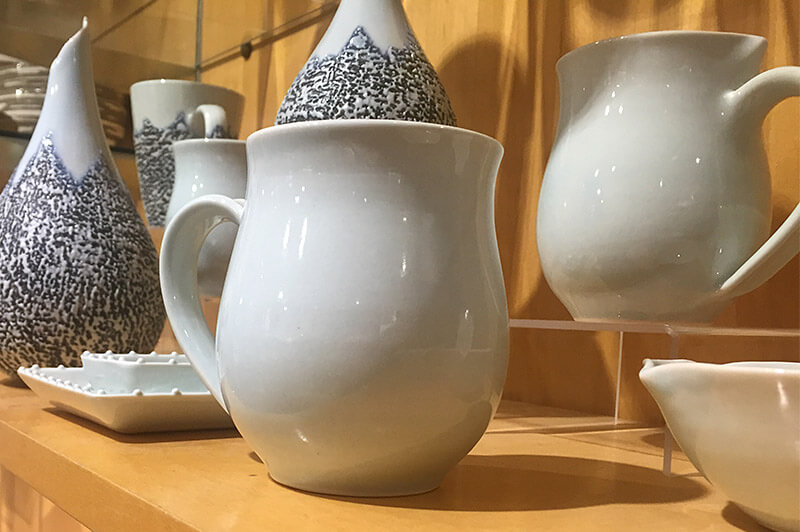 Pottery
Featuring beautiful handmade work from regional potters like Jennifer Graham, Niki Marie, Barb Sachs and more.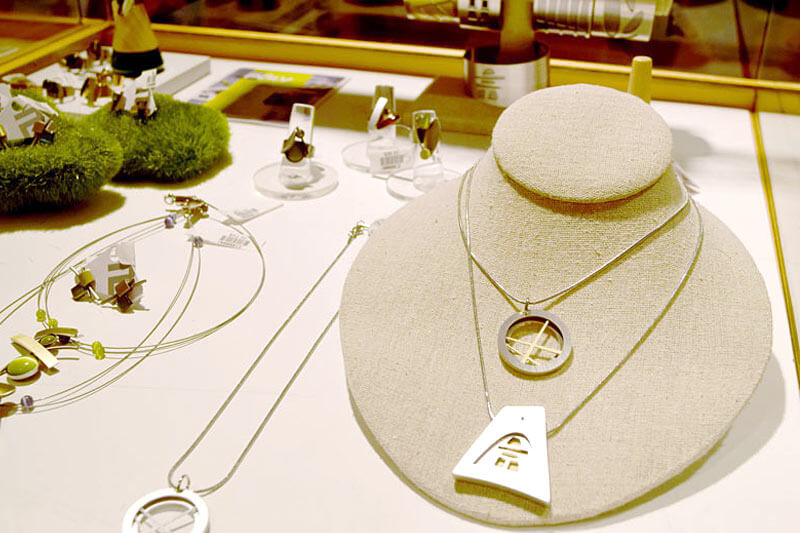 Jewellery
Choose from a fine selection of inspired jewellery by Canadian designers like Anne-Marie Chagnon, Christophe Ploy, Virginia Planas, and more.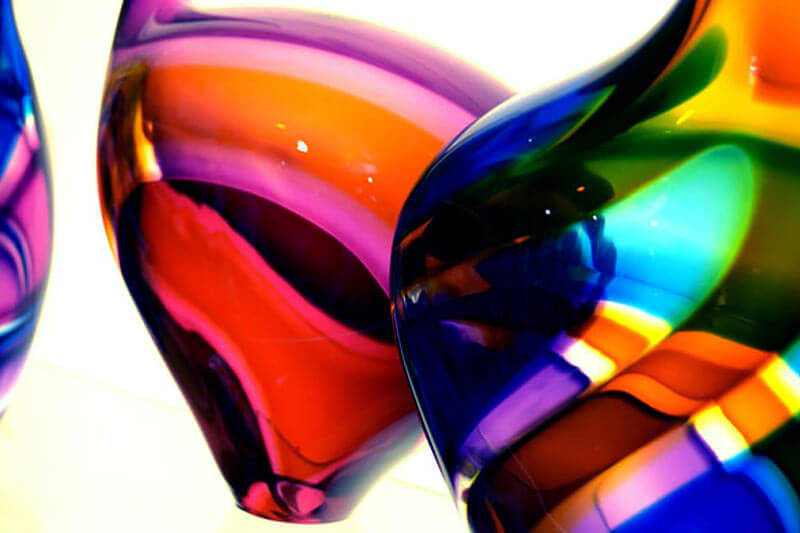 Glass
Decorative and functional glass pieces – all designed and produced by Canadian artisans.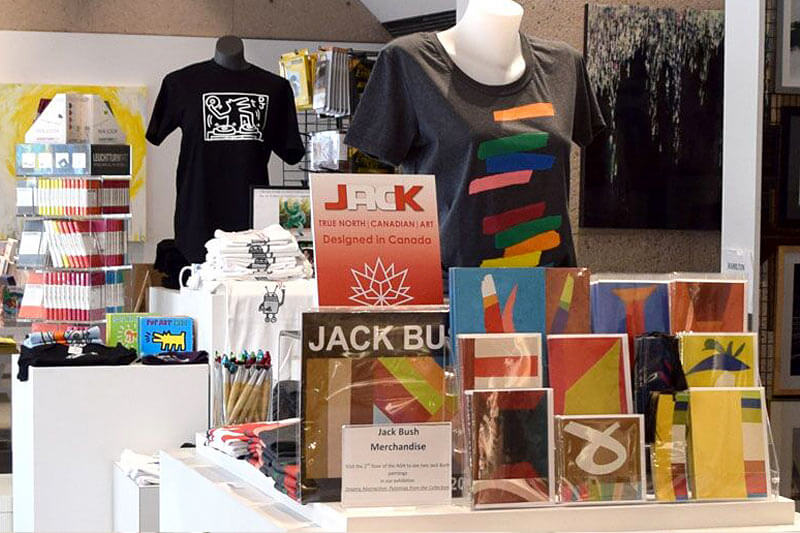 permanent collection inspired gifts
Discover gifts that celebrate the treasures of the AGH permanent collection and current exhibitions.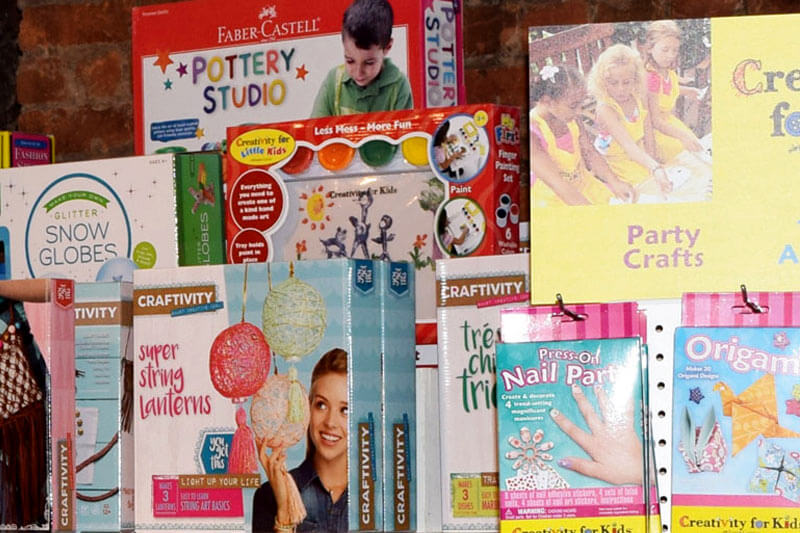 Kids Activities and Toys
Choose from a terrific selection of kids' books, toys, games, and puzzles to help them develop their artistic skills.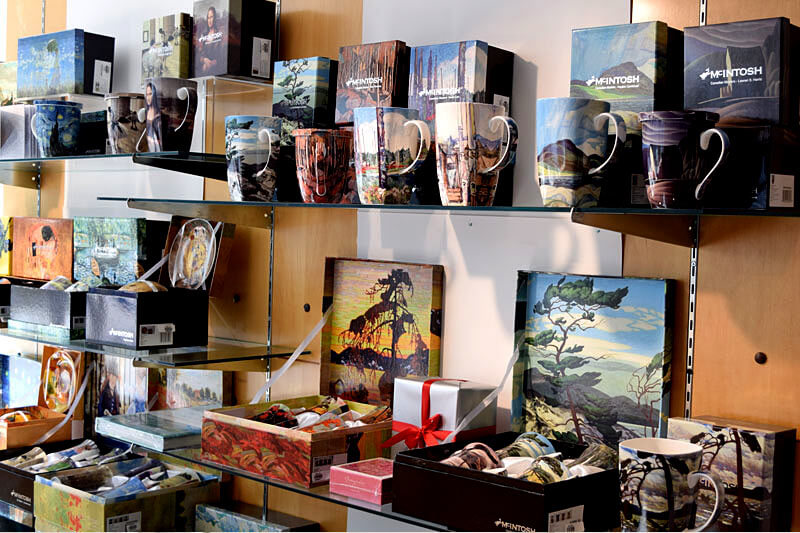 Corporate Gifts
Find the perfect corporate gift that leaves a lasting impression. Whether it is a set of mugs, unique glass piece, sculptures or framed art, we will find just what you are looking for – wrapped beautifully.
From the Canadian Art Collection
This is the Nemesis 1965
William Kurelek (Canadian 1927-1977)
mixed media on masonite, Gift of Mrs. J. A. McCuaig, 1966
© Estate of William Kurelek, Courtesy of the Wynick/Tuck Gallery, Toronto
See This Collection