The Shop at AGH offers all available Exhibition Catalogues for current and previous AGH Exhibitions! To purchase one of the catalogues below, or to inquire about other catalogues in stock, visit the Shop at AGH or email retail@artgalleryofhamilton.com
Current Exhibition Catalogues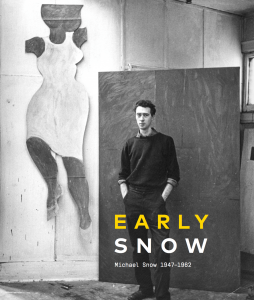 Early Snow: Michael Snow 1947–1962

A fully-illustrated catalogue accompanying the exhibition with essays by James King and a preface by Michael Snow.
Price: $35
Recent Exhibition Catalogues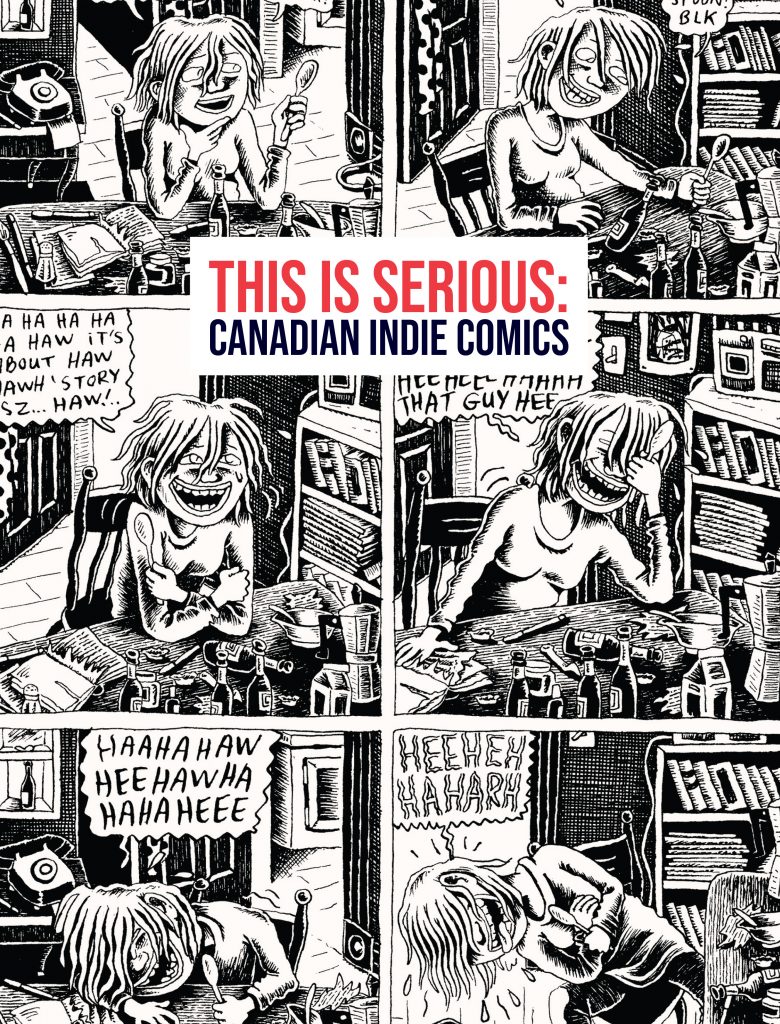 THIS IS SERIOUS: Canadian Indie Comics
Featuring a selection of works from each of the 47 artists in the exhibition, as well as essays by Canadian author Jeet Heer, co-curator Alana Traficante, and publisher Peggy Burns.
Price: $25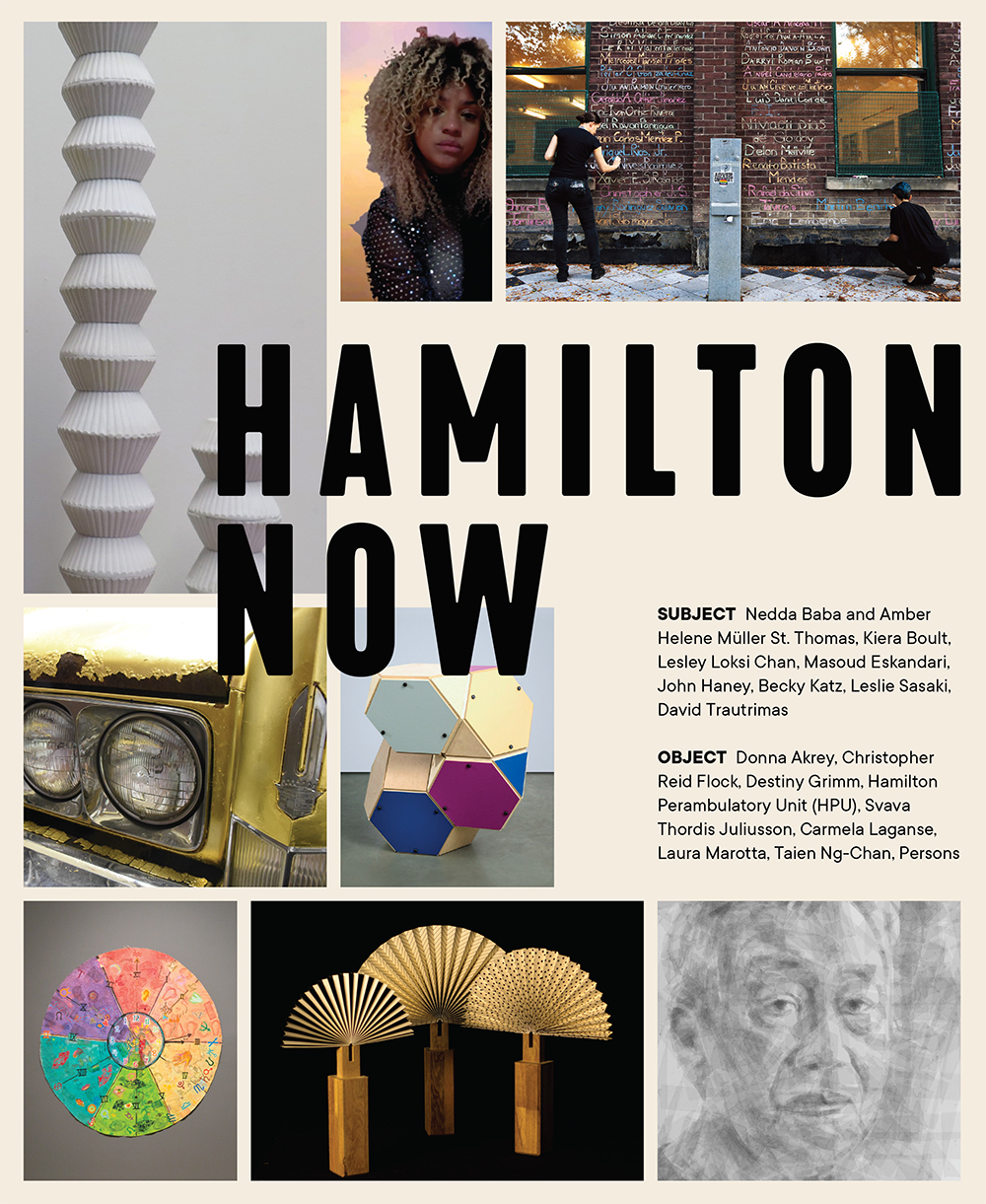 Hamilton Now: Subject & Object
Including texts by curator Melissa Bennett and AGH Director of Programs and Education Tor Lukasik-Foss, this catalogue features works by each Hamilton artist included in the Hamilton Now: Subject and Hamilton Now: Object exhibitions.
Price: $25
Digital copy available on Amazon: $10
From the International Art Collection
Stein and Press 1906
John Sloan (American 1871-1951)
oil on canvas, Gift of Mr. and Mrs. J. A. McCuaig in memory of her father, H. B. Hall, Esq., 1964

See This Collection