The Art Gallery of Hamilton is pleased to announce the 2023 AGH Art Sale will return in-person from April 27 – 30, with online viewings available until May 31.
Opening Reception
Thursday, April 27 5 – 9 pm
Art Sale Hours
Thursday, April 27 5 – 9 pm
Friday, April 28 11 am – 6 pm
Saturday, April 29 11 am – 5 pm
Sunday, April 30 11 am – 5 pm
Presenting new works by local and regional artists, all proceeds support the participating artists and public programming at the AGH.
Complimentary Admission
Complimentary admission to the Art Sale, including the Opening Reception, extends to all gallery exhibitions.
Online Viewing
All artwork will be available for purchase online beginning on April 27 at 5:00pm. Works will remain available virtually until May 31, 2023. Register for Early Access to acquire available pieces 1 day ahead of the general public.
Artists featured in the sale include: 
Peter Adams
Paul Allard
Stephen Altena
David Appleyard
Sobo Artz
Marko Barakoski
Matt Beasant
Liane Bedard
Nancy Benoy
Tony Bianco
Darlene Bolahood
Gord Bond
Alyson Borycki
Marlene Bulas
Christine Campbell
Neil Chander
Melanie Cheung
Peer Christensen
Adam Colangelo
Gabriella Collier
Martine Côté
Soroush Dabiri
Sue Davies
Courtney Downman
Vanessa Drew
Emma Ducharme
Maryam Ebrahimi
Paul Elia
Amy Ferarri
Deeshani Fernando
Roger Ferreira
Peter Fischer
Laine Groneweg
James Gummerson
Julie Hawkins
Alexander Hernandez
Sarah Hillock
Andrea Howson
Natalie Hunter
Kyle Joedicke
Kaitlin Johnson
Mary Karavos
Genie Kim
Janet Kimantas
John Kinsella
Jodi Kitto-Ward
Annette Kraft van Ermel
Elzbieta Krawecka
Tania LaCaria
Juliana Lachance
Jennifer Lawton
Elizabeth Lennie
Gordon Leverton
Melanie MacDonald
Lewis Mallard
Sandra Manzi
Thomas Martin
Adam Matak
Jennifer McGregor
Kara McIntosh
Bridget Melody
Edmond Mok
Maureen O'Connor
Yangyang Pan
Victoria Pearce
Rob Raeside
Louise Richardson
Allison Rietta
Robert Ross
Assia Roudaya
Christina Sealey
Karin Silverstone
Kristin Sjaarda
Julia Soderholm
Rachael Speirs
Marsha Strycharz
Kate Taylor
David Trautrimas
Dianne Twombly
Ethel Voronkova
Kerry Walford
Carol Westcott
Marnie White
Kayla Whitney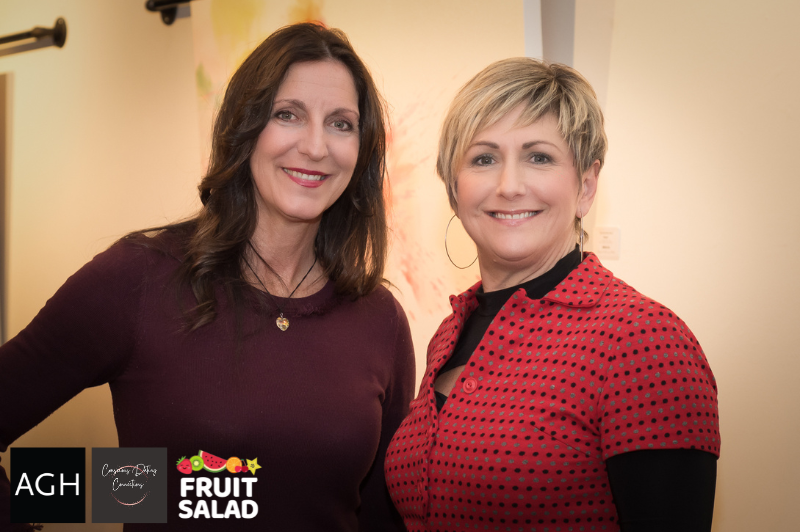 7:00 pm - 10:00 pm
Friday, June 23, 2023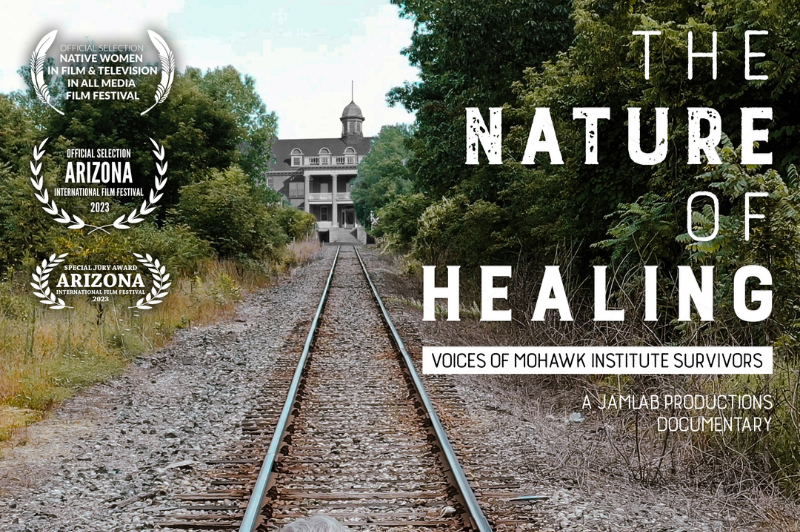 2:30 pm - 4:30 pm
Friday, June 23, 2023
From the Canadian Art Collection
This is the Nemesis 1965
William Kurelek (Canadian 1927-1977)
mixed media on masonite, Gift of Mrs. J. A. McCuaig, 1966
© Estate of William Kurelek, Courtesy of the Wynick/Tuck Gallery, Toronto
See This Collection