The Latest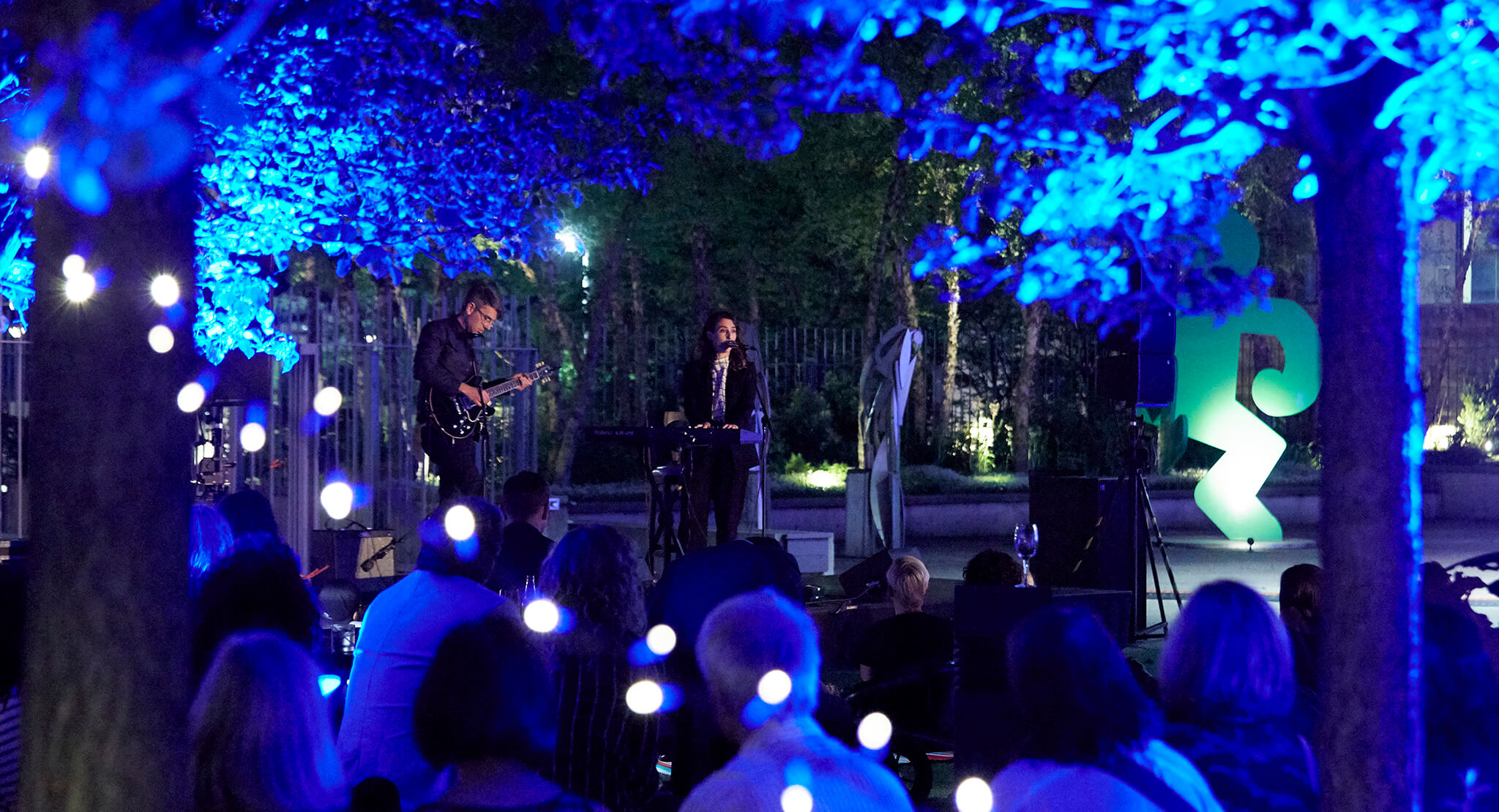 We've been busy planning a variety of exciting events to share with you throughout the year, including some of our annual favourites, so we thought we'd share some highlights for you to mark in your calendars now so you don't miss out!
There are three photographs in the exhibition that capture the subtle aspects of intimacy in a way that can only be described as a "Maier-esque". Let Jenna Shamoon take you on a mini-tour of the photos that spoke to her in the Vivian Maier: Street Photographer exhibition.
Recently from AGH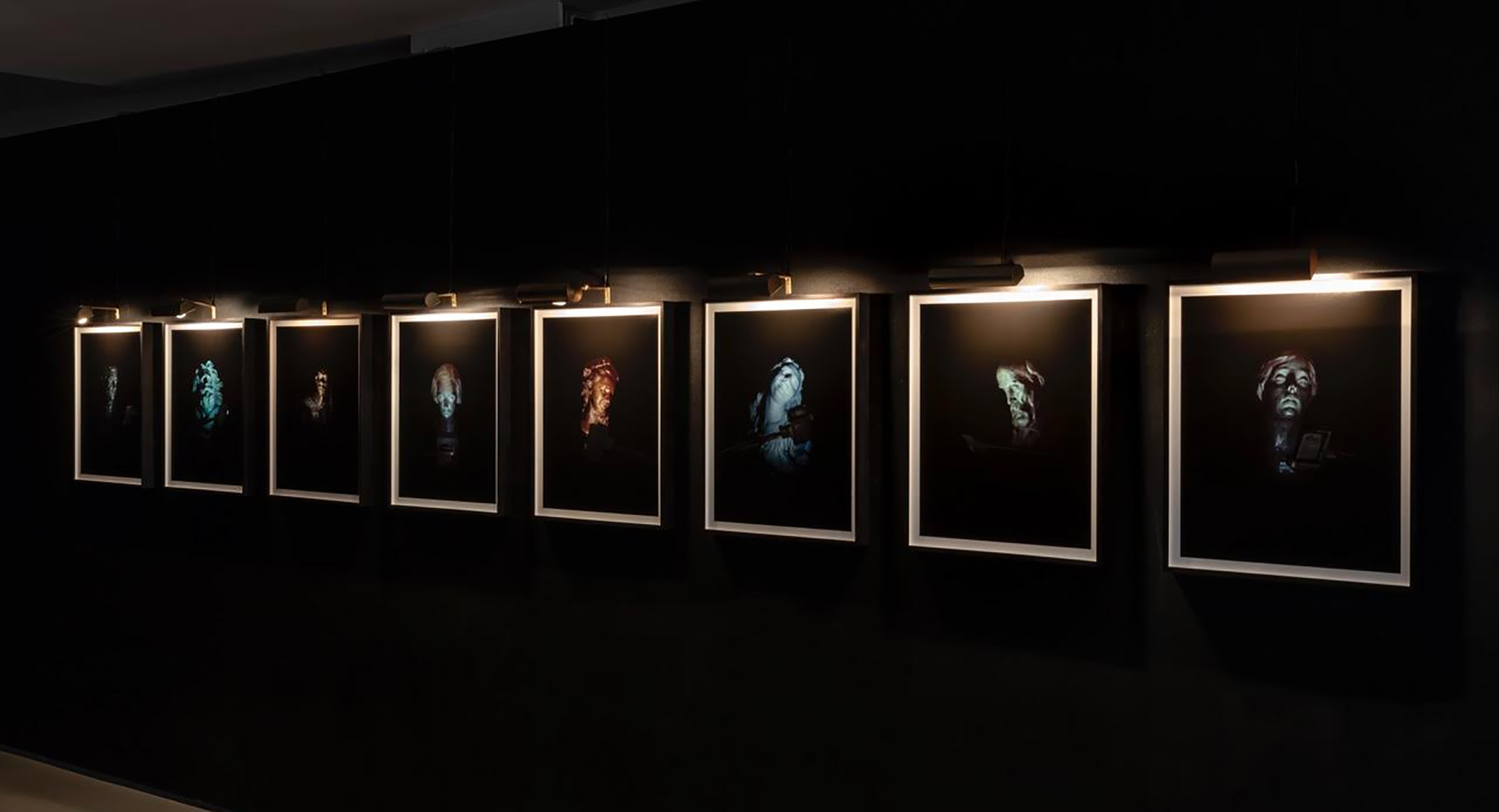 Learn about John Marriott's Play of Light series where he highlights classical portrait sculpture from the AGH permanent collection in a way contrary to the typical rules of exhibition and display: shot in complete darkness and illuminated only by the ambient light from a cell phone.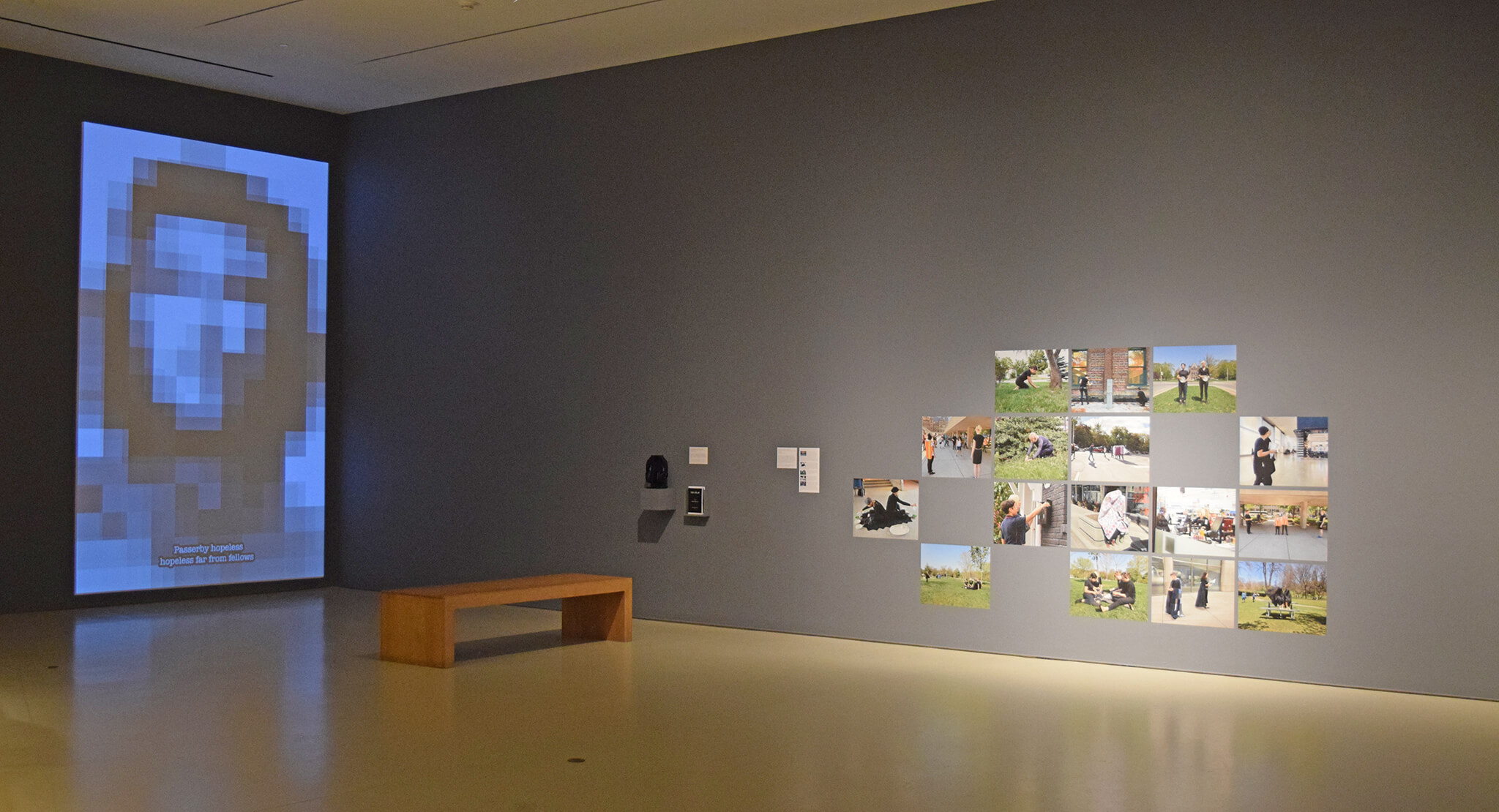 Artist interviews with Masoud Eskandari, Nedda Baba and Amber Helene Müller St. Thomas leading up to the closure of the exhibition Hamilton Now: Subject!