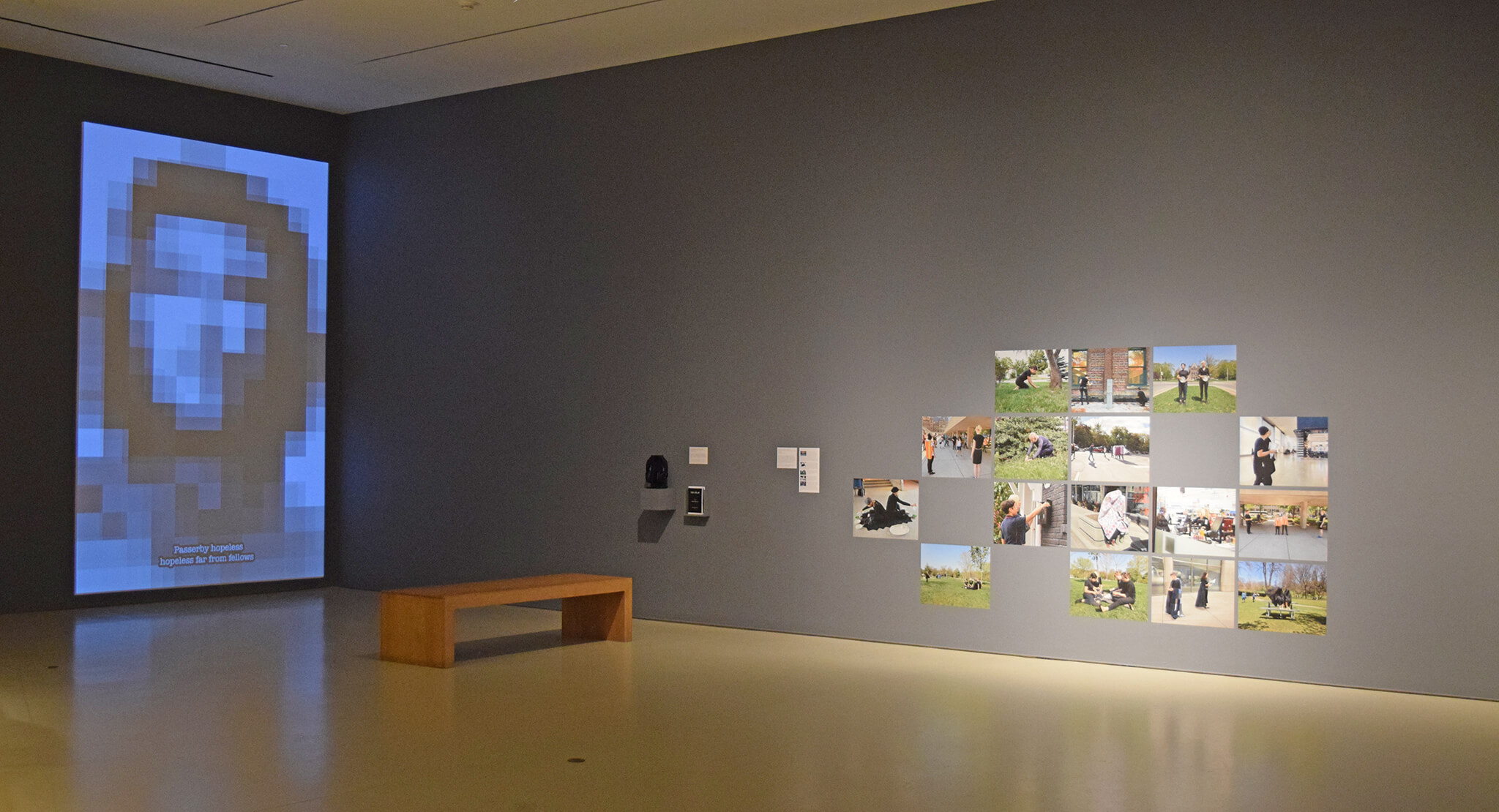 Artist interviews with Masoud Eskandari, Nedda Baba and Amber Helene Müller St. Thomas leading up to the closure of the exhibition Hamilton Now: Subject!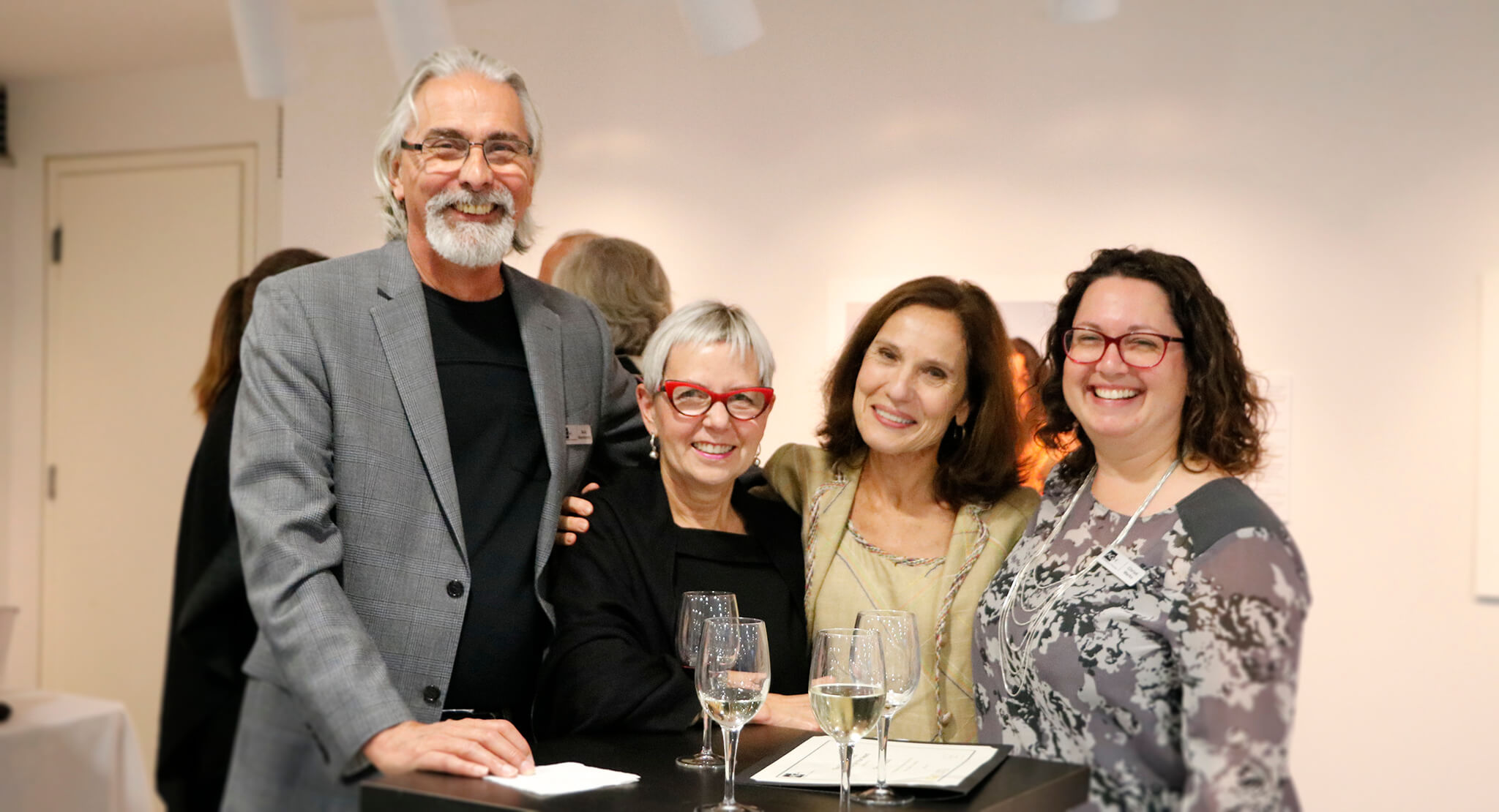 Meet Mary Macdougall, one of our specially trained docents (volunteers) at the AGH!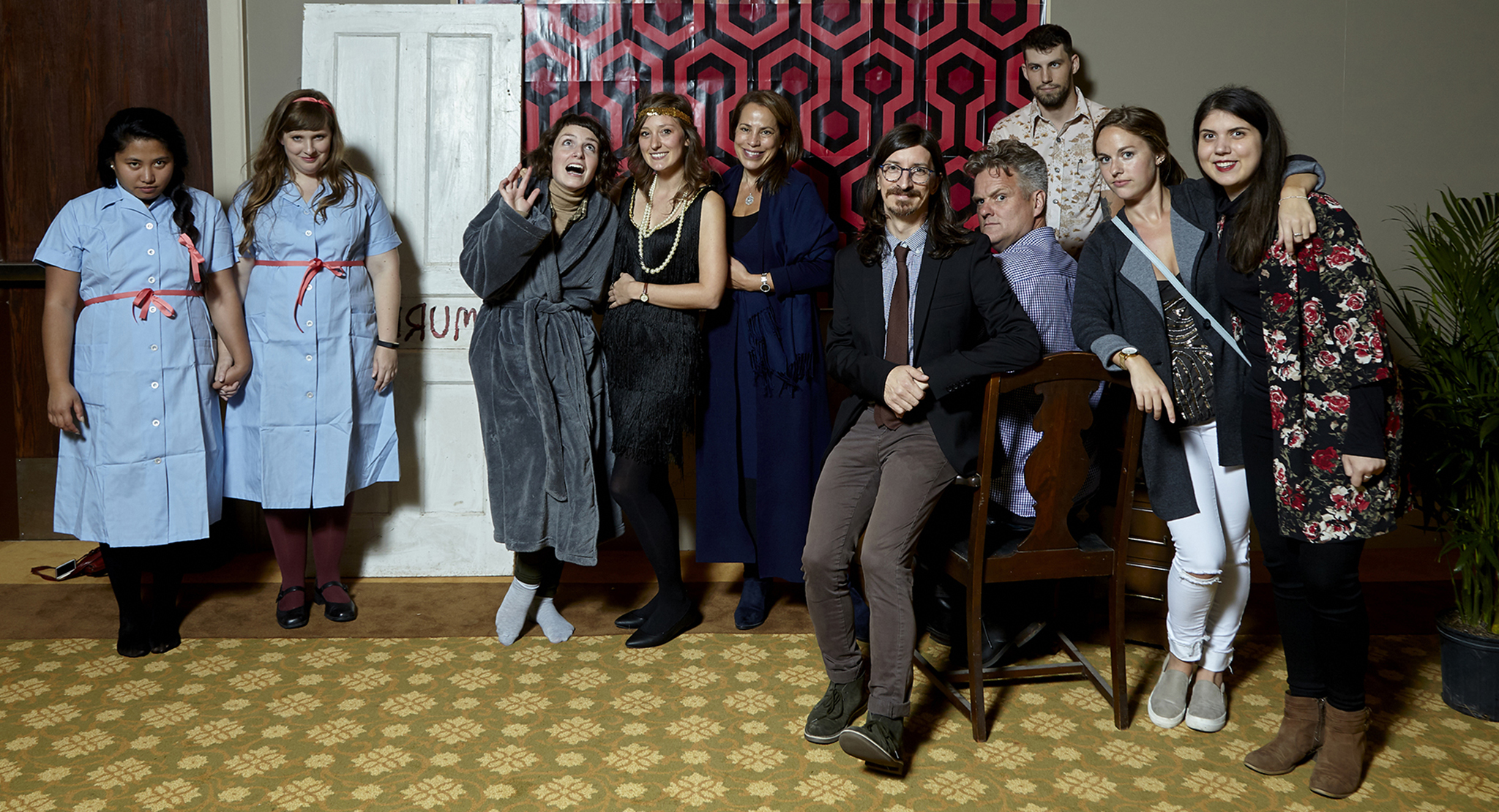 Go behind-the-scenes with the AGH BMO World Film Festival's Outreach & Events Coordinator Whitney McMeekin!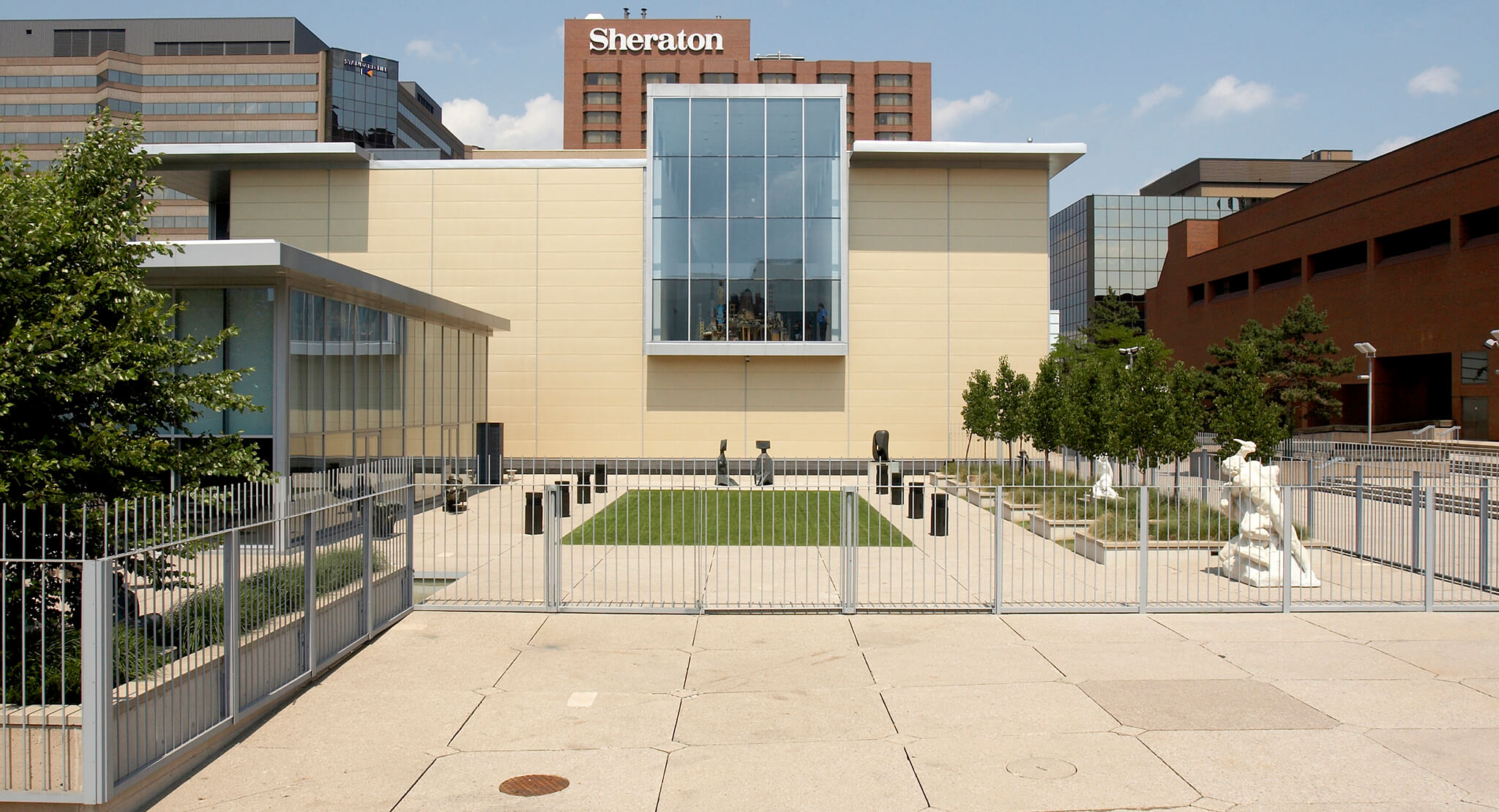 Discover why the Irving Zucker Sculpture Garden is Downtown Hamilton's best kept secret! A secret garden full of awe-inspiring sculptures spanning across art history.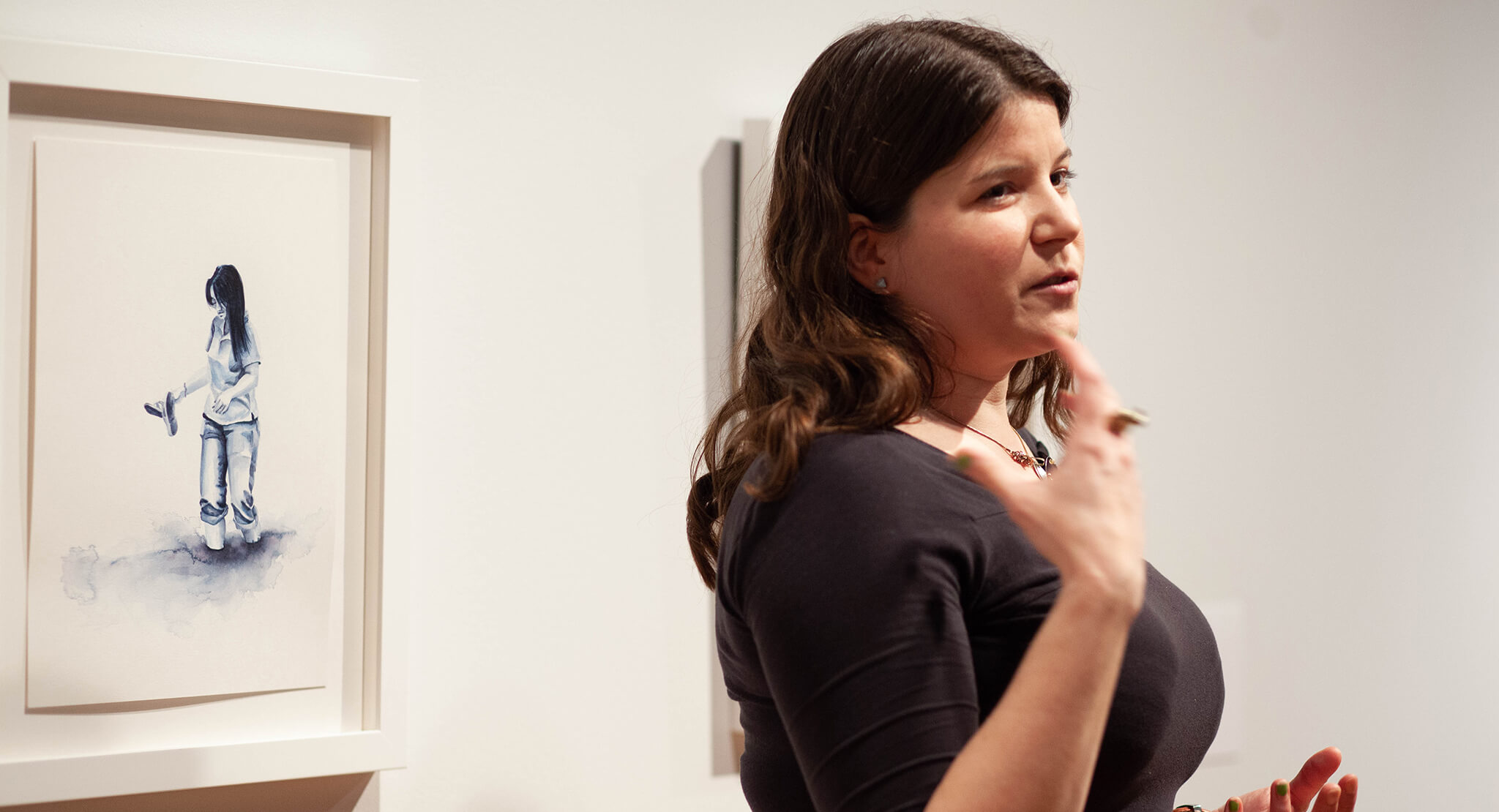 The nice thing about working with living contemporary artists is that we can ask them about their work and process. Here we interviewed Stephanie Vegh. Her exhibition Echoing Shore is on view on Gallery Level 2 until September 23, 2018.