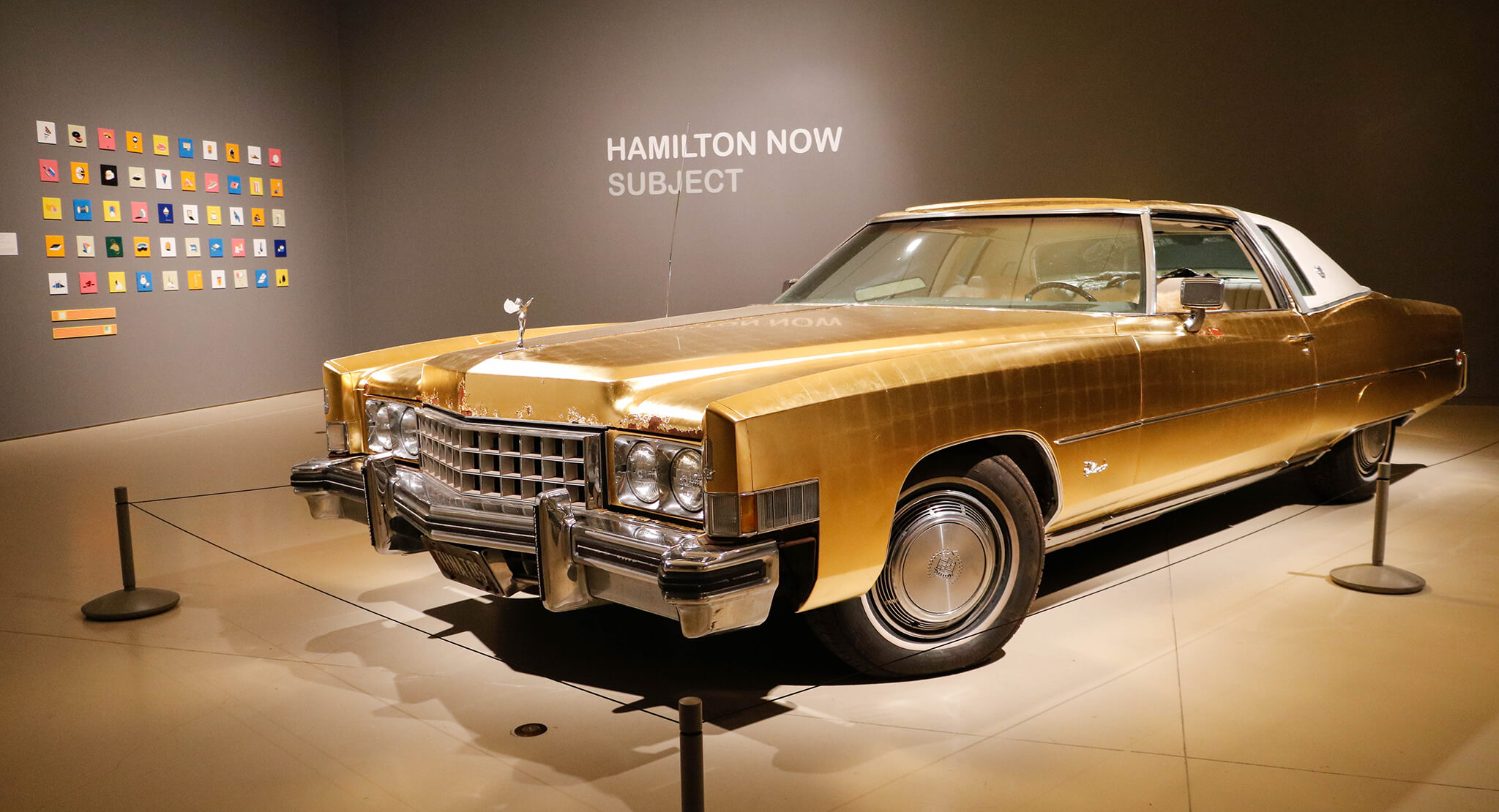 A behind-the-scenes look at how we installed the 'THNATOS' Cadillac Eldorado car in our exhibition 'Hamilton Now: Subject'.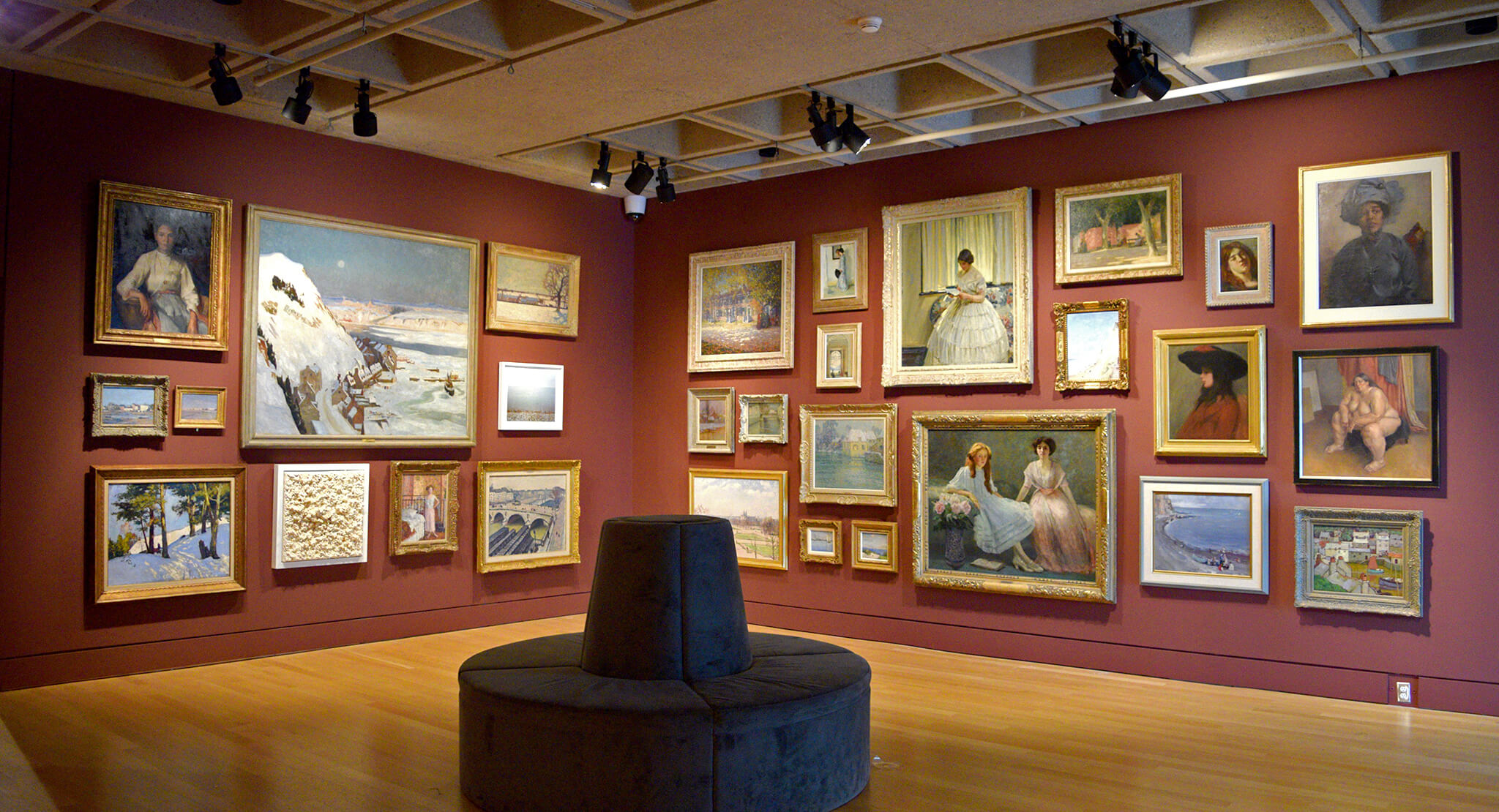 Meet Louise Donnelly, one of our specially trained docents (volunteers) at the AGH!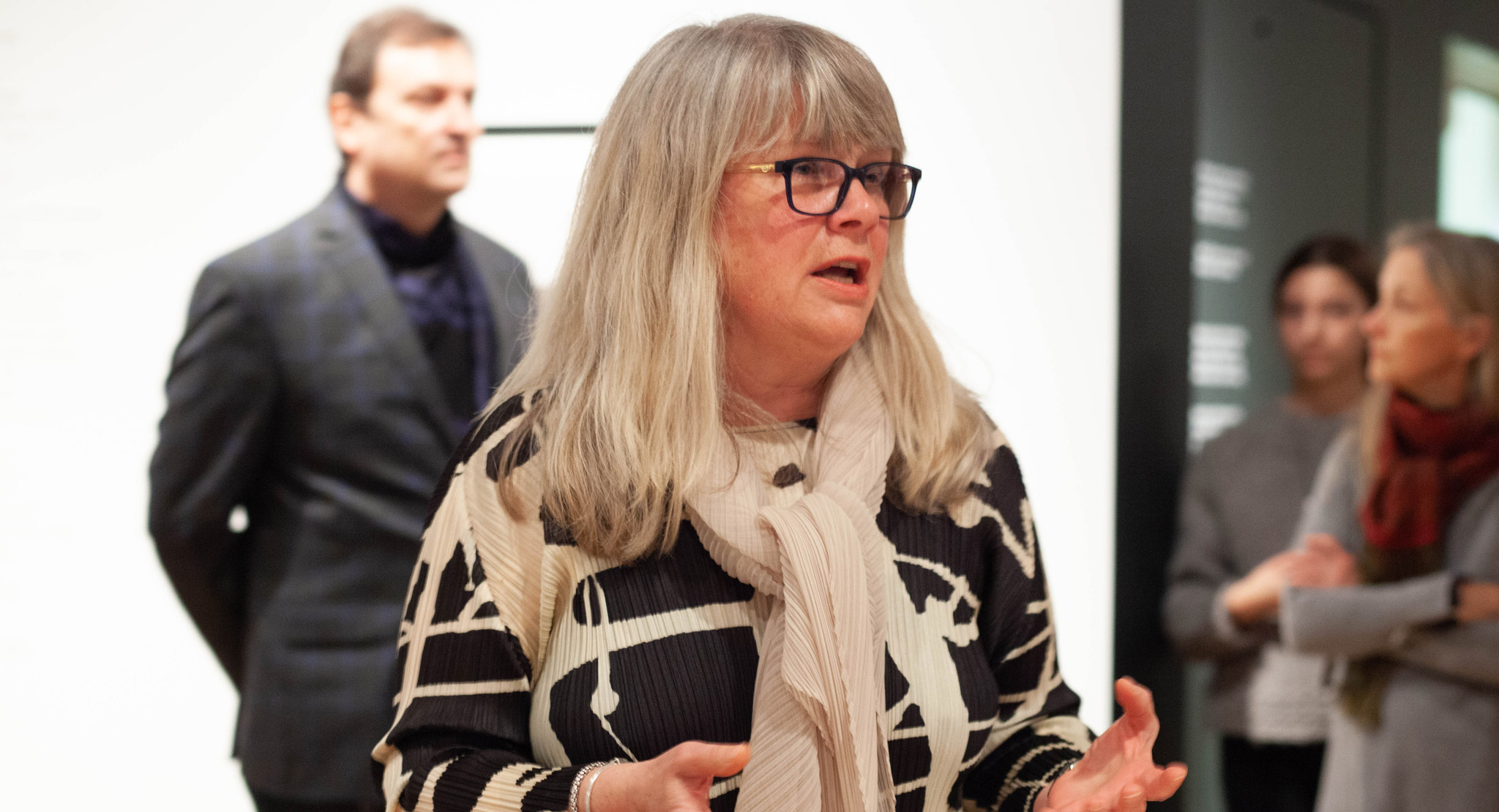 The nice thing about working with living contemporary artists is that we can ask them about their work and process. Here we interviewed Dianne Bos.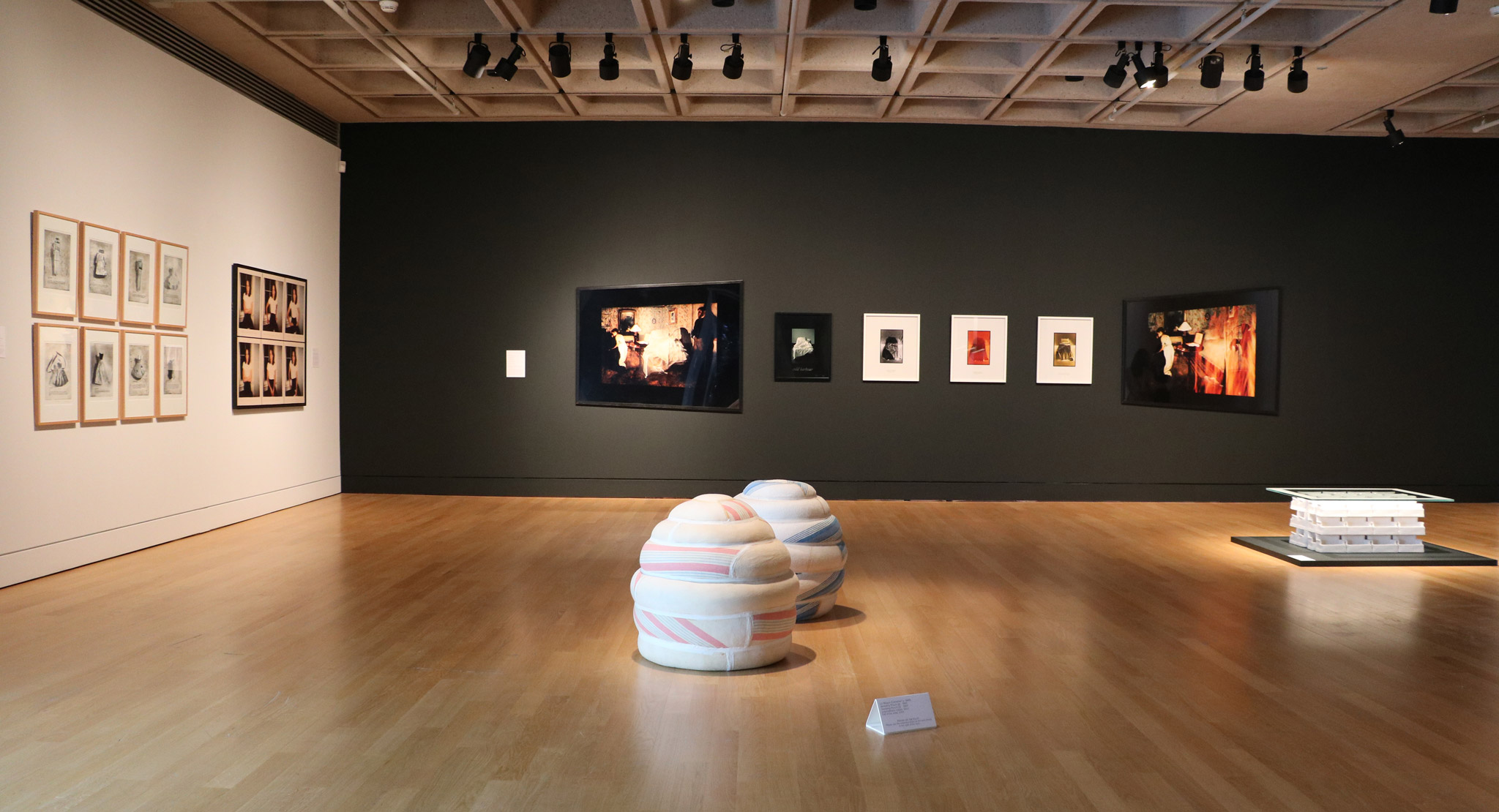 See what you've been missing! Check out the Speaking for Herself Exhibition, featuring wide variety of works by women artists in a range of practices including painting, photography, sculpture and installation.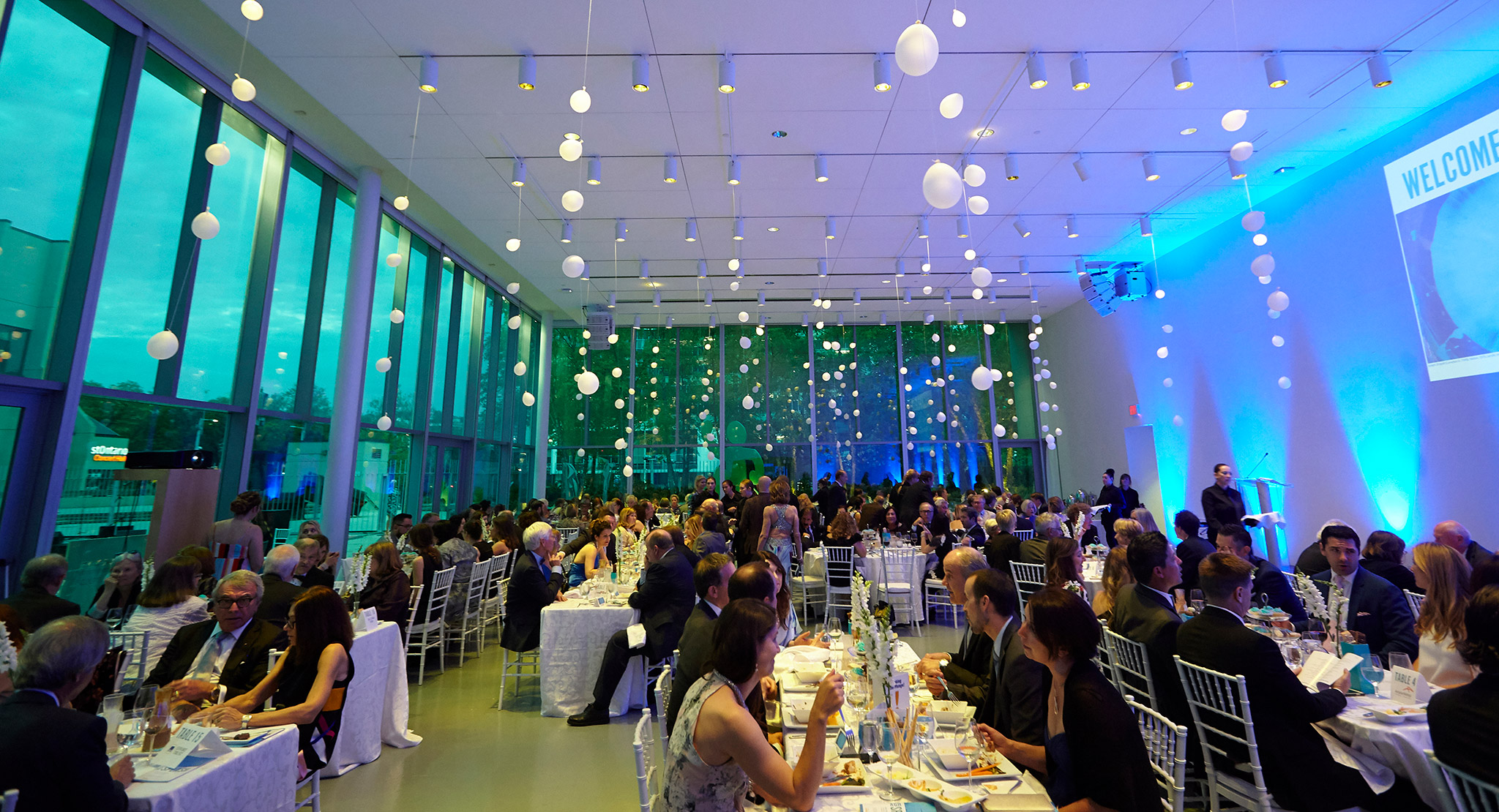 Find out what all the hullaballoo was about at the AGH this past weekend! Our Annual Fundraising Gala, AGH Splash, was a swirling success.