The Latest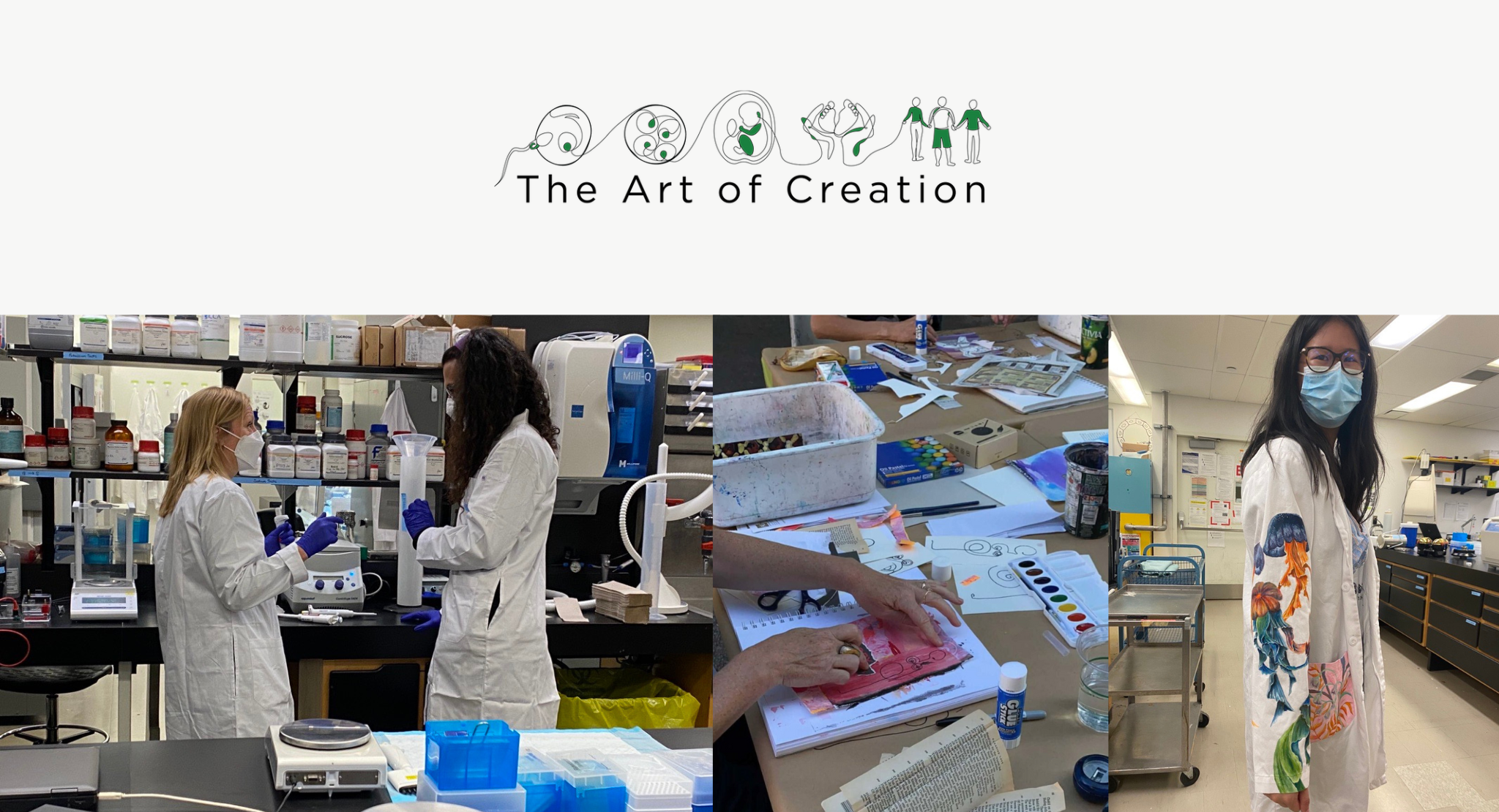 The Art Gallery of Hamilton and McMaster University have created a unique and exciting partnership with the Art of Creation Project. Arts-based focus groups use art as a tool to discuss the importance of pregnancy health through creation, discussion, and developing community. The Art of Creation (AoC) is an arts-based science translation program and public exhibition … Continued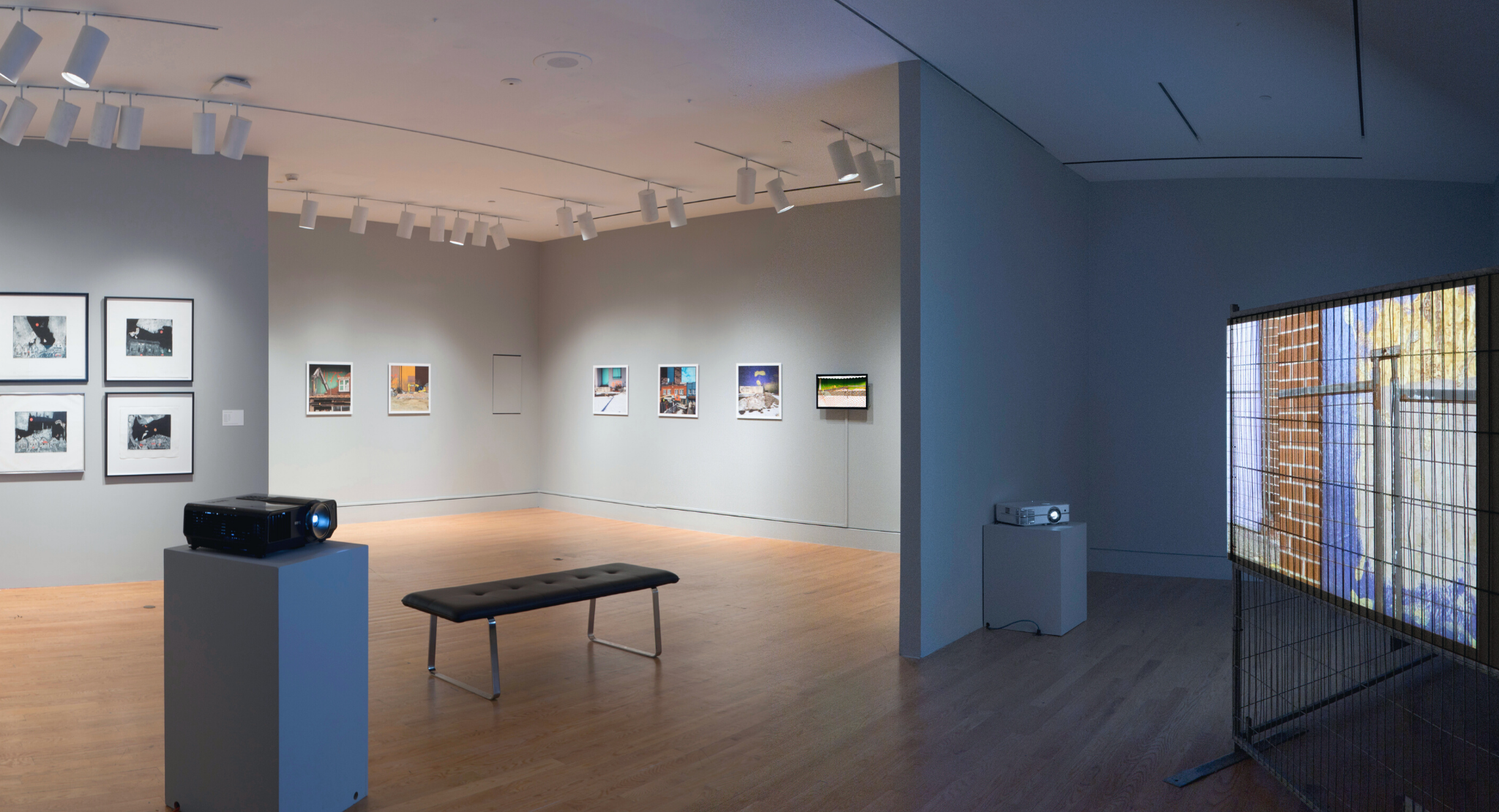 The not to be missed exhibition Ingrid Mayrhofer: After All That Was Solid Melts Into Air is on view at the Art Gallery of Hamilton until May 23, 2022. In this solo exhibition of recent works, Hamilton-based artist Ingrid Mayrhofer explores the image of a changing city. Video collages and digital photomontages document the altered … Continued
Recently from AGH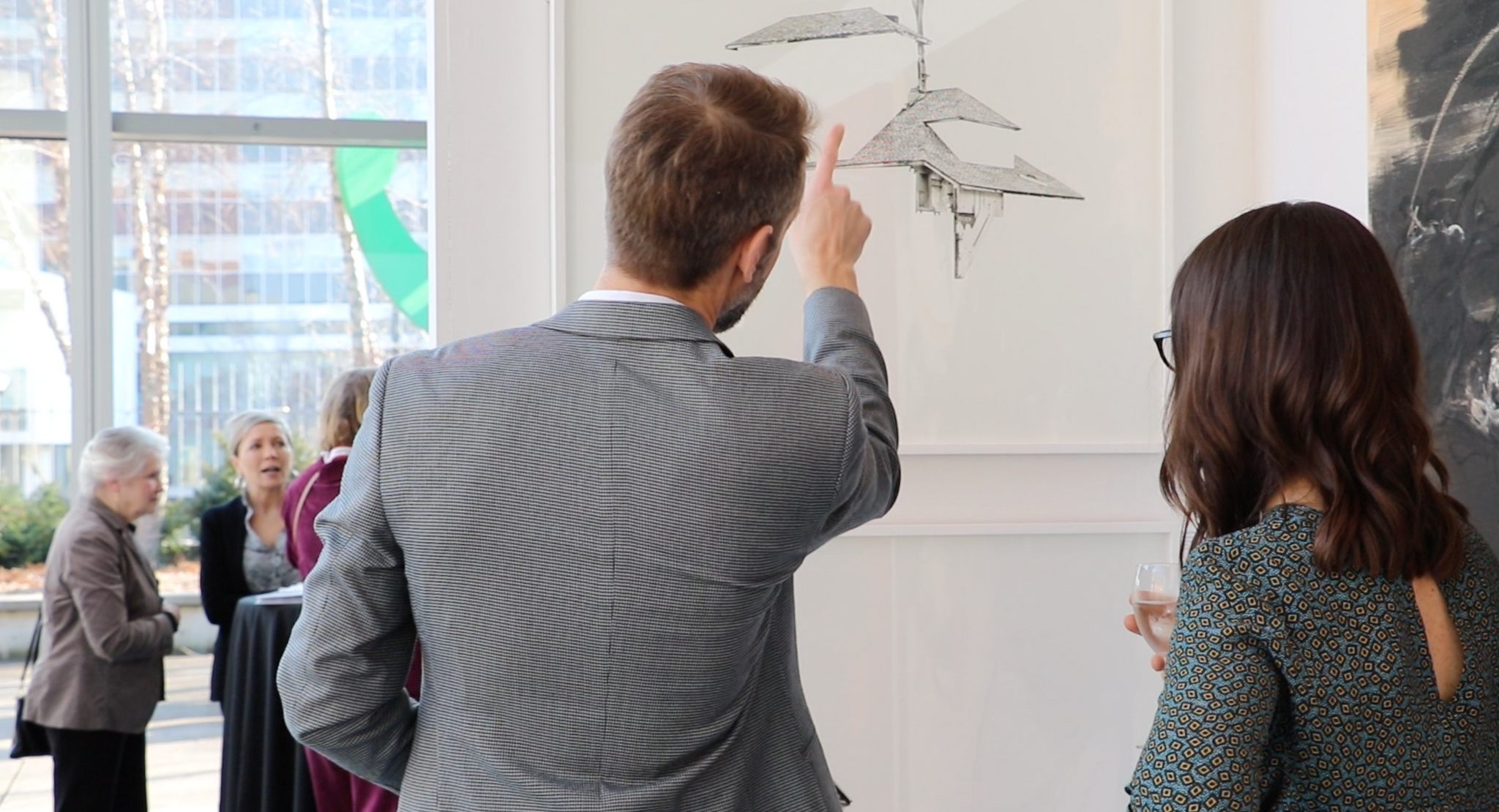 Are you curious about the potential value of an artwork or art object in your collection? Cowley Abbott, one of Canada's leading art auctioneers and appraisers, regularly travel across Canada and beyond to assist collectors with details, guidance, and valuations related to their collections. If you visited the Gallery this past fall-winter season, you would … Continued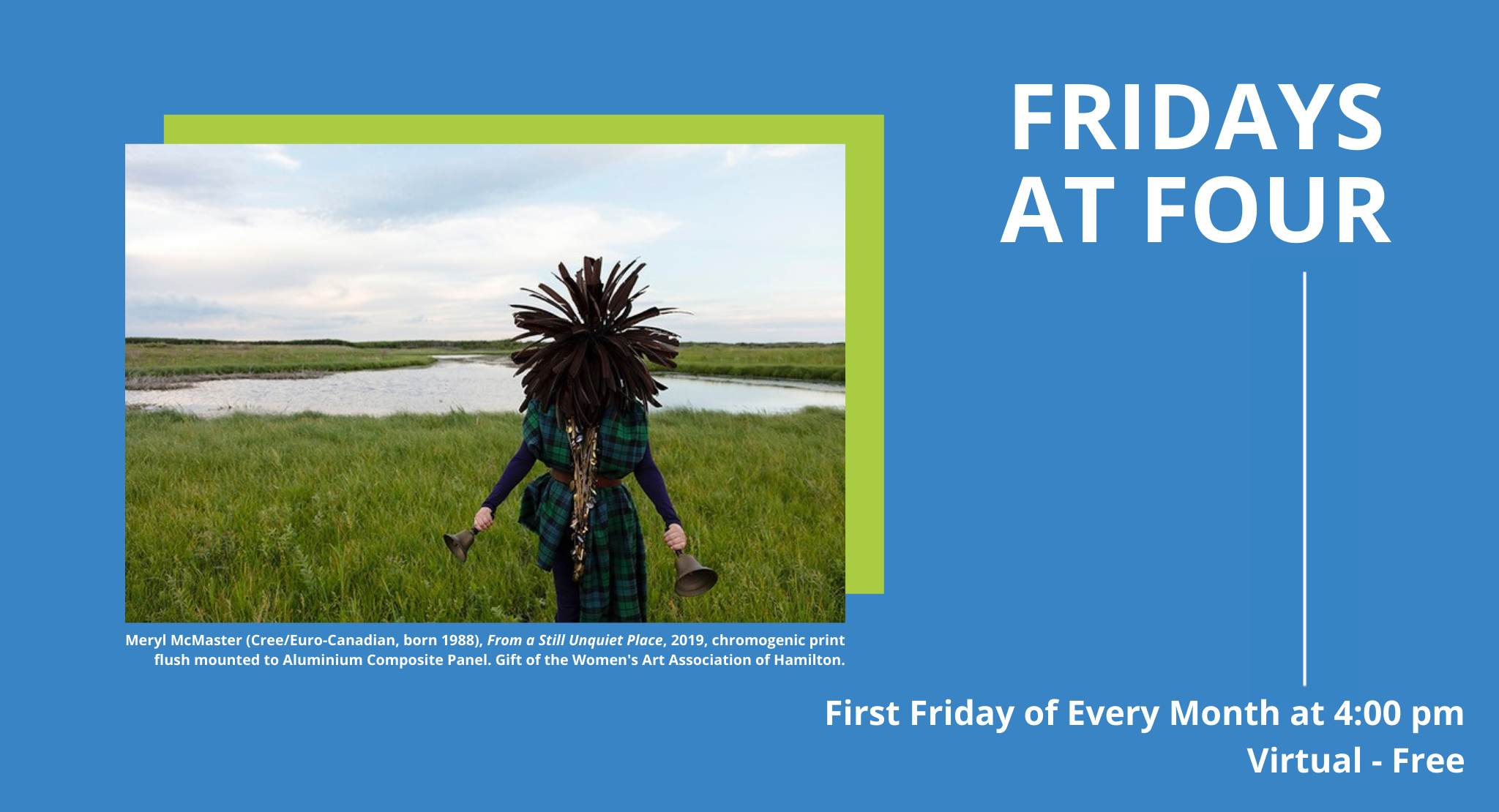 "The AGH Collection is a storied, varied, and wonderful treasure that is pleasure to share with others; there's nothing like hearing someone say, "I had no idea the Art Gallery of Hamilton had such a Collection…." I love it when visitors share their knowledge and insight with me; I am constantly learning!" – Larissa The … Continued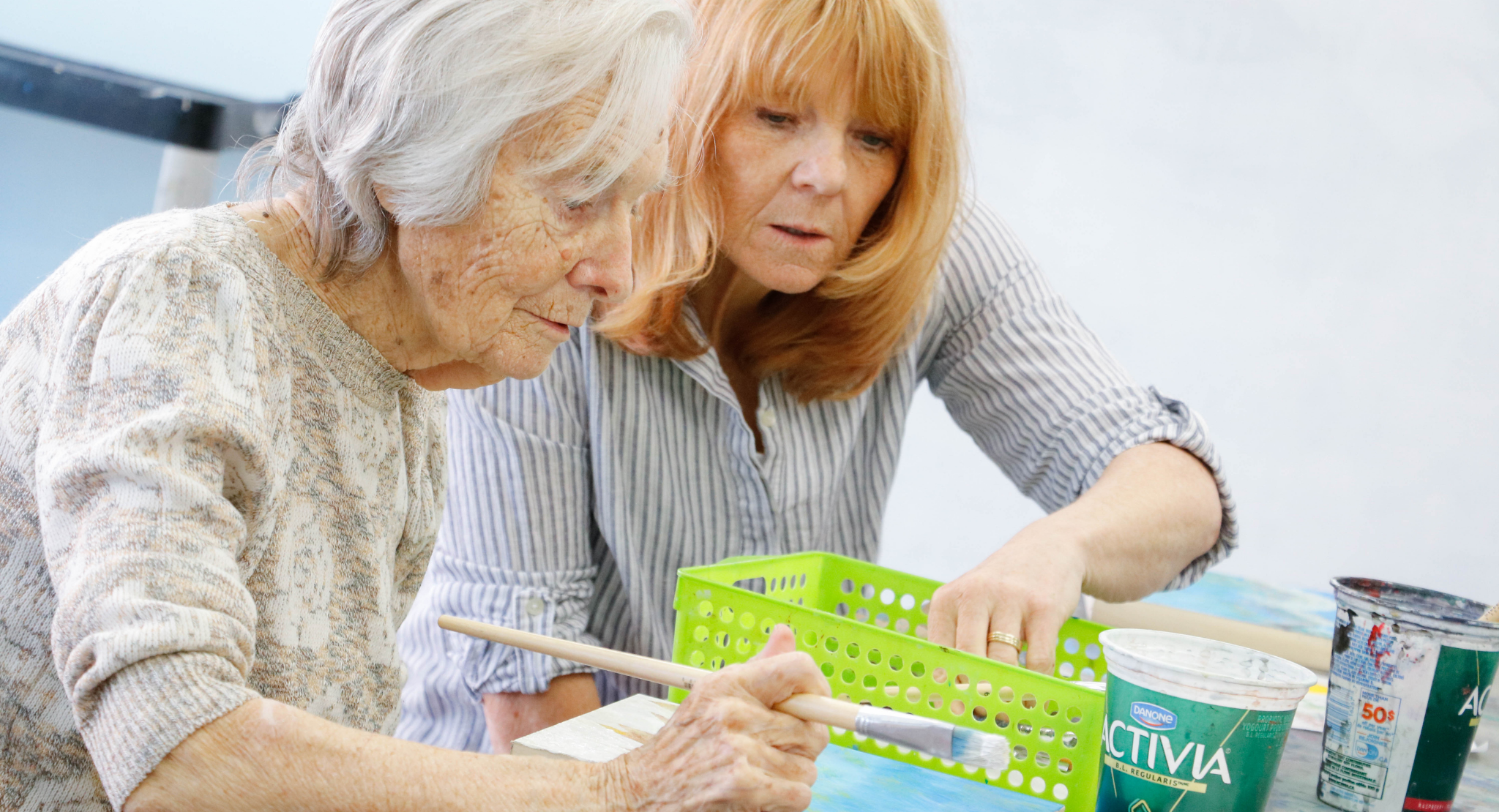 Artful Moments has never been about teaching art, but instead, about fostering shared experiences. January is Alzheimer's Awareness Month in Canada, so as this year's sessions become available for registration, we are reflecting on how this pivotal wellness program has evolved and at times thrived with our unprecedented times. We do not need to tell … Continued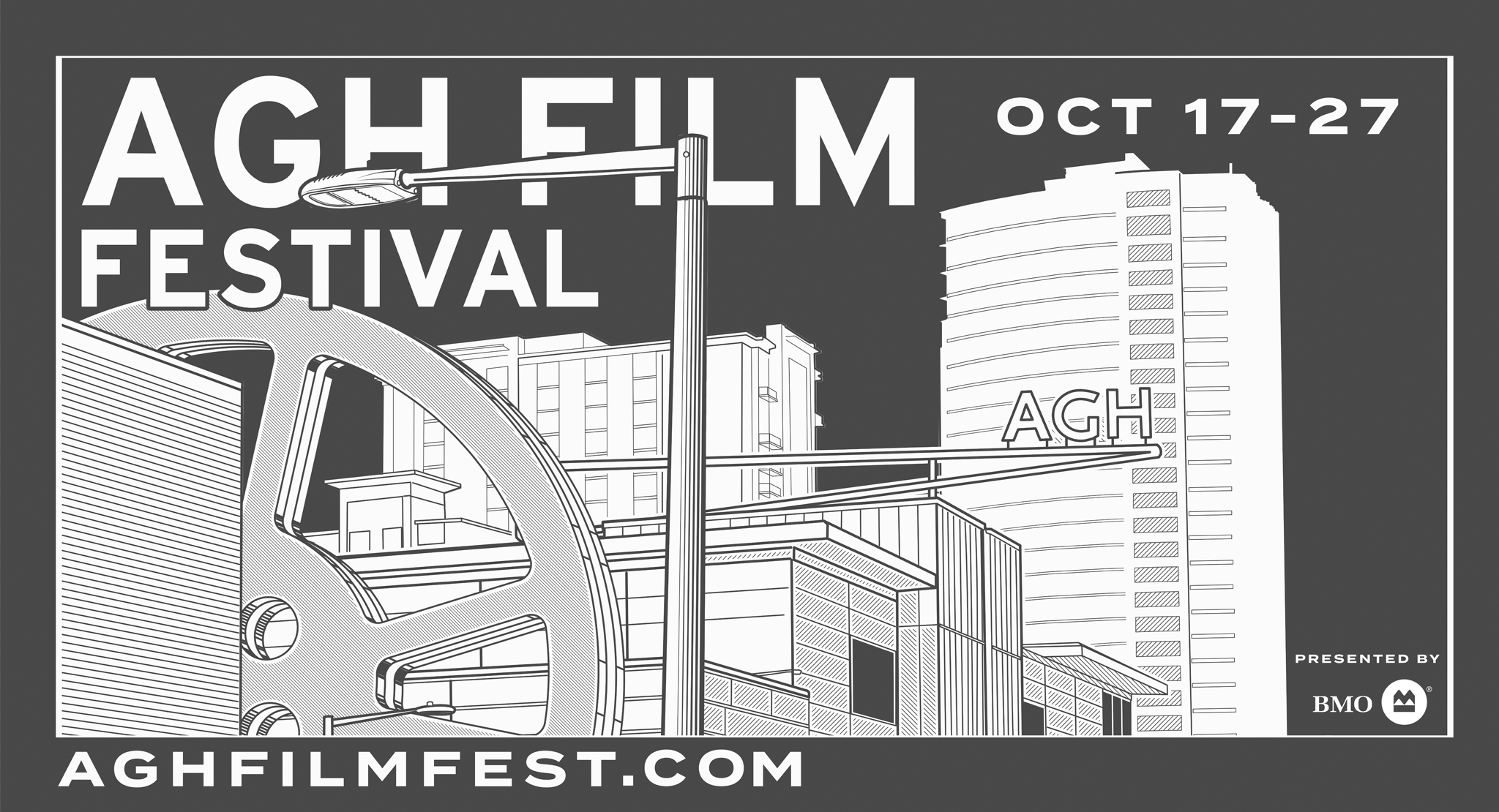 For a decade now, the arrival of fall has meant the arrival of Film Festival season here at the Art Gallery of Hamilton. Over the first ten years, we welcomed over 60,000 film lovers to more than 350 films. This year, we are screening over 100 films in 18 languages from 24 countries. For the … Continued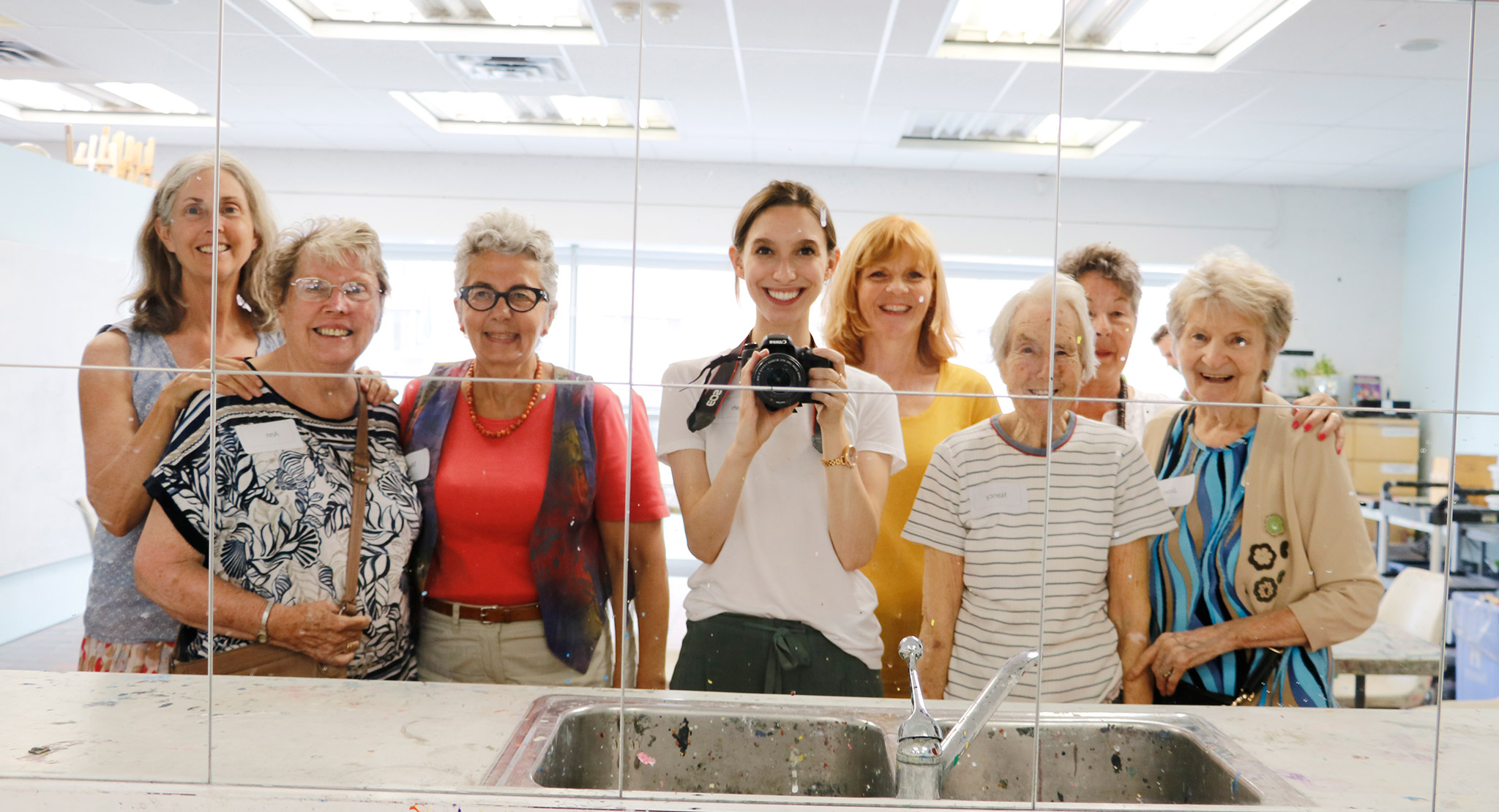 We are pleased to be mounting our first public exhibition of original artworks produced by participants of our Artful Moments program for persons with dementia next door at the David Braley Health Sciences Centre!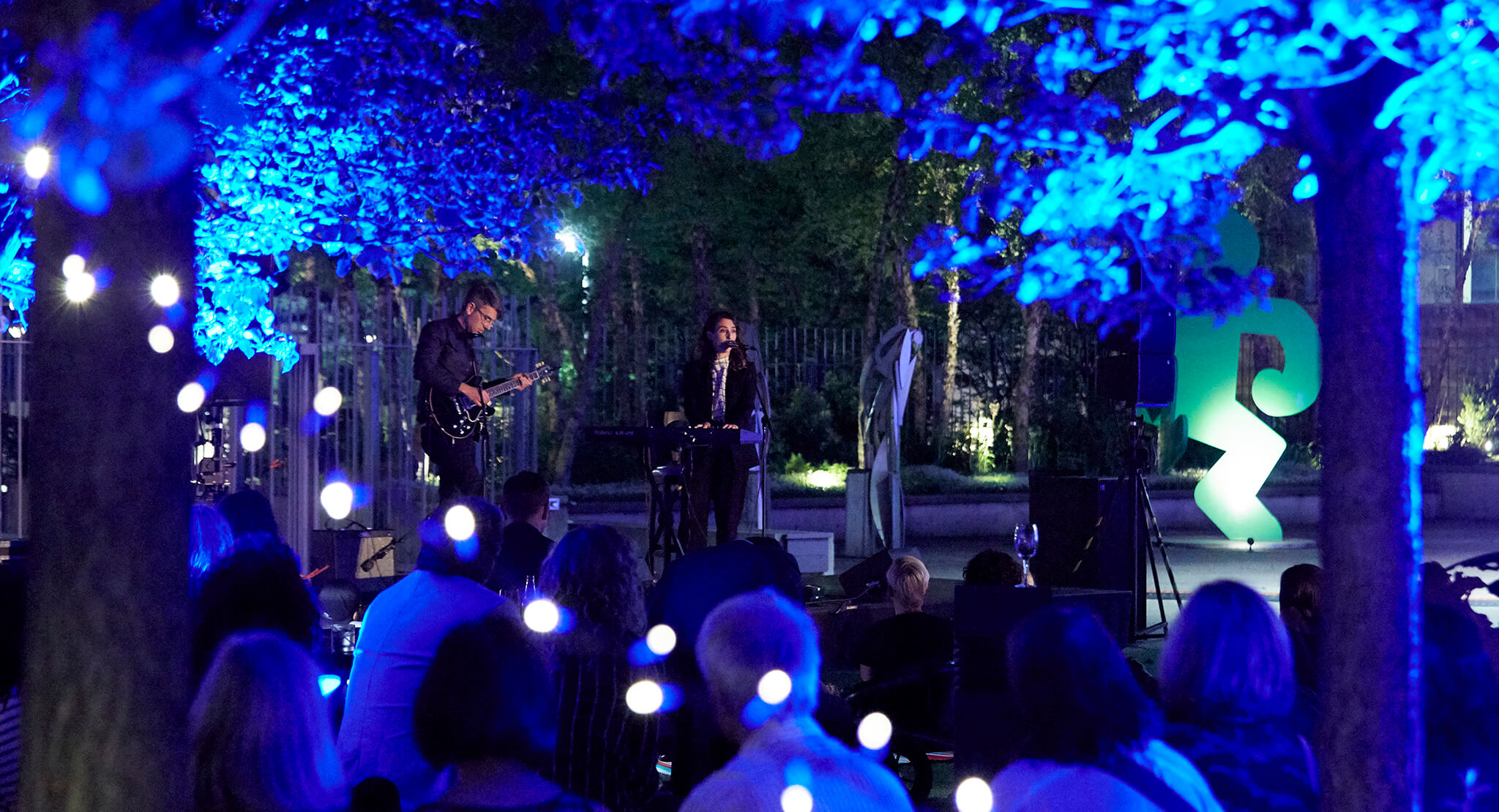 We've been busy planning a variety of exciting events to share with you throughout the year, including some of our annual favourites, so we thought we'd share some highlights for you to mark in your calendars now so you don't miss out!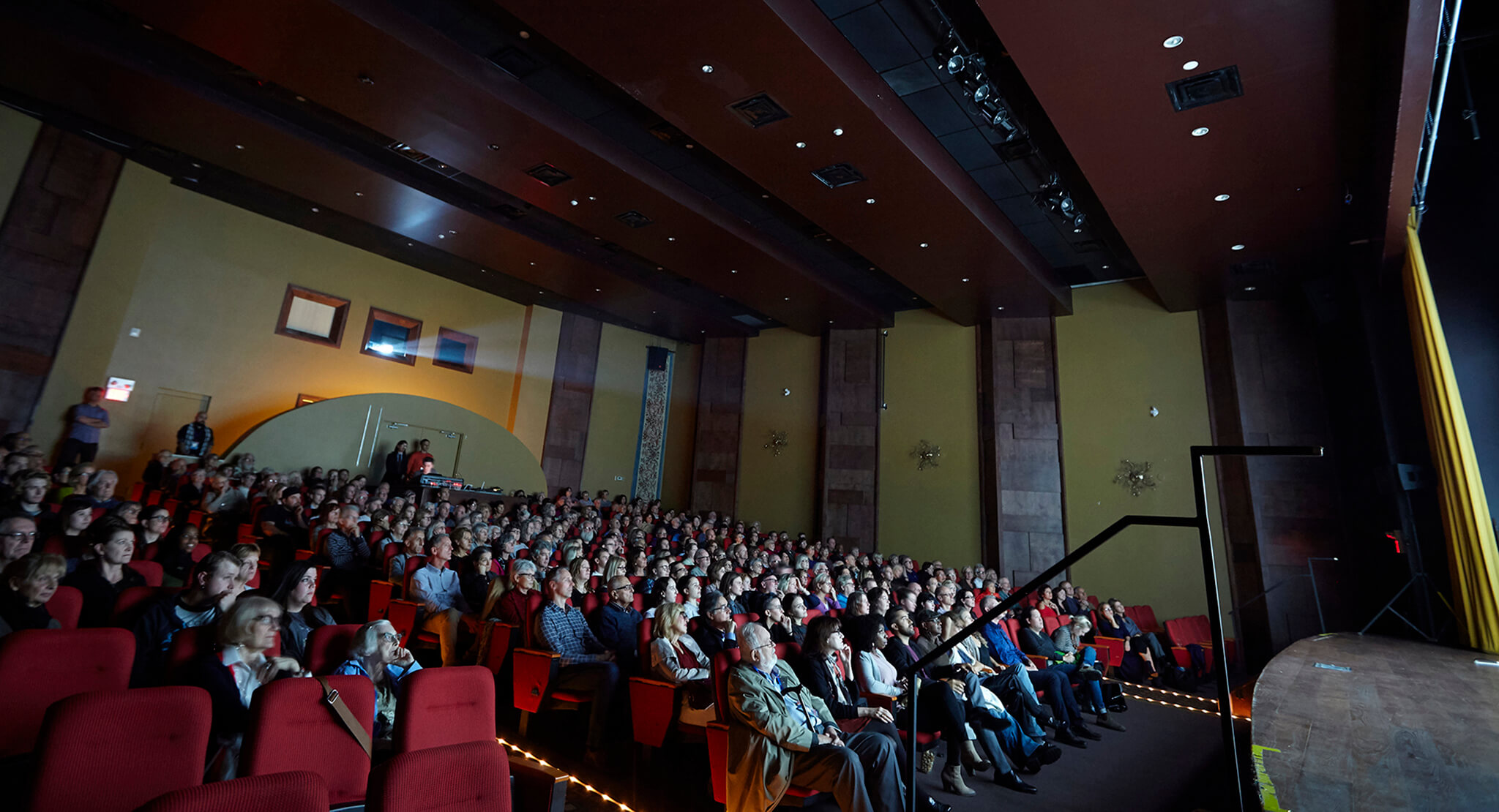 The AGH ilovefilmseries brings critically acclaimed films from Canada and around the world to Hamilton audiences every month. Check it out!