The Latest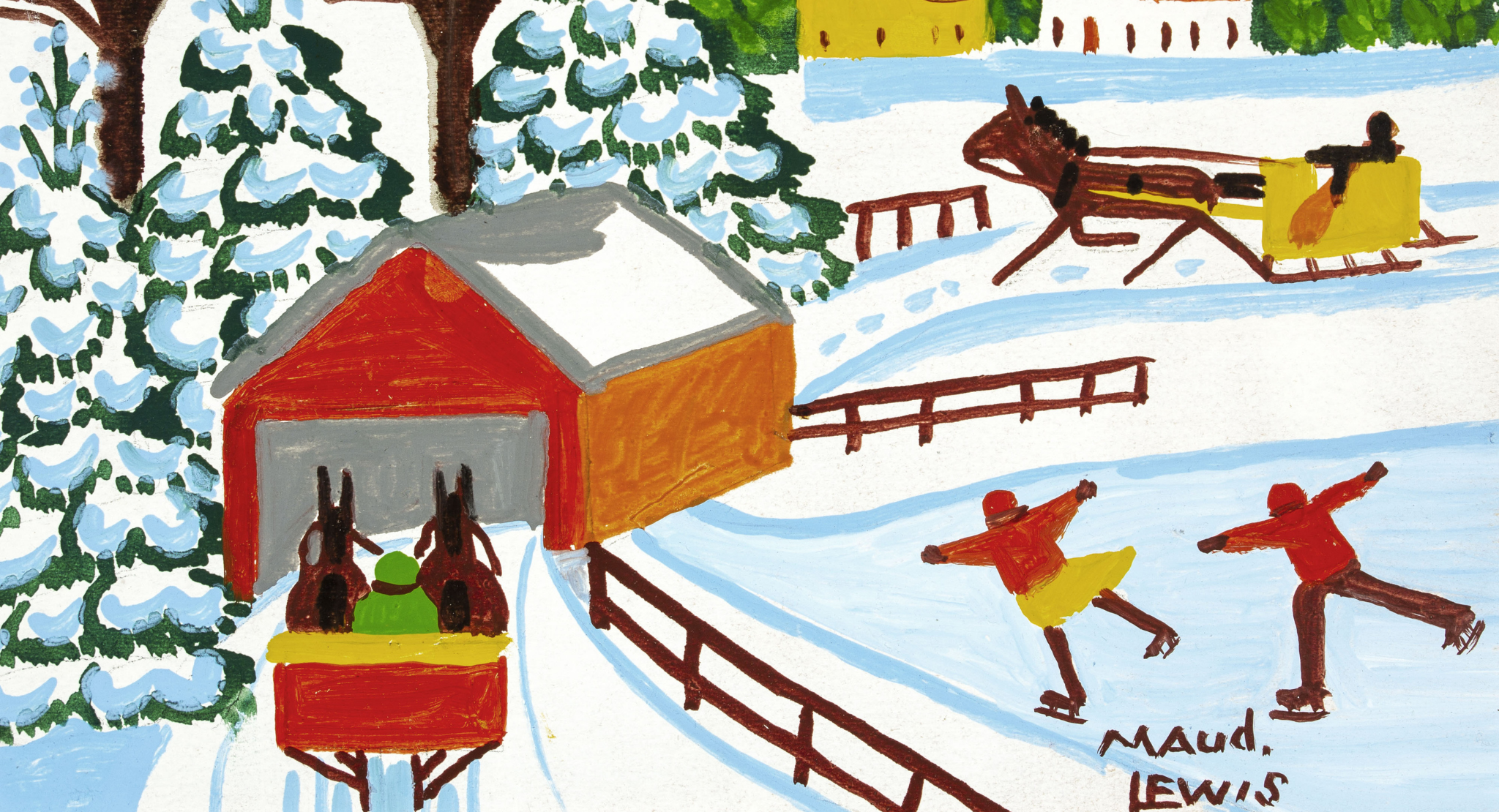 The winter season is unfolding the best of Maud Lewis' ceaselessly joyful work during its time at the Art Gallery of Hamilton. Don't miss this exciting exhibition, closing soon on January 9th, 2022. The twinkling lights of Gore Park's familiar ferris wheel sparkle down the street, and a sprinkling of snow falls while families and … Continued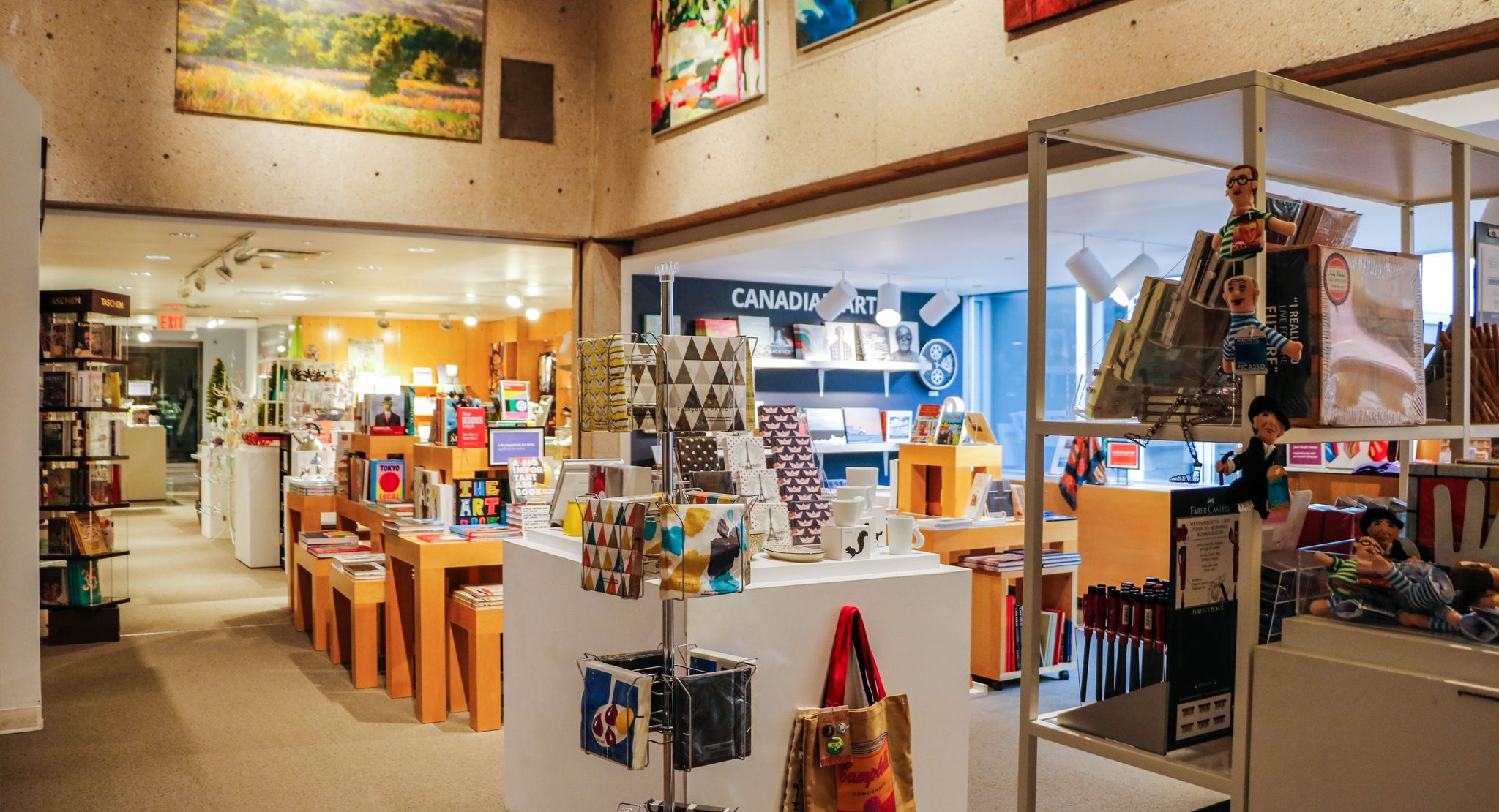 Last Fall, the Shop at AGH launched its Shop at AGH Online website, giving customers the opportunity to continue shopping with us throughout our temporary closures, as well as from the comfort of their homes upon our reopening. A member of the Shop at AGH team for over nine years, Mylene Farion leads the team … Continued
Recently from AGH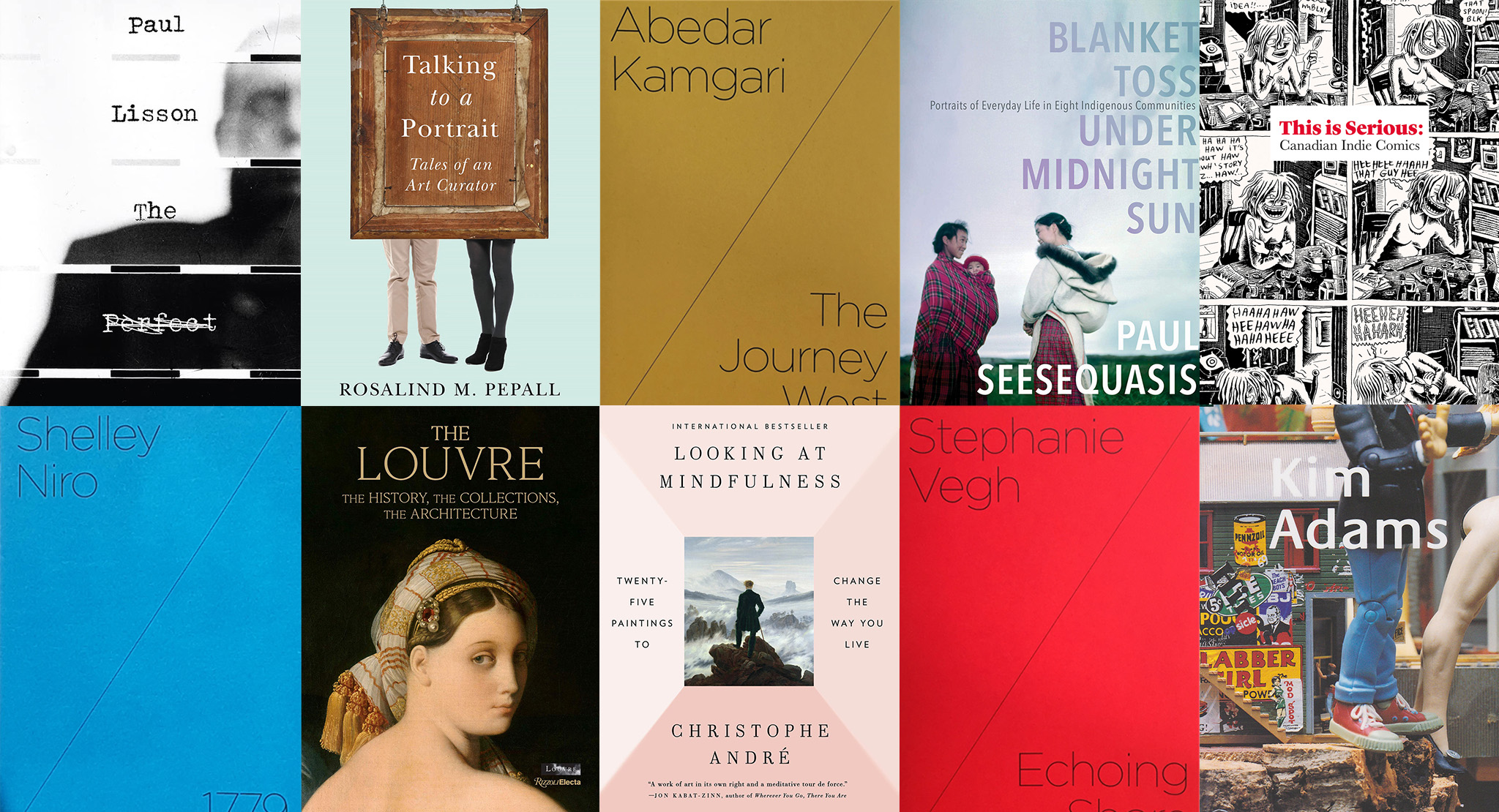 Featuring a wide range of stunning exhibition catalogues, art books, novels, and more, the Shop at AGH Online is our favourite stop for our next great read! Read on to discover some of our staff picks. Talking to a Portrait: Tales of an Art Curator Crafting a fascinating collection of essays detailing the intense love … Continued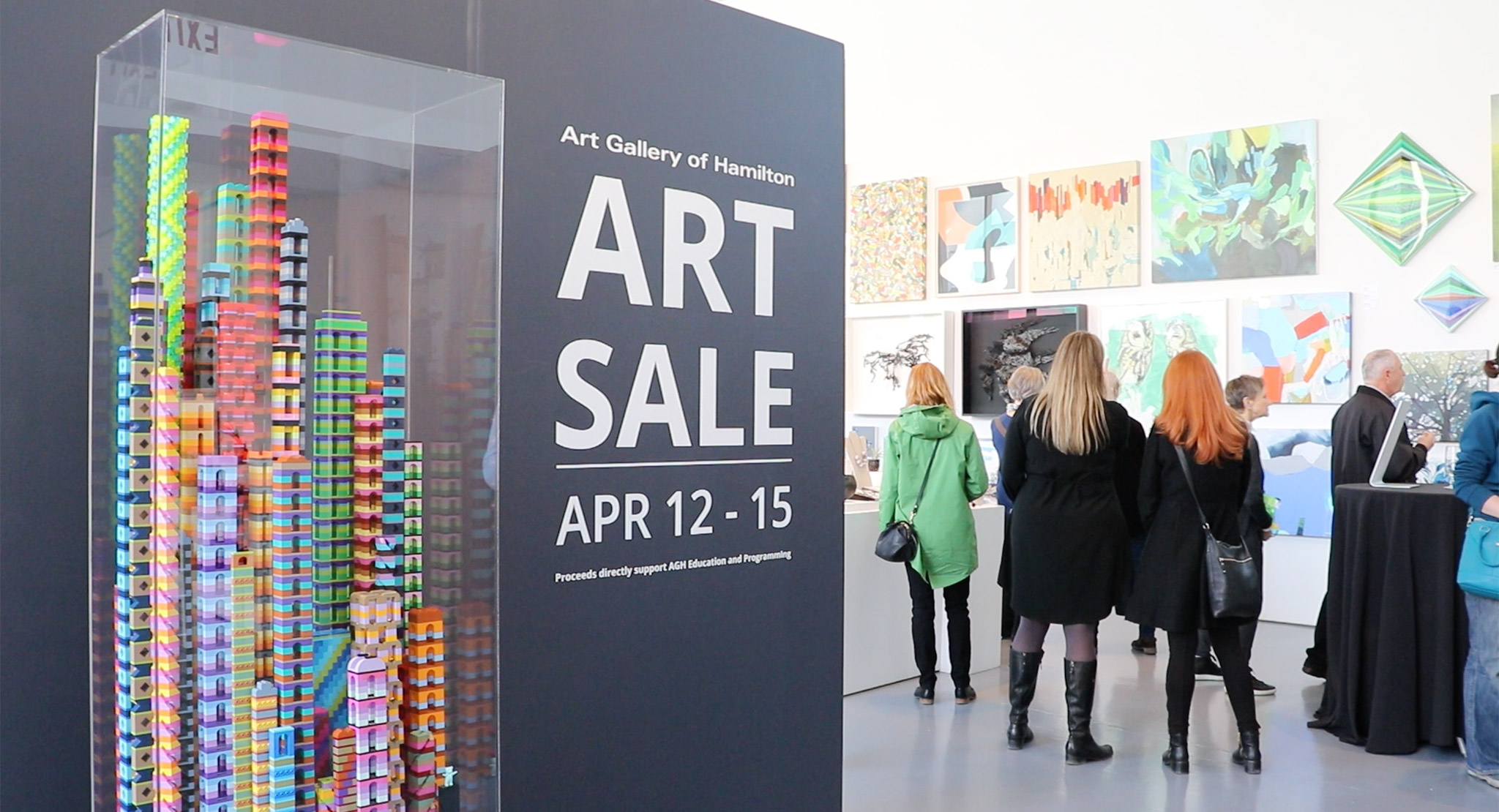 Nothing stops art lovers from purchasing their very own piece of art, not even a snowstorm in April! The annual AGH Art Sale had another successful year with over 300 people attending opening night.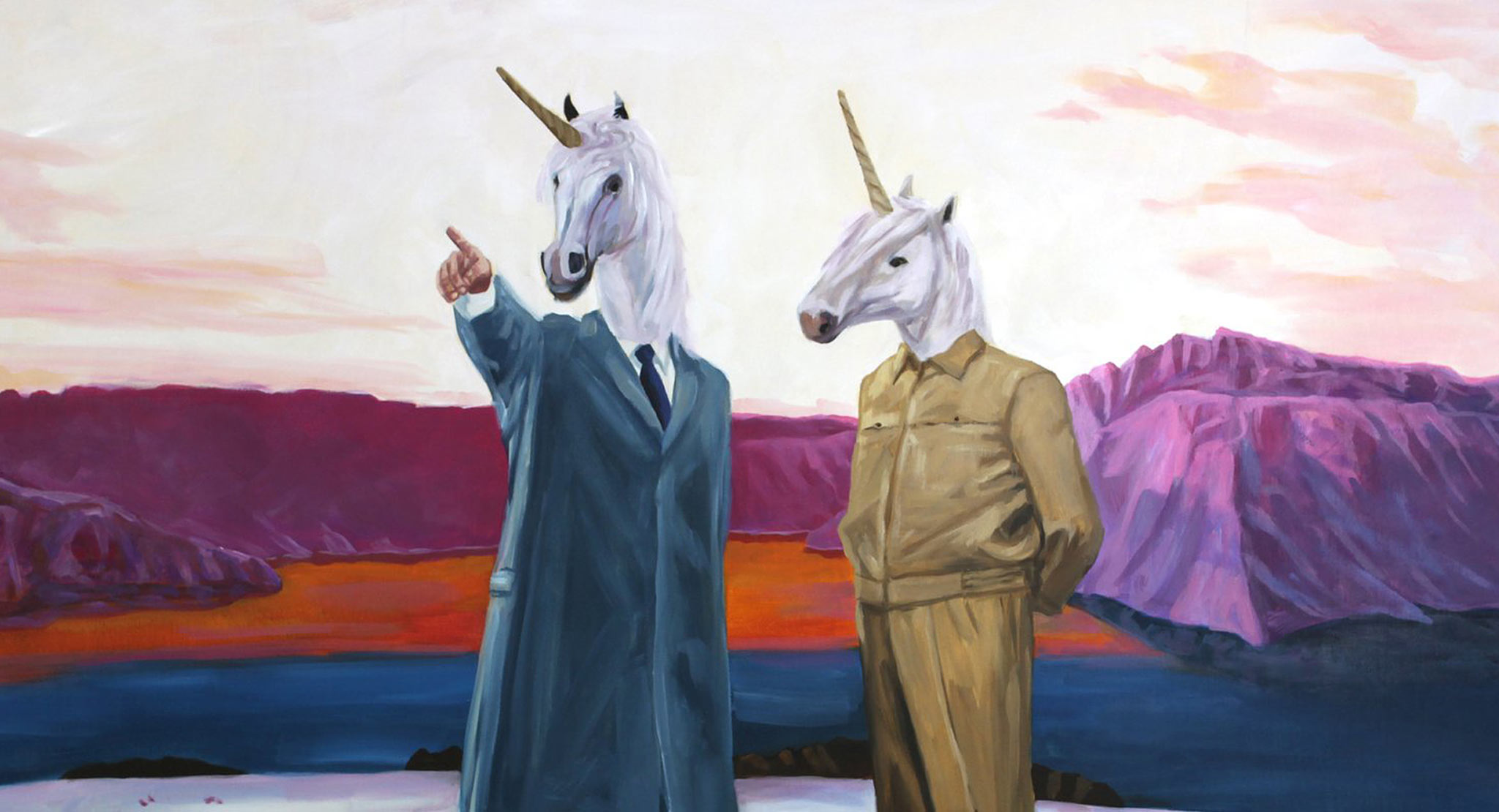 Half man, half moose hugging a koala? One of Tony Taylor's bizarre, hilarious, and politically charged works of art can be yours through the AGH Art Rental + Sales program.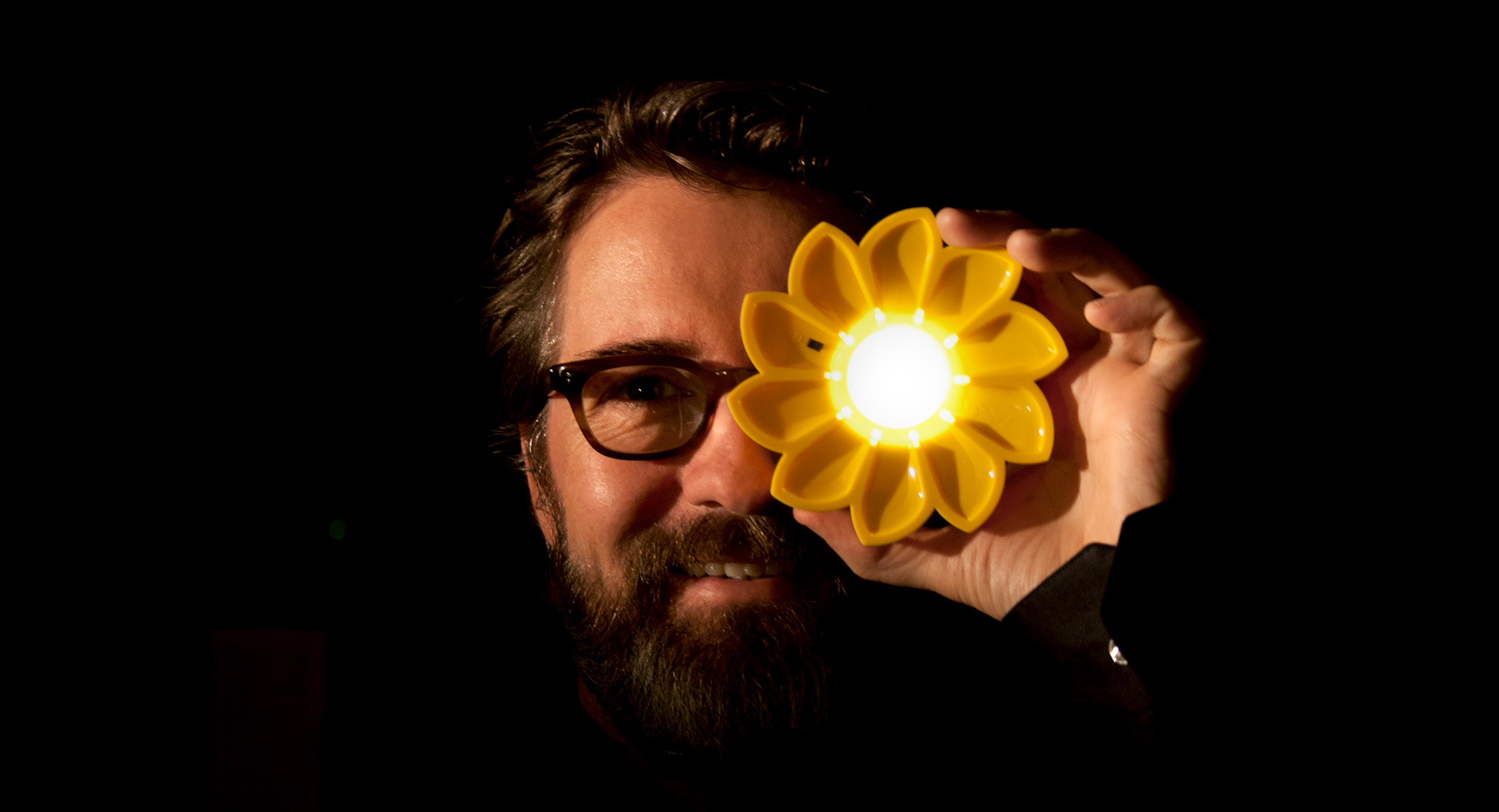 See how a Little Sun is making a big difference in off-grid communities, and how you can be a part of artist Olafur Eliasson's life-changing project.