The AGH WILL HAS REOPENED WITH FREE ADMISSION IN AUGUST!
We are excited to announce that the Art Gallery of Hamilton has reopened to the public on Thursday, July 16 featuring our extended exhibitions Early Snow: Michael Snow 1947 – 1962 and Artist's Dream: Works of French Symbolism! The Gallery will be free admission throughout the month of July and August as a thank you to our returning visitors.
Until further notice the AGH will be open Thursday and Friday 11am – 6pm, and Saturday and Sunday 11am – 4pm with new protocols and restrictions in place to ensure that our staff, volunteers, and visitors remain safe. More details on what those are can be found on out COVID-19 Guidelines page. Please visit this page for the most up-to-date processes in place.
We have had to reschedule several of our upcoming exhibitions due to our closure, and new dates and details will be released as they are confirmed. Please visit our Exhibitions page for updates. We thank you for your patience and understanding.
We look forward to seeing you again soon!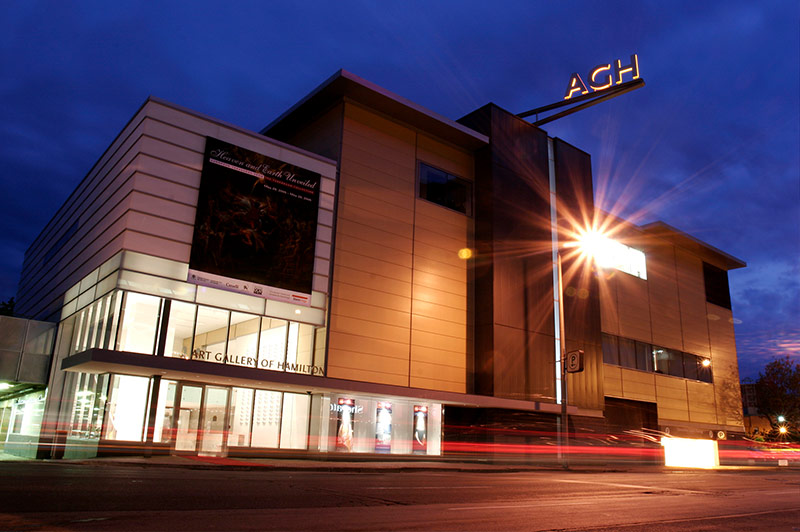 Monday Temporarily Closed
Tuesday Temporarily Closed
Wednesday Temporarily Closed
Thursday 11 am – 6 pm (beginning July 16)
Friday11 am – 6 pm (beginning July 17)
Saturday 11 am – 4 pm
Sunday 11 am – 4 pm
The AGH is OPEN from 12 pm – 5 pm on Family Day, March Break Monday and Tuesday, Good Friday, Easter Sunday, Victoria Day, Canada Day, August Civic Holiday, Labour Day, and Thanksgiving Day. We are CLOSED Christmas Day, Boxing Day and New Years Day.
*Group Tours require a minimum of 2 weeks advanced notice. Click here for more details.
GENERAL Admission IS FREE
Gallery Level 2 and the Jean and Ross Fischer Gallery are FREE ADMISSION courtesy of Orlick Industries.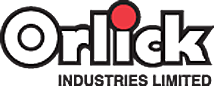 SPECiAL EXHIBITION Admission FREE FOR JULY & AUGUST
During the months of July & August we are offering FREE ADMISSION to welcome you back to the AGH! As of September 1, the following prices will apply to Gallery Level 1 special exhibitions.
Adults $13.25
Family $35.40
Seniors (65+) $10.65
Student (6+) $8.85
Child (0-5) FREE
Tax not included
AGH Members enjoy free admission to our special exhibitions every time they visit, along with 10% off at the Shop at AGH and the Horse and Train Bistro!
Please print or download the Gallery Map to your device before attending the Gallery. Gallery space capacity and our COVID-19 Guidelines are included for your convenience.
The AGH is located in the heart of downtown Hamilton, directly across the street from the Sheraton Hotel and Jackson Square Shopping Centre.
Underground parking can be accessed via Summers Lane or King Street West. The parking garage fees are $1.25/30 minutes up to a maximum of $10/day. More details can be found here.
Street parking is available nearby and costs $1.50 per hour Monday to Friday from 8 am to 6 pm. They are free after 6 pm Monday to Friday and all day Saturdays, Sundays and Holidays. The parking meters have time limits of one to two hours. More details can be found here.
GO TrANSIT
If you are travelling to the AGH by GO Transit there is a bus stop directly behind the AGH on the corner of Main Street West and Summers Lane, in front of City Hall. The Hamilton GO Centre, if you are travelling by train, is a 10-minute walk from the AGH.
**Please be advised that photo and video are regularly captured for marketing and promotional purposes during special events and open Gallery hours. If you do not want your likeness used, please advise an AGH Visitor Services attendant.
From the International Art Collection
Croquet c.1878
James Tissot (French 1836-1902)
oil on canvas, Gift of Dr. and Mrs. Basil Bowman in memory of their daughter, Suzanne, 1965

See This Collection