THE AGH WILL REOPEN ON SATURDAY, MARCH 20.
With Hamilton shifting into the Red Zone reopening framework, the Gallery will officially reopen to the public on Saturday, March 20.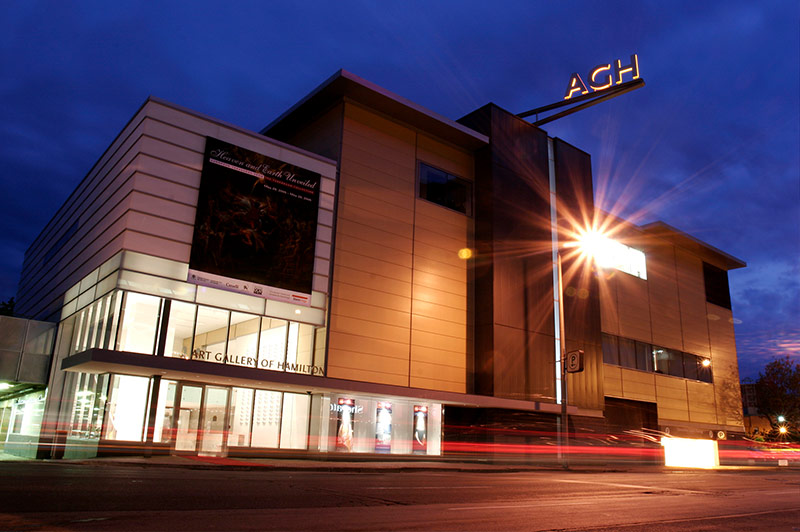 Monday  Closed
Tuesday  Closed
Wednesday  Closed
Thursday 11 am – 6 pm 
Friday 11 am – 6 pm 
Saturday 11 am – 4 pm
Sunday 11 am – 4 pm
The AGH is OPEN from 12 pm – 5 pm on Family Day, March Break Monday and Tuesday, Good Friday, Easter Sunday, Victoria Day, Canada Day, August Civic Holiday, Labour Day, and Thanksgiving Day. We are CLOSED Christmas Day, Boxing Day and New Years Day.
Please see below for Winter Holiday Hours for 2020.
*Group Tours require a minimum of 2 weeks advanced notice. Click here for more details.
Gallery Level 2 and the Jean and Ross Fischer Gallery are FREE ADMISSION courtesy of Orlick Industries.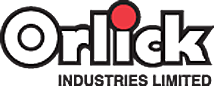 SPECiAL EXHIBITION Admission
The following prices apply to Gallery Level 1 special exhibitions.
Adults $13.25
Family $35.40
Seniors (65+) $10.65
Student (6+) $8.85
Child (0-5) FREE
Tax not included
AGH Members enjoy free admission to our special exhibitions every time they visit, along with 10% off at the Shop at AGH and the Horse and Train Bistro!
Please print or download the Gallery Map to your device before attending the Gallery. Gallery space capacity and our COVID-19 Guidelines are included for your convenience.
The AGH is located in the heart of downtown Hamilton, directly across the street from the Sheraton Hotel and Jackson Square Shopping Centre.
Underground parking can be accessed via Summers Lane or King Street West. The parking garage fees are $1.50/30 minutes up to a maximum of $12/day. More details can be found here.
Street parking is available nearby and costs $1.50 per hour Monday to Friday from 8 am to 6 pm. Some meters in the downtown core are exempt from paying after 6 pm and/or free on Saturdays. Please check the parking meter while making payment which displays the operational hours on the front face of the meter to ensure compliance. The maximum amount of time for purchase varies by area. Please check the parking meter for the maximum time for purchase.  More details can be found here.
GO TrANSIT
If you are travelling to the AGH by GO Transit there is a bus stop directly behind the AGH on the corner of Main Street West and Summers Lane, in front of City Hall. The Hamilton GO Centre, if you are travelling by train, is a 10-minute walk from the AGH.
**Please be advised that photo and video are regularly captured for marketing and promotional purposes during special events and open Gallery hours. If you do not want your likeness used, please advise an AGH Visitor Services attendant.
From the International Art Collection
Esquisse, Composition Polychrome 1947
Fernand Léger (French 1881-1955)
oil on canvas, Gift of the Ontario Heritage Foundation, 1988, donated by Walter Carsen, 1976
© Estate of Fernand Léger / SODRAC (2016)
See This Collection