There are three photographs in the exhibition that capture the subtle aspects of intimacy in a way that can only be described as a "Maier-esque". Let Jenna Shamoon take you on a mini-tour of the photos that spoke to her in the Vivian Maier: Street Photographer exhibition.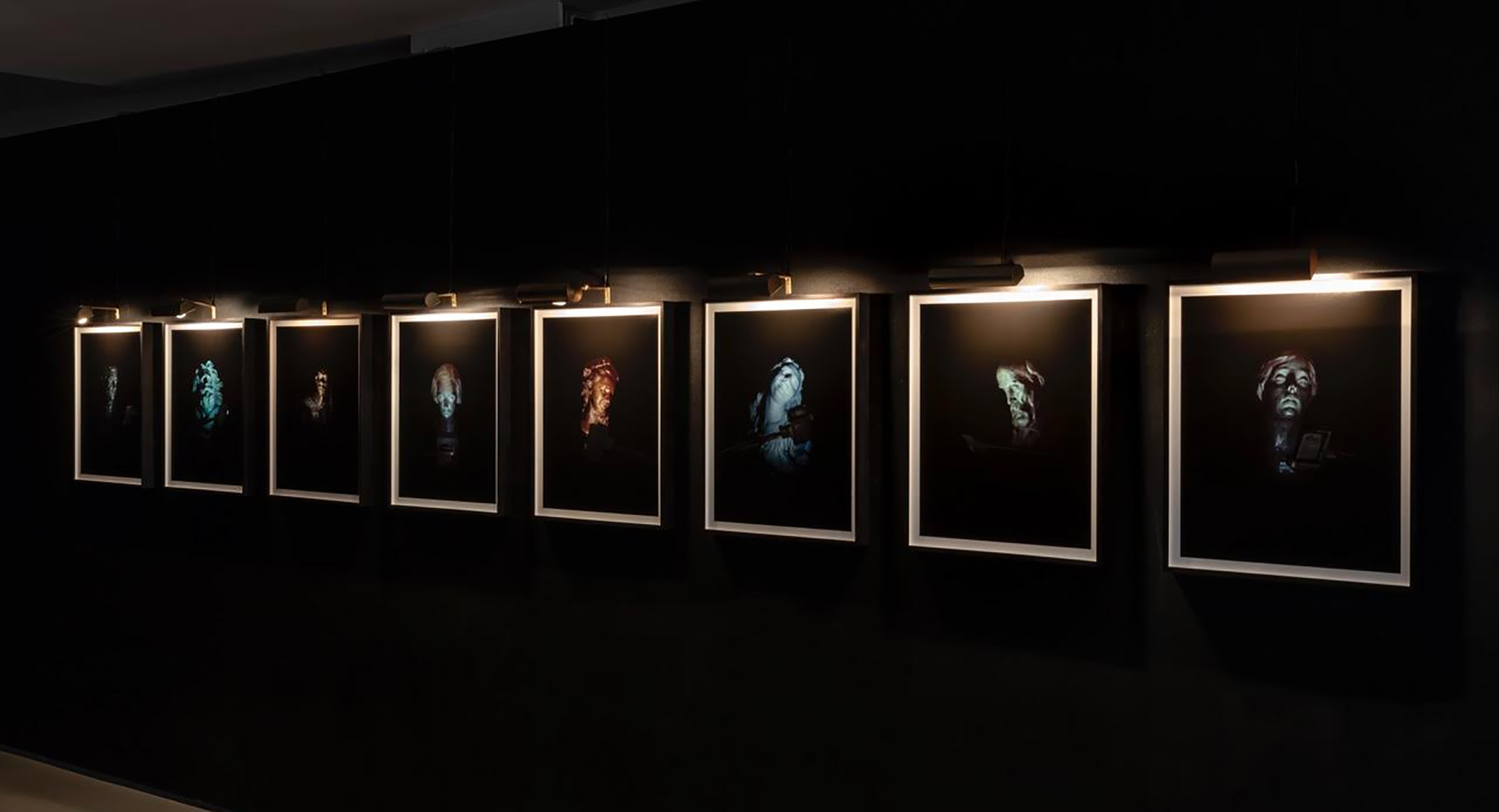 Learn about John Marriott's Play of Light series where he highlights classical portrait sculpture from the AGH permanent collection in a way contrary to the typical rules of exhibition and display: shot in complete darkness and illuminated only by the ambient light from a cell phone.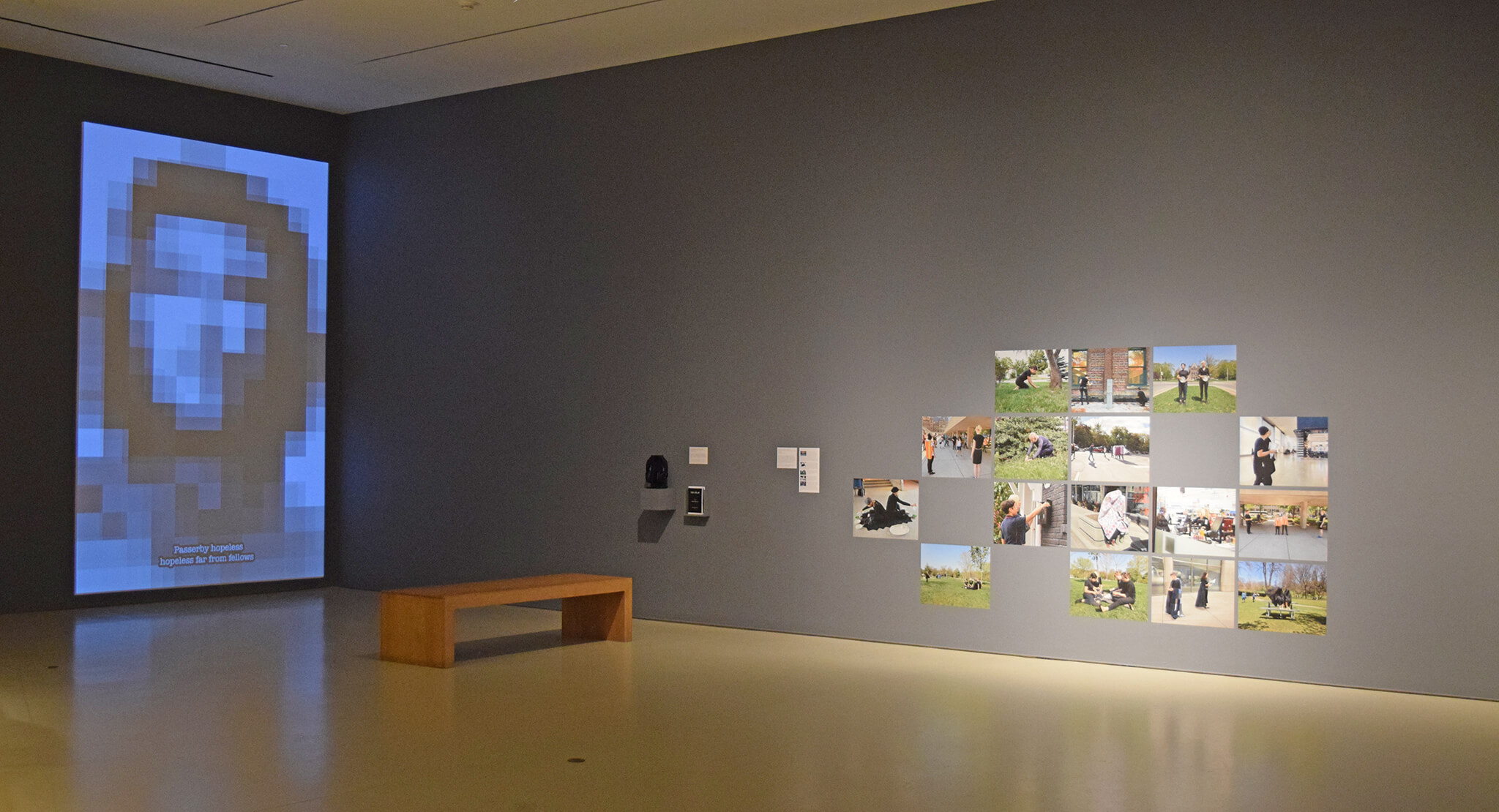 Artist interviews with Masoud Eskandari, Nedda Baba and Amber Helene Müller St. Thomas leading up to the closure of the exhibition Hamilton Now: Subject!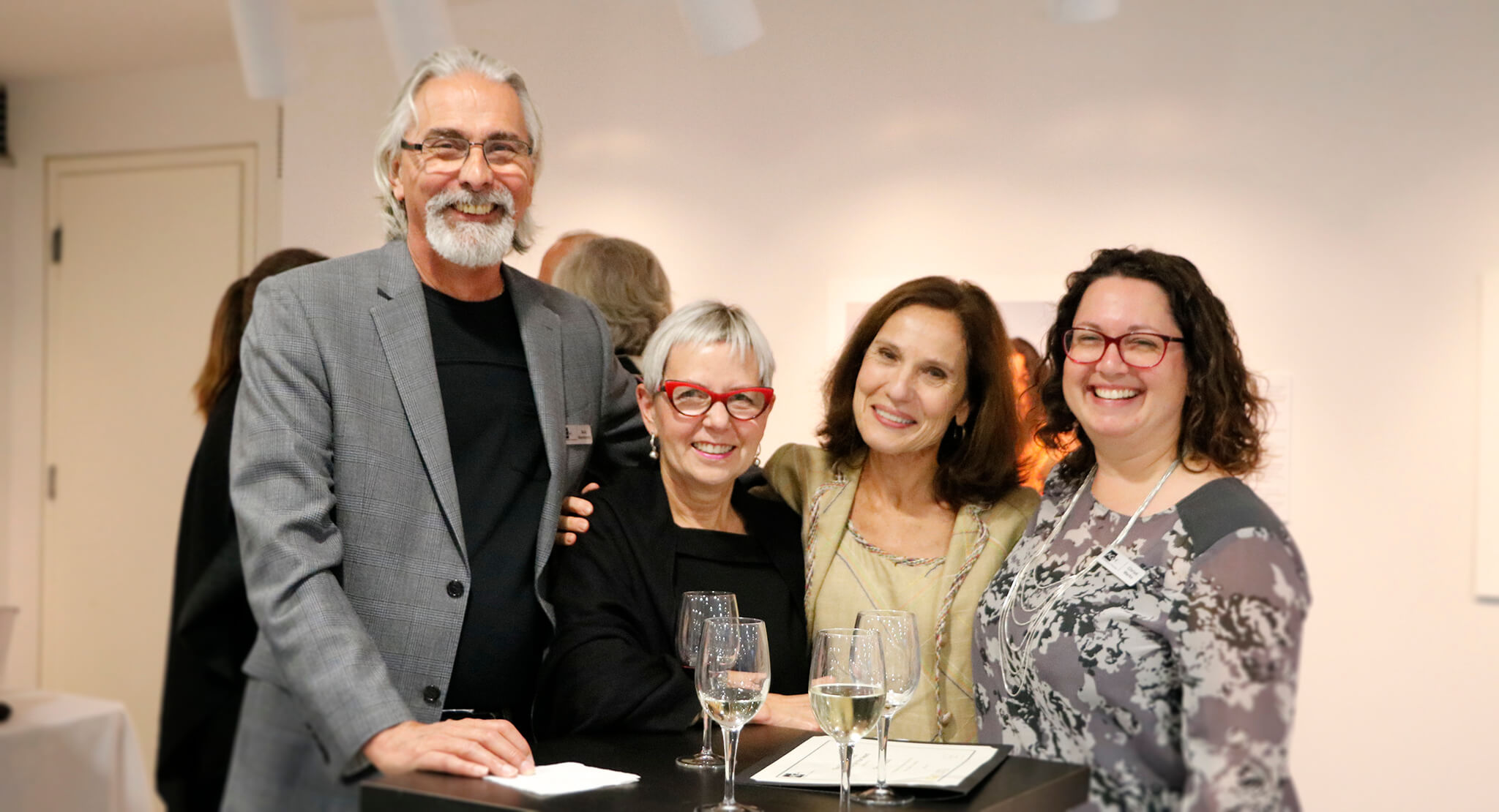 Meet Mary Macdougall, one of our specially trained docents (volunteers) at the AGH!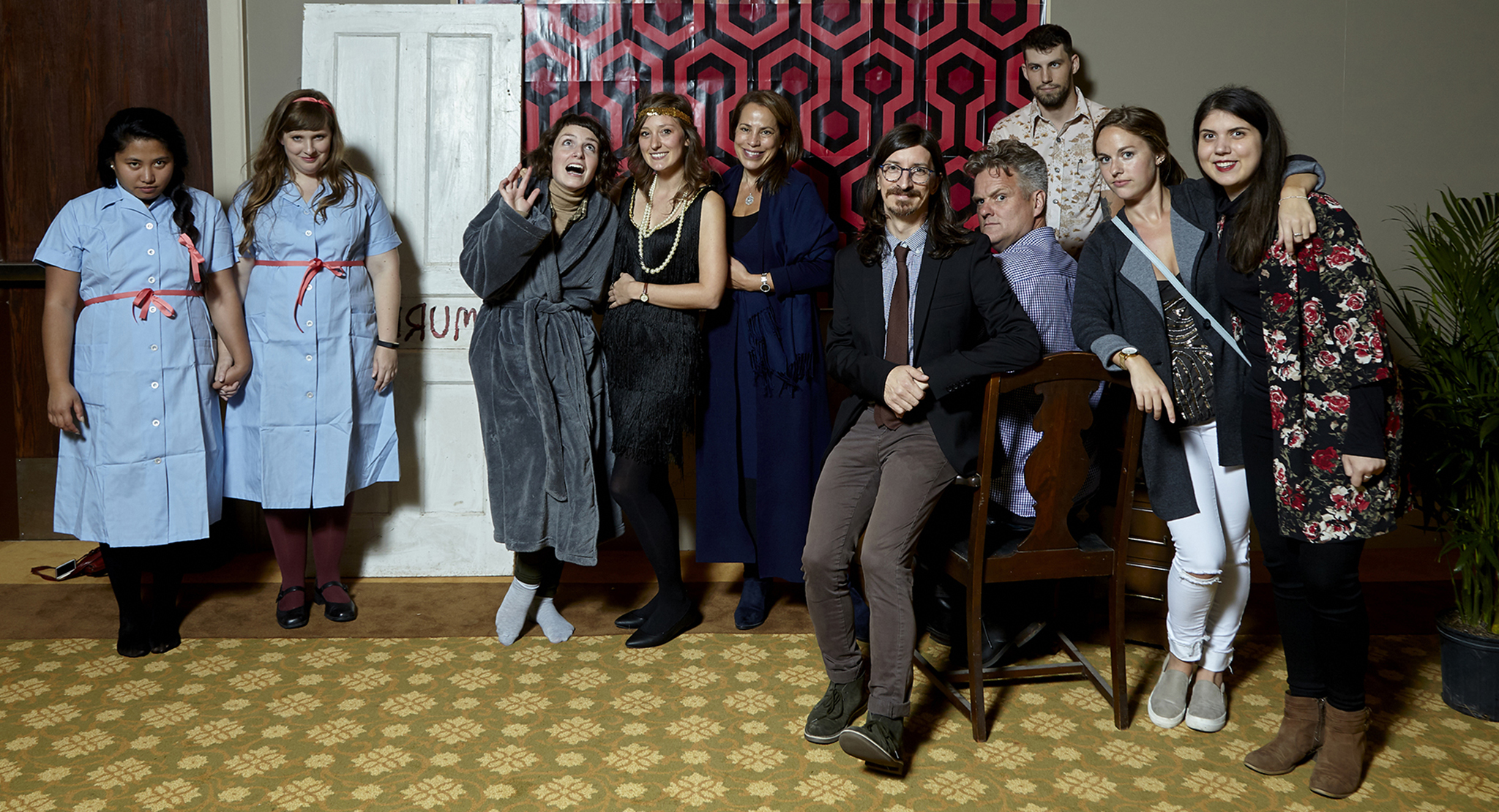 Go behind-the-scenes with the AGH BMO World Film Festival's Outreach & Events Coordinator Whitney McMeekin!