Join us for an animated afternoon at the Gallery and under the sun, celebrating our 105th anniversary and our new summer exhibition: THIS IS SERIOUS: Canadian Indie Comics!
The AGH Annual Picnic is a great way to introduce or reacquaint yourself with the Gallery. Take a free tour of our exhibitions, participate in a range of comic-themed hands-on activities, get your face painted, enjoy a musical performance and introduce yourself to one of the Gallery's many community partners. All this and a free barbeque, too!
SCHEDULE:
1:00 pm – Free BBQ and Hands-On Activities Begin
2:30 pm – A Special Performance with Musical Guests Jumple
3:30 pm – Animated Shorts Program in the Living Room
Free Admission | All Welcome | Rain or Shine
---
Jumple
A band of crazed gypsy punks that are simply impossible to beat. With all members of the band hailing from different parts of the former USSR, distinct cultural and musical influences set this band apart. It's very rare to see a live band that can coax a crowd into dancing the way the Jumple can – they get people out of their seats and on their feet. Rocking flamboyant costumes, synchronized dance moves and an anything-goes attitude, they put on one of the zaniest and most compelling performances around.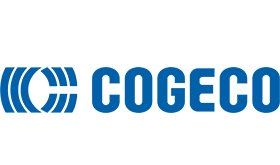 9:30 am - 12:00 pm
Saturdays, September 21, 28, October 5, 12, 19, 26, November 2, 9, 16, 23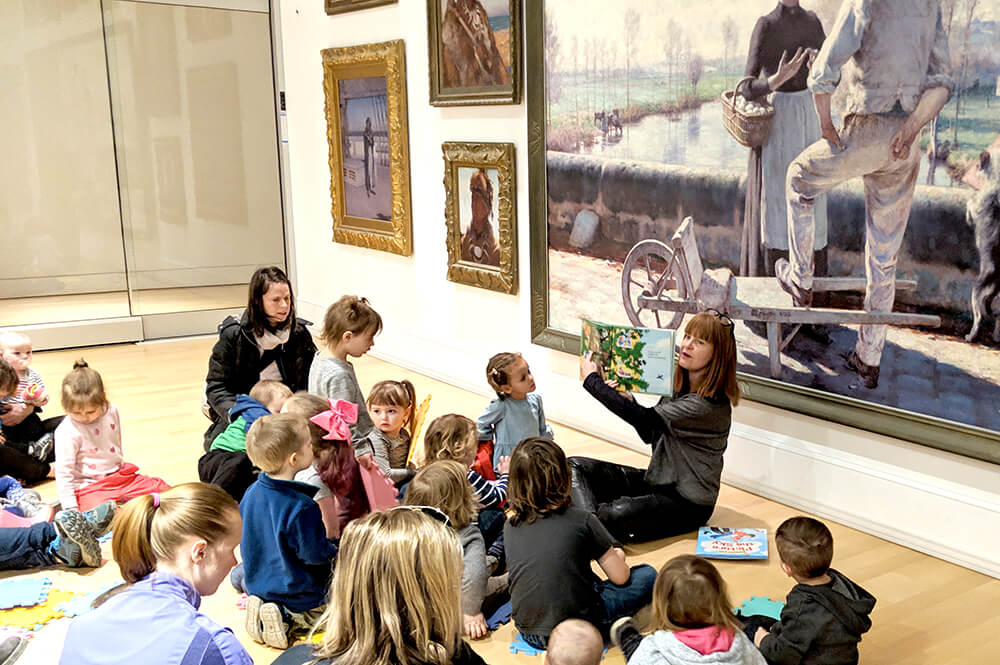 10:00 am - 12:00 pm
Tuesday, September 24, 2019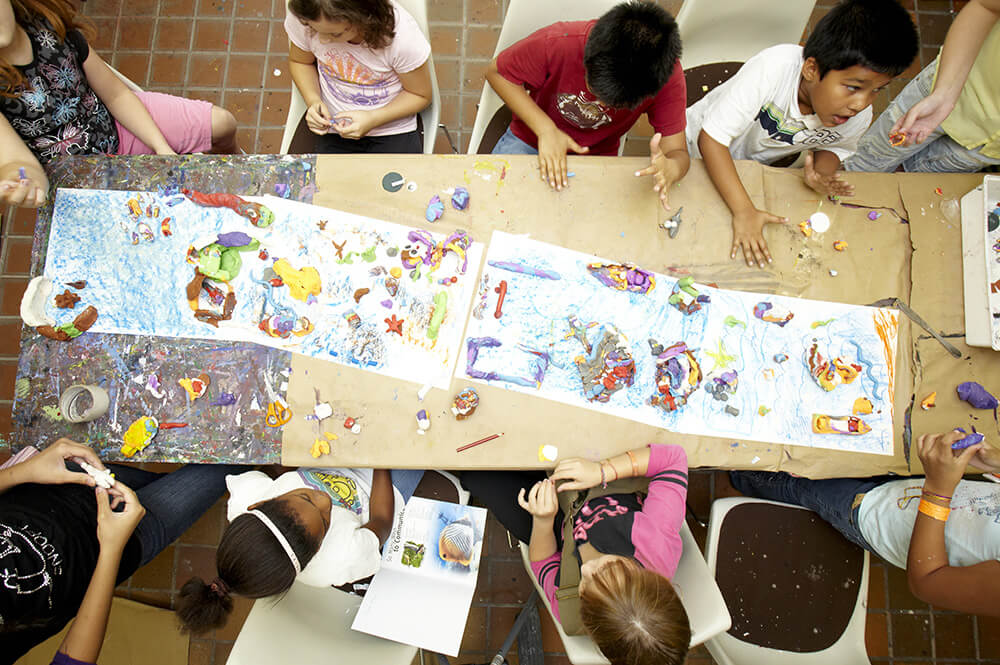 1:00 pm - 3:30 pm
Sunday, September 29, 2019
From the Contemporary Art Collection
Red 1980
Barbara Astman (Canadian b. USA 1950)
colour print, Gift of the Volunteer Committee, 1981
© Courtesy Barbara Astman
See This Collection