AGH Reads TWO: Peregrine Island by Diane Saxton
2:00 pm - 4:00 pm
Saturday, November 18, 2017
In this group we will explore art-themed books, both fiction and non-fiction that may use AGH exhibitions as an entry point. Selections will challenge participants to consider art from many different perspectives.
To be discussed: Peregrine Island by Diane Saxton
We ask that all attendees have read the book to be discussed.
Meetings are held on one Saturday a month at 2:00 pm at the Hamilton Public Library – 2nd floor, 55 York Boulevard, Hamilton, ON L8N 4E4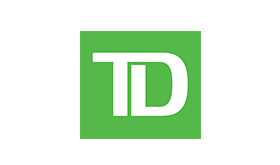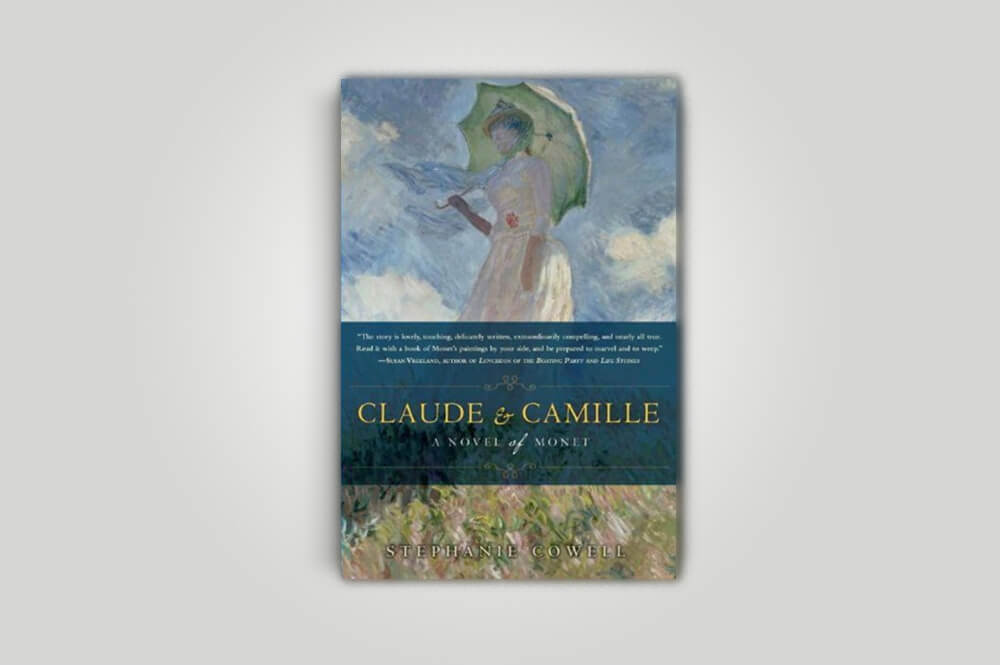 6:00 pm - 8:00 pm
Thursday, November 29, 2018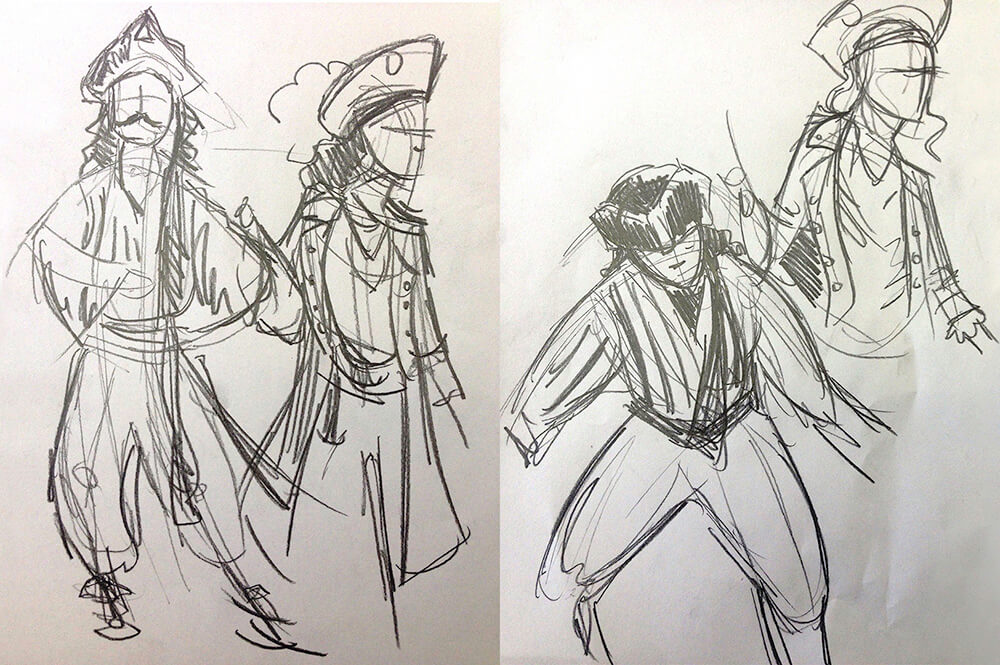 6:00 pm - 8:00 pm
Friday, December 7, 2018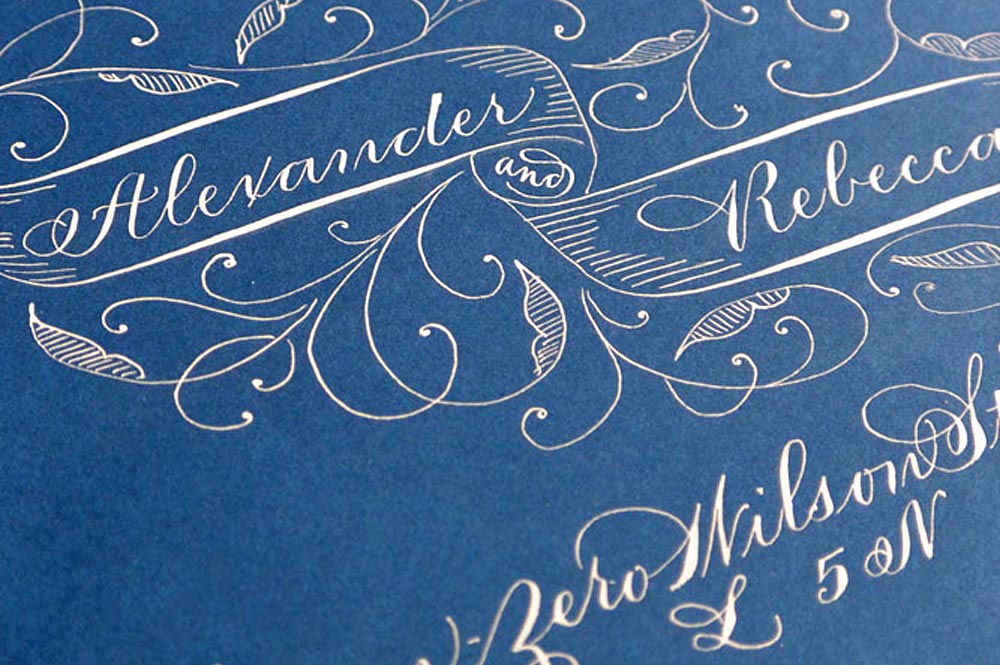 4:00 pm - 7:00 pm
Friday, December 14, 2018
From the Contemporary Art Collection
Self Validation, Columbia Icefields n.d.
Carl Beam (Canadian 1943-2005)
monoprint – photo lithography, ink wash and acrylic on paper, Gift of Wintario, 1980
© Carl Beam (Licenced by Copyright Visual Arts-CARCC, 2016)
See This Collection