Join the AGH in celebrating the opening of our newest exhibition, Wonder: the real, the surreal, and the fantastic!
In this immersive experience, challenge your notions of reality and delve into the fantastical worlds presented in this exhibition.
Discover artists that find magic and suspense in the unexpected, the uncanny, and the unconventional, and begin considering the power of unlocking your unconscious mind.
---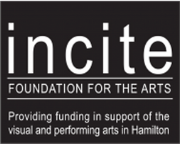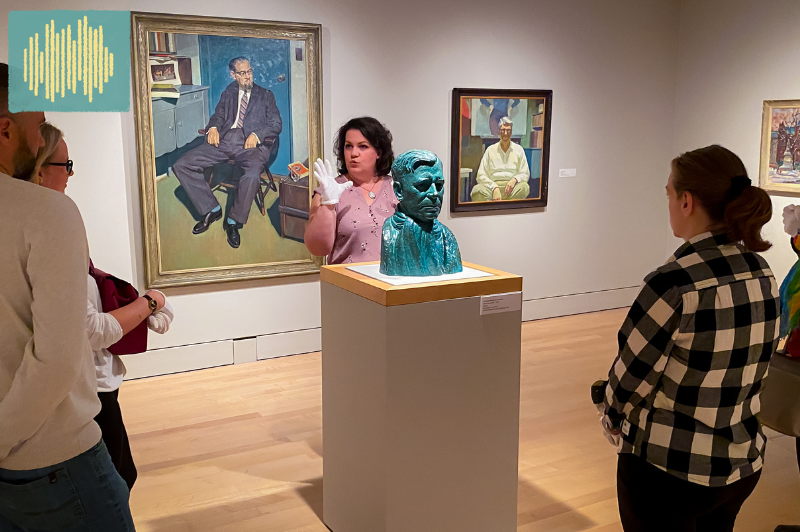 12:00 pm - 1:00 pm
Friday, October 13, 2023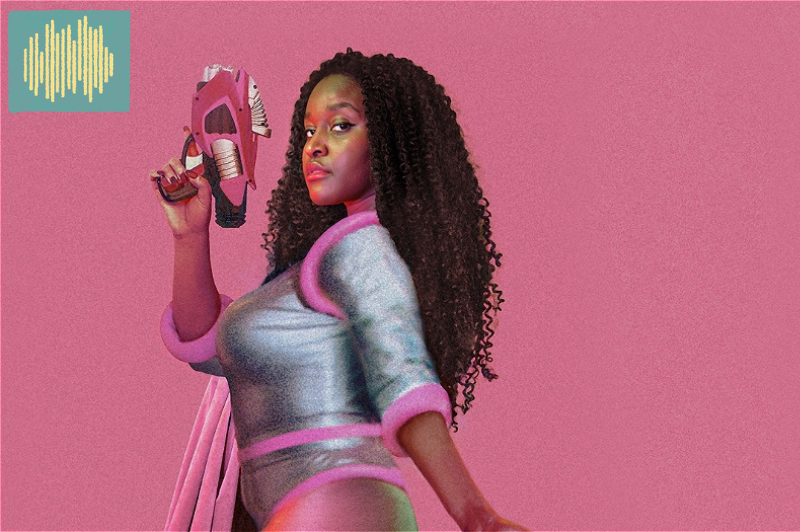 7:00 pm - 8:00 pm
Friday, October 13, 2023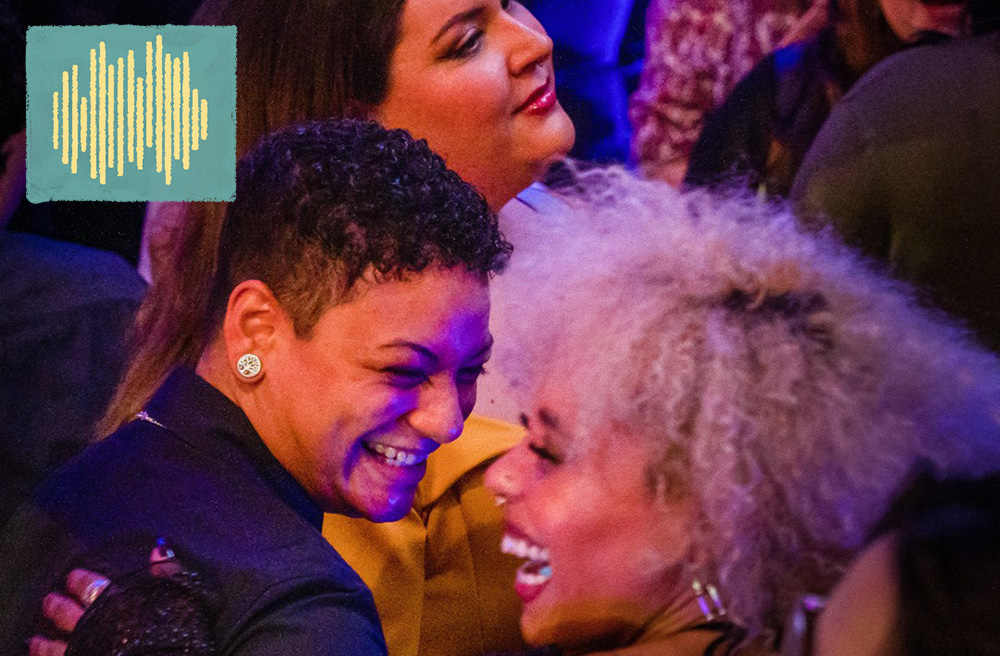 8:00 pm - 11:59 pm
Friday, October 13, 2023
From the Contemporary Art Collection
Tin Locomotive 1982
John Hall (Canadian b. 1943)
acrylic on canvas, Gift of Alison and Alan Schwartz, 1994
© Courtesy John Hall
See This Collection