This iteration of Artful Moments is designed for participants in the early stages of dementia, will engage in comfortable conversation and fun. We encourage a care partner to participate as well, though they may do so from a different location.
This program is supported by an art kit – all of the supplies you'll need, along with a sketchbook and weekly activities. Kits are available for pick-up at AGH after the registration deadline. Each registration includes one kit, while additional kits are available for an extra cost.
Email us to register by October 15
AGH Members: $45
General: $55
Additional art kit for care partner: $35
Subsidies are available. Please email access@artgalleryofhamilton.com for details.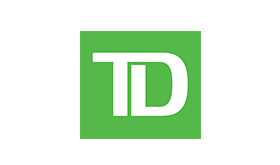 From the International Art Collection
The Judgement of Paris c. 1640
Cornelis Van Poelenburgh (Dutch 1586-1667)
oil on copper plate, Anonymous Gift, 1973

See This Collection