We invite kids ages 10 and up to join Guest Beaders Allison Mitten and Jaxon, as they share basic techniques of their artistry in The Beading Room, an interactive part of the Radical Stitch exhibition organized and circulated by the MacKenzie Gallery.
Participants will bead a piece to take home, while learning about the tradition, history, and art of beading.
Cost: $20
Register now, space is limited.
Other Beading Workshops:
Radical Design: An Introduction to Beading Workshop
Community Beading Circle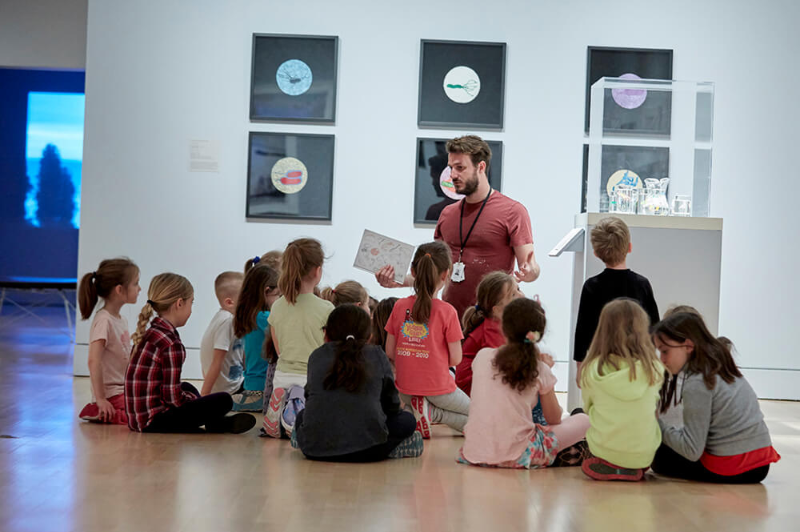 10:00 am - 11:30 am
Tuesday, April 4, 2023
6:00 pm - 8:00 pm
Thursday, April 6, 2023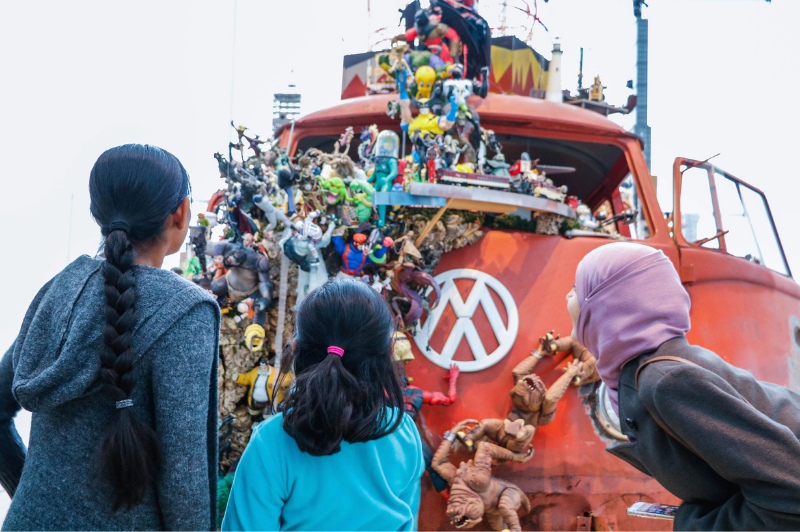 1:00 pm - 3:00 pm
Sunday, April 16, 2023
From the Canadian Art Collection
The Vaughan Sisters 1910
William Brymner (Canadian 1855-1925)
oil on canvas, Gift of Mrs. H. H. Leather, 1962

See This Collection