Free Friday is a monthly night of performance, activities and tours at the AGH – all FREE!
Comics and Zines!! A great way to see our freshly launched Summer Exhibitions, and enjoy some first-hand experience with comic and zine making!
11:00 am – 8:00 pm – Free Admission to All Exhibitions!
6:00 pm – Complimentary Guided Exhibition Tour: Free Friday tours take on a more casual, conversational approach, and this month will include some guest visits from comic arts participating in THIS IS SERIOUS: Canadian Indie Comics
7:00 pm – Pop-Up Talk with comic artists Sylvia Nickerson and Simon Orpana
6:00– 8:00 pm – Youth Council Character Life Drawing (Sculpture Garden) A drop in style drawing session for youth with a new costumed model each month.  All materials provided!
6:00 – 8:00 pm – This is Not a Crit!: A Zine Maker's Support Session: Hosted by members of the Centre (3) Zine Club. The AGH Living Room invites anyone looking for advice, support, or encouragement in the art and practice of zine making to bring a zine in-progress to the workshop, or start a new project. This is a great chance to learn about and explore the zine medium, building excitement just in time for Hamilton Zineposium, happening at the Gallery the following Sunday.
---
Follow along on social with #AGHFreeFriday!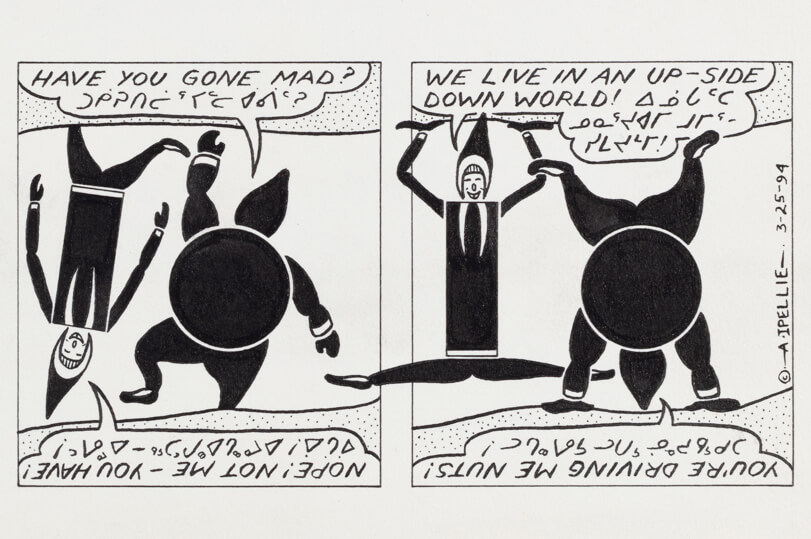 11:00 am - 8:00 pm
Friday, October 4, 2019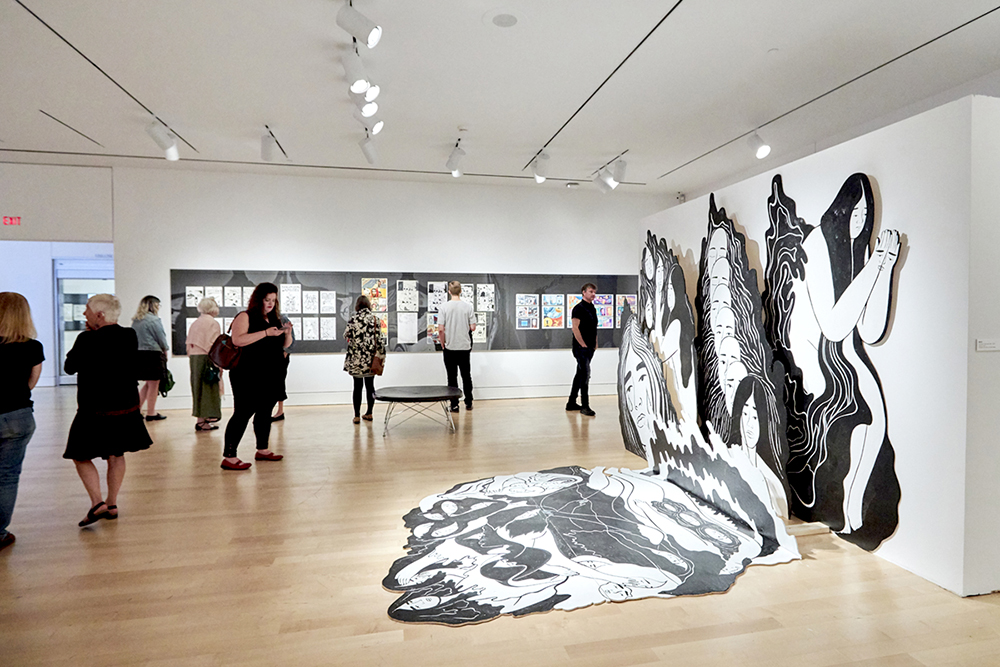 11:00 am - 8:00 pm
Friday, November 1, 2019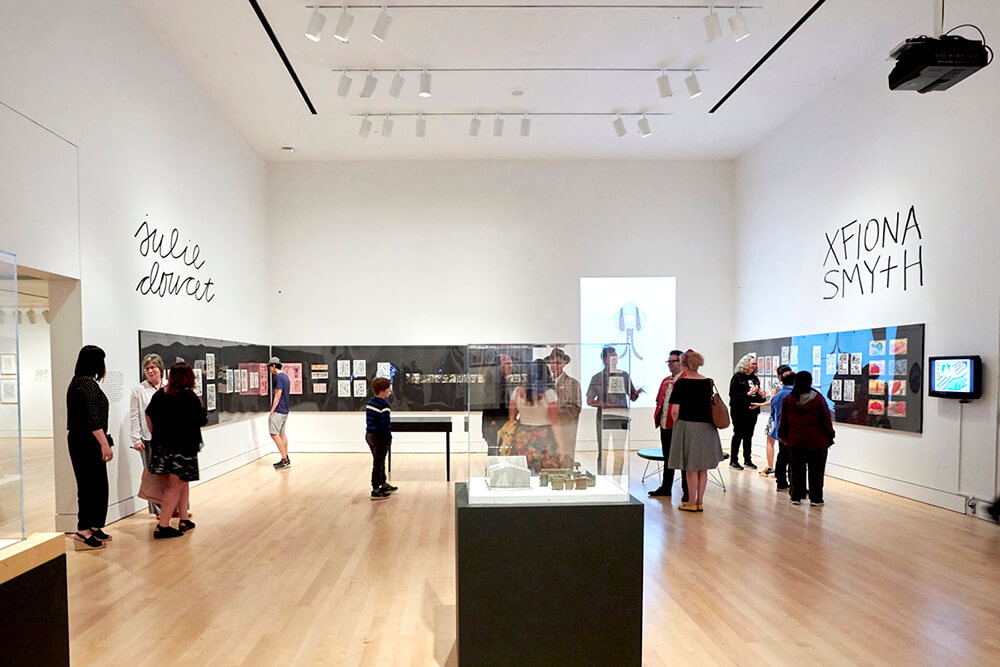 11:00 am - 8:00 pm
Friday, December 6, 2019
From the Contemporary Art Collection
Tin Locomotive 1982
John Hall (Canadian b. 1943)
acrylic on canvas, Gift of Alison and Alan Schwartz, 1994
© Courtesy John Hall
See This Collection