Free Friday is a monthly night of performance, activities and tours at the AGH – all FREE!
11:00 am – 8:00 pm – Free Admission to All Exhibitions!
6:00 pm – Complimentary Guided Exhibition Tour: Free Friday tours take on a more casual, conversational approach and will feature work from both floors of the exhibition
6:00 – 8:00 pm – Youth Council Character Life Drawing (Living Room) A drop-in style drawing session for youth with a new costumed model each month.  All materials provided!
6:00 – 8:00 pm – Cootes Paradise: A Place Above All Public Reception
Join organizers and participants involved in this survey of works chronicling one of the most iconic natural areas in the Hamilton area. Guest presenters include David Galbraith, Head of Science for the Royal Botanical Gardens, Bob Curry, author of Birds of Hamilton, and a special performance by Hamilton Philharmonic Orchestra's String Trio.
---
Follow along on social with #AGHFreeFriday!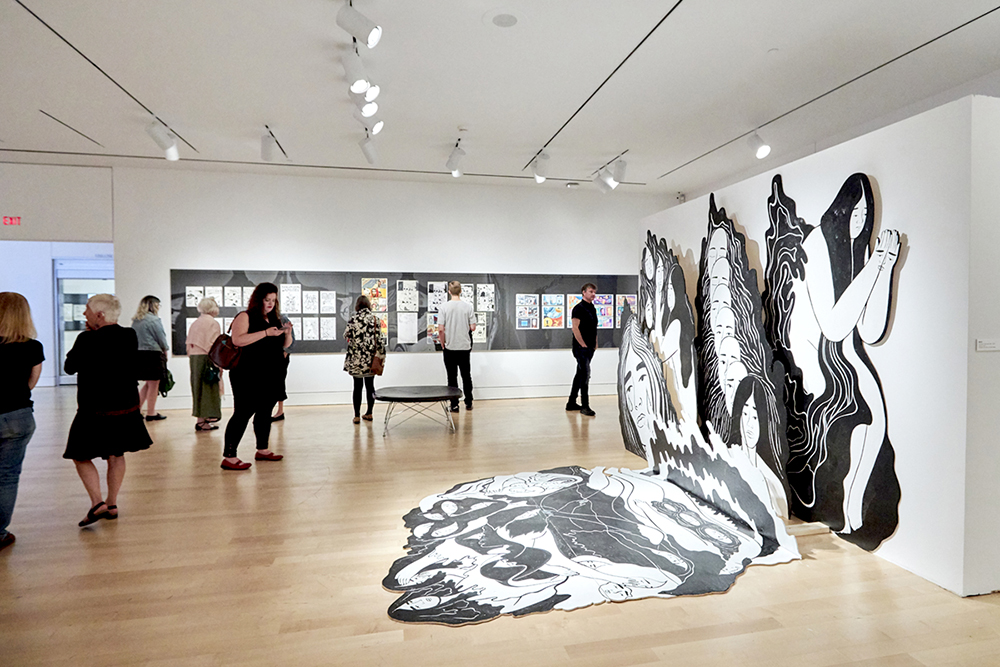 All Day
Friday, November 1, 2019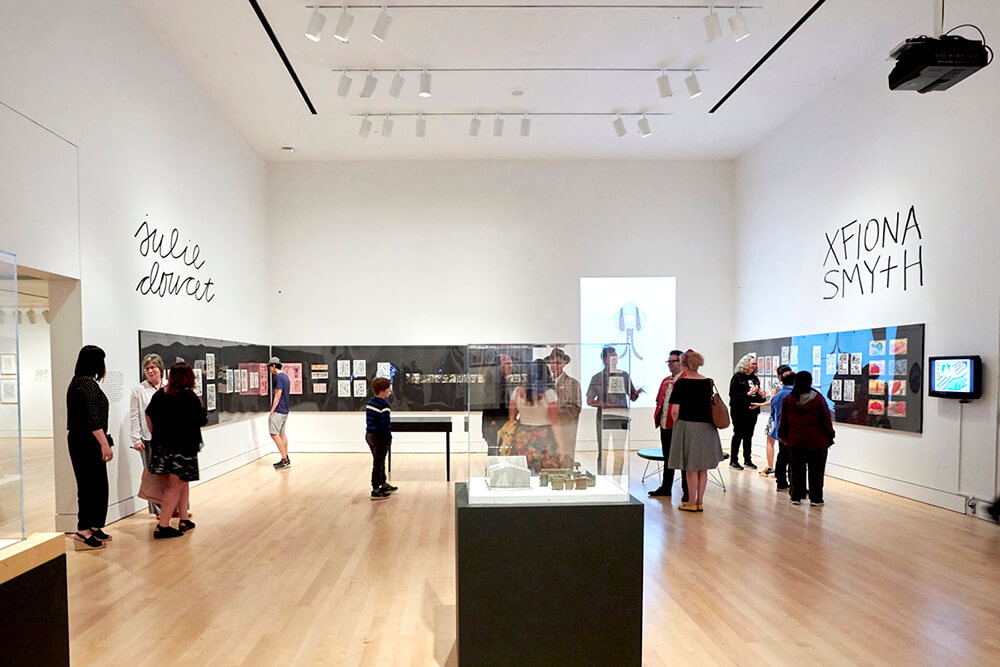 All Day
Friday, December 6, 2019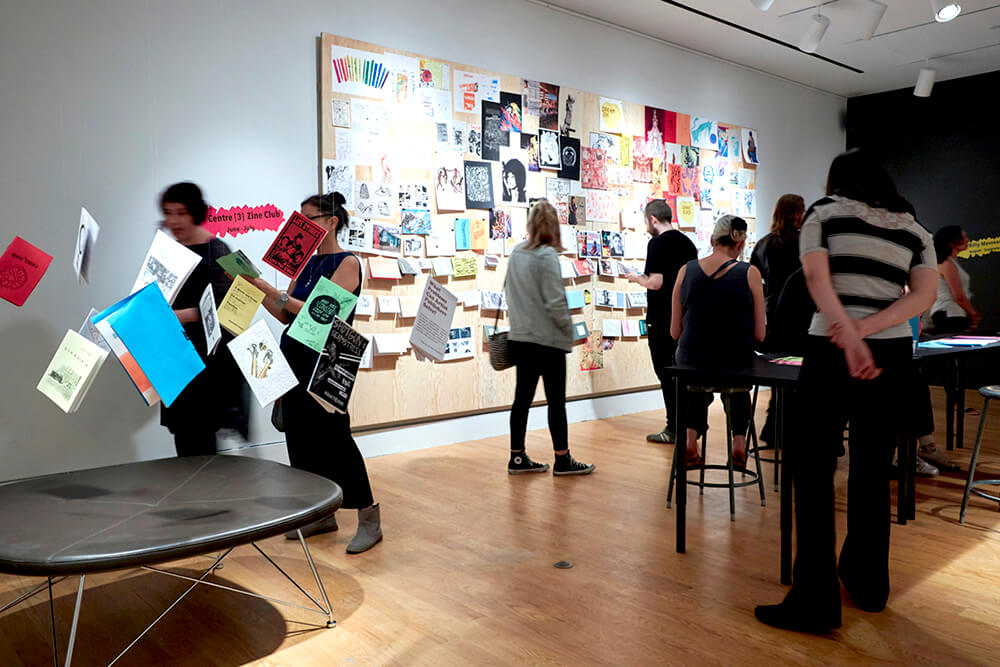 6:00 pm - 8:00 pm
Thursday, October 24, 2019
From the Canadian Art Collection
Horse and Train 1954
Alex Colville (Canadian 1920-2013)
glazed oil on hardboard, Gift of Dominion Foundries and Steel, Ltd. 1957
© Courtesy A.C. Fine Art
See This Collection