"Leave A Legacy That Makes A Difference"
No matter your age or circumstance, everyone needs a Will as well as a financial plan. Passing without a valid Will can have a negative financial impact and add to the stress on your family and friends. 58% of Canadians do not have a Will and a further 10% have an out-of-date Will.
Learn and step up your knowledge at a free event on Giving Tuesday, November 28 at Dundas Valley School of Art. (21 Ogilvie Street, Dundas)
Presentations by:
Catherine Olsiak, Partner, Simpson Wigle Law LLP
Gregory Sawatsky, Partner, Pettinelli Mastroluisi LLP
Georgia Corkins, Senior Investment Advisor & Financial Planner, BMO Nesbitt Burns
Doors open: 6:30 p.m.
Presentations: 7:00 p.m
Reserve your spot! Become a Member
Evening organized by Hamilton Arts and Culture Collective (HACC) for which the AGH is an active member.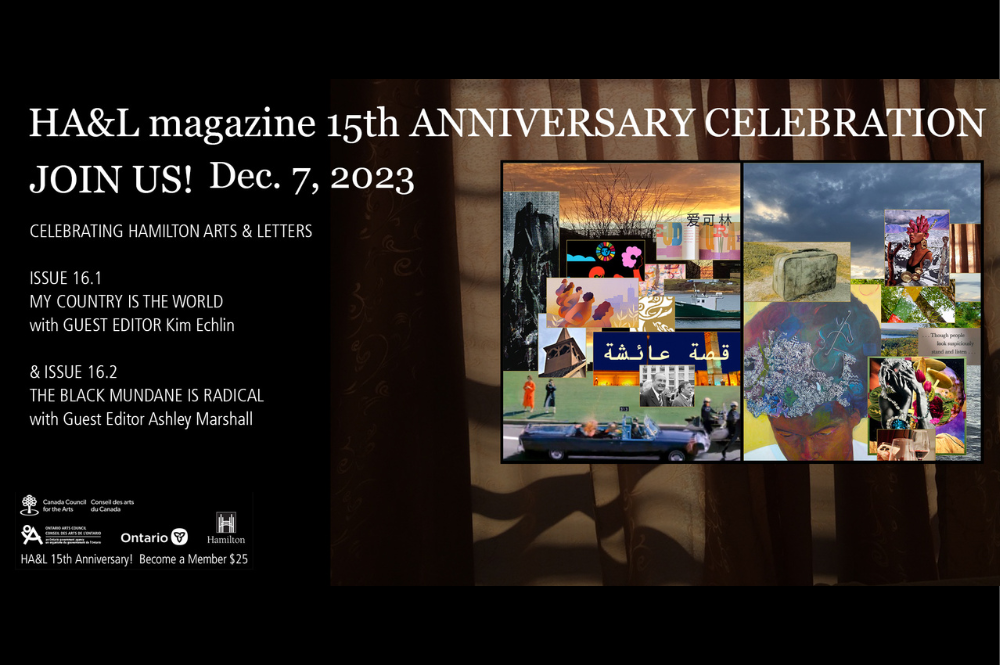 6:30 pm - 9:30 pm
Thursday, December 7, 2023
From the Contemporary Art Collection
Cleansing the Wounds 1997
Catherine Gibbon (Canadian b. 1949)
chalk pastel on board, Acquired through the Regional Art Purchase Program with funds from the Russell Nelson Eden Fund, 1998

See This Collection