AGH Thursdays: Intermission Vinyl Night Vol. 7 – Motown Edition
7:00 pm - 11:00 pm
Thursday, February 16, 2023
Location: Art Gallery of Hamilton
Come join us at the Gallery for an unforgettable evening of music and nostalgia! This month's vinyl night will be a real #throwbackthursday as DJ Smooth Transitions spins the hottest Motown hits from the '60s and '70s.
You don't want to miss this chance to groove on down to classic tunes with our sponsor Nickel Brook Brewing Co.
Bring along your best Motown vinyl record to participate in the fun and for a chance to win a prize!
More details to come.
Sponsored by Nickel Brook Brewing Co.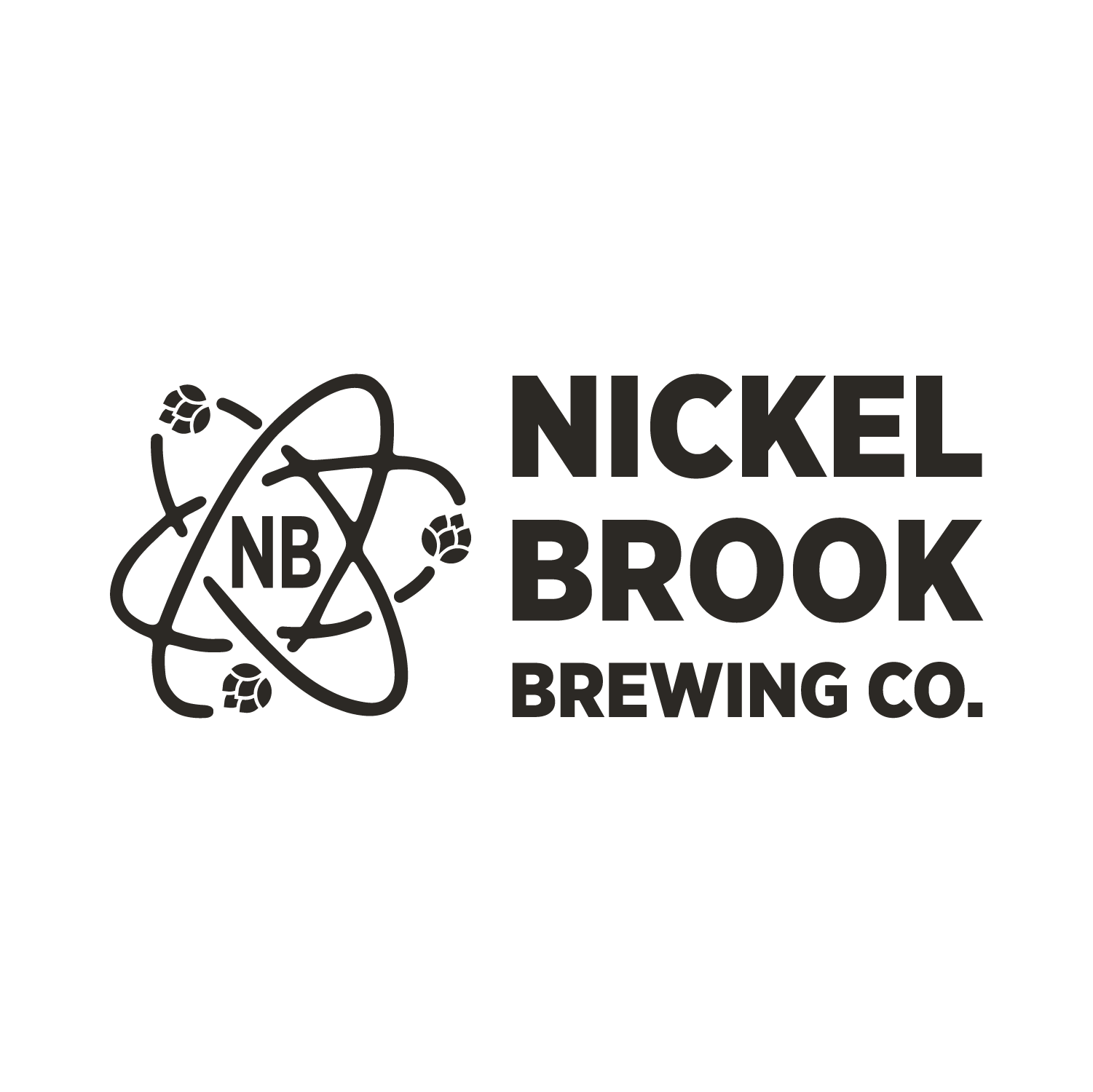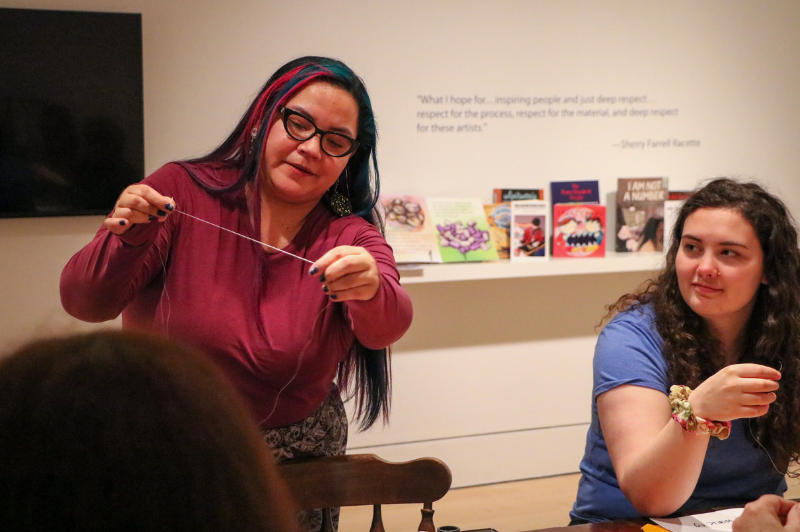 1:00 pm - 4:00 pm
Sunday, March 26, 2023
6:00 pm - 9:00 pm
Monday, March 27, 2023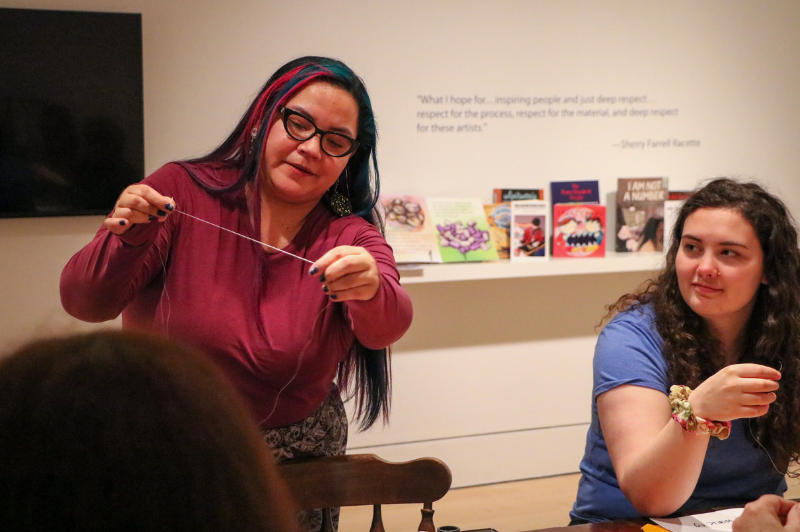 1:30 pm - 3:30 pm
Sunday, April 2, 2023
From the Contemporary Art Collection
We run in packs 2015
DaveandJenn (David John Foy Canadian b. 1982; Jennifer Saleik German b. 1983)
resin, acrylic and oil paint, Purchase, Permanent Collection Fund, 2015
© Courtesy DaveandJenn
See This Collection