On the first Friday of each month take a Zoom tour of the Art Gallery of Hamilton's Permanent Collection with Fridays at Four!
Meet with our Docents on Zoom for a presentation and discussion to dive into the rich and unexpected corners the #AGHCollection, and hear news and updates on the Gallery's exhibitions and activities.
December 2: Hamilton 1975-2000
With T.R. MacDonald's retirement and the building of a new Gallery in the heart of Hamilton's downtown, the AGH Collection shifted both philosophically and geographically. Docents trace these changes by sharing new acquisitions from this period.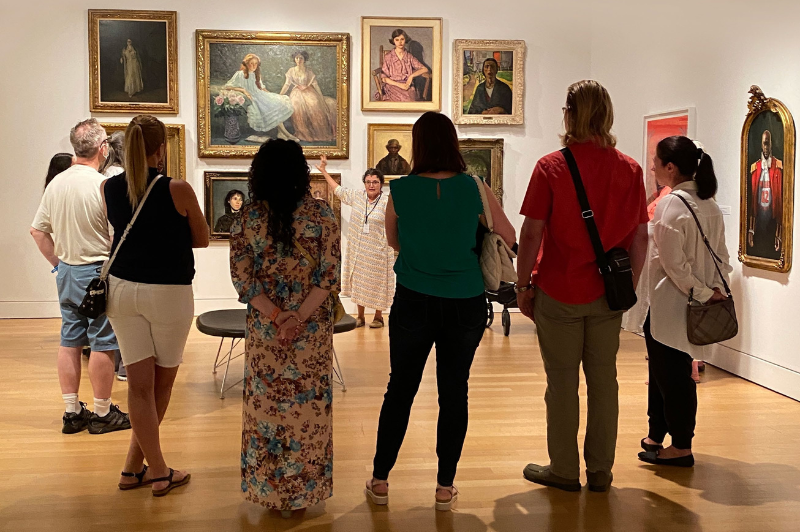 Saturdays & Sundays at 1:00 pm, Thursdays at 6:30 pm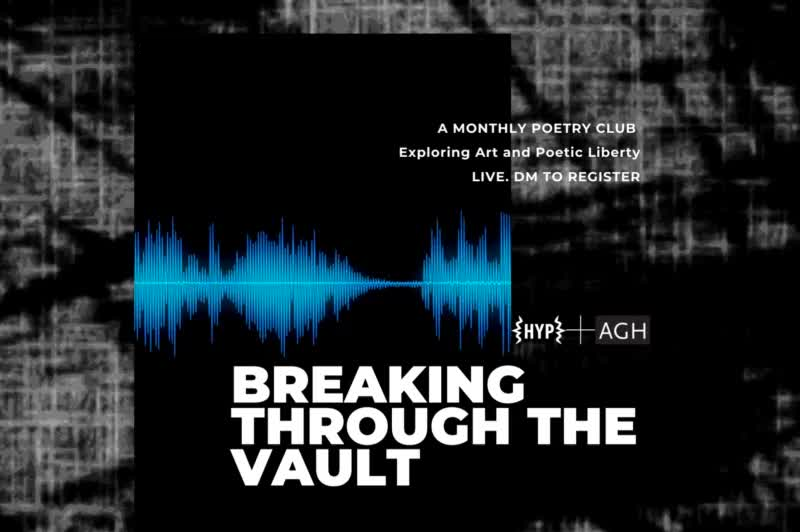 4:00 pm - 6:00 pm
Thursday, December 14, 2023
From the International Art Collection
The Triumph of Christianity Over Paganism 1868
Gustave Doré (French 1832–1883)
oil on canvas, The Joey and Toby Tanenbaum Collection, 2002

See This Collection