On the first Friday of each month take a Zoom tour of the Art Gallery of Hamilton's Permanent Collection with Fridays at Four!
Meet with our Docents on Zoom for a presentation and discussion to dive into the rich and unexpected corners the #AGHCollection, and hear news and updates on the Gallery's exhibitions and activities.
July 1: The Classical World Gods and Goddesses, Nymphs and Satyrs
Docents explore mythological tales and characters that have inspired artists through the ages.
---
August 5: The Garden
From the untamed to the formal, depictions of gardens have long been a popular subject for artists. Docents dig through the AGH Collection and harvest their favourites.
September 2: Children and Childhood
Docents share images of children at play, at rest, and in formal family and individual portraits.
October 7: Domestic Interiors
Inspired by current exhibitions and their exploration of the family, Docents share scenes of life at home.
November 4: Mid-Century Modern Hamilton
Docents delve into the Collection to examine how the art scene in the city and country was changing from the 1950s through the mid-seventies.
December 2: Hamilton 1975-2000
With T.R. MacDonald's retirement and the building of a new Gallery in the heart of Hamilton's downtown, the AGH Collection shifted both philosophically and geographically. Docents trace these changes by sharing new acquisitions from this period.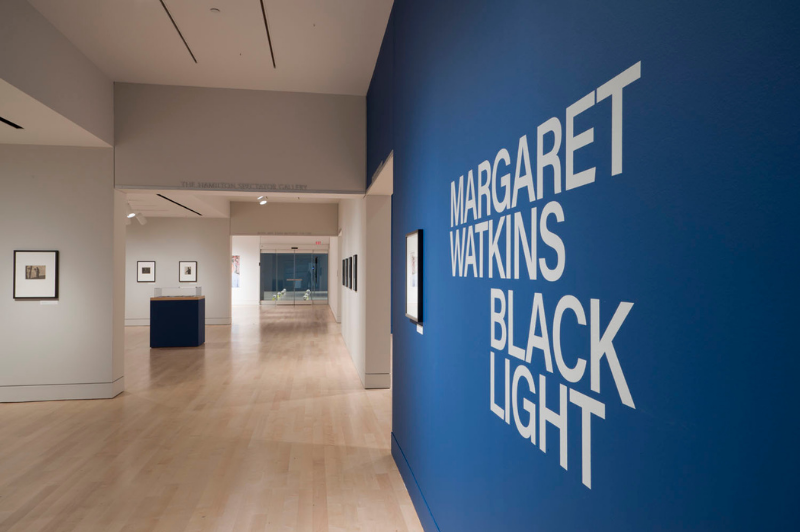 Saturdays & Sundays at 1:00 pm, Thursdays at 6:00 pm
From the International Art Collection
Frère et soeur c.1890
Auguste Rodin (French 1840-1917)
bronze, Gift of H. S. Southam, C.M.G., LL.D., 1962

See This Collection