Warm up at the Art Gallery of Hamilton with the ones you love! Our special Winterfest Family Day programming includes pop-up tours, art making, and collaborative installations all inspired by work in our current exhibitions: Water Works and Witness: Edward Burtynsky.
Complete a passport and enter to win an art making kit!
Fun for all ages.
AGH MEMBERS: Free
NON-MEMBERS: $5 per Family (2 adults and up to 4 children) Please pay on arrival. Gallery admission included.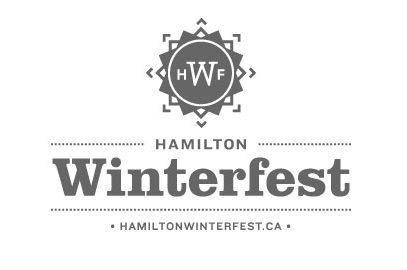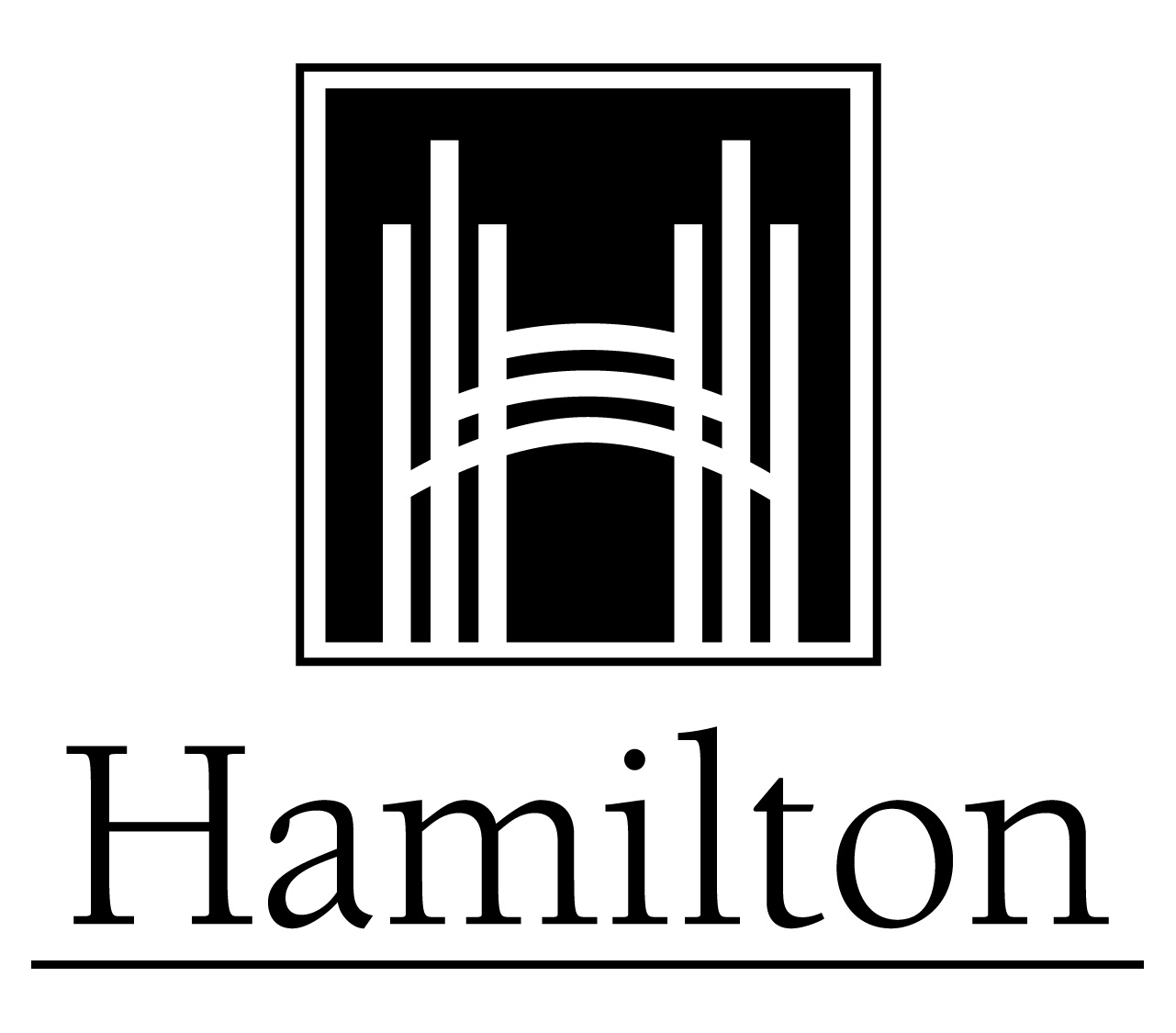 Family Day generously sponsored by: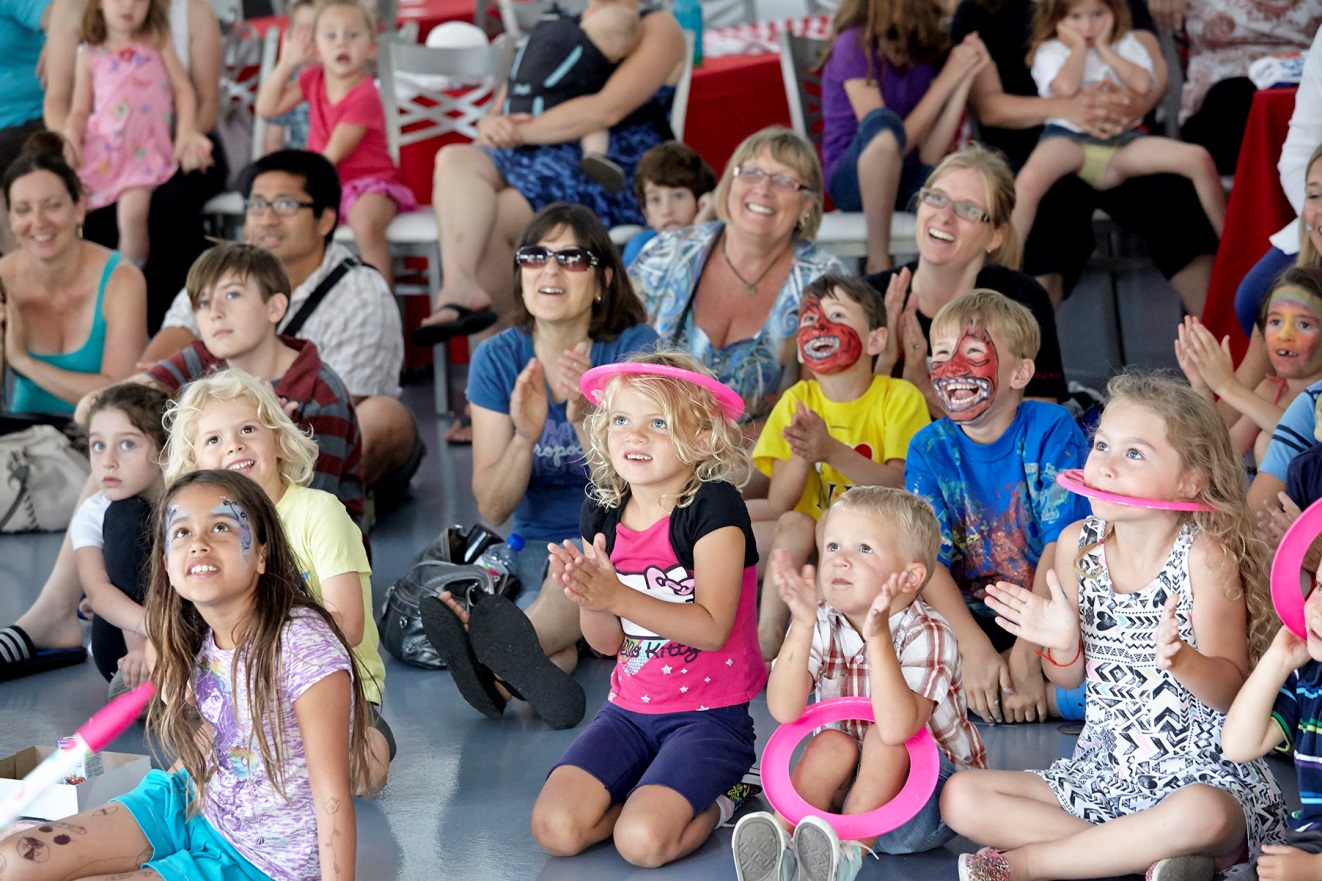 1:00 pm - 4:00 pm
Sunday, November 25, 2018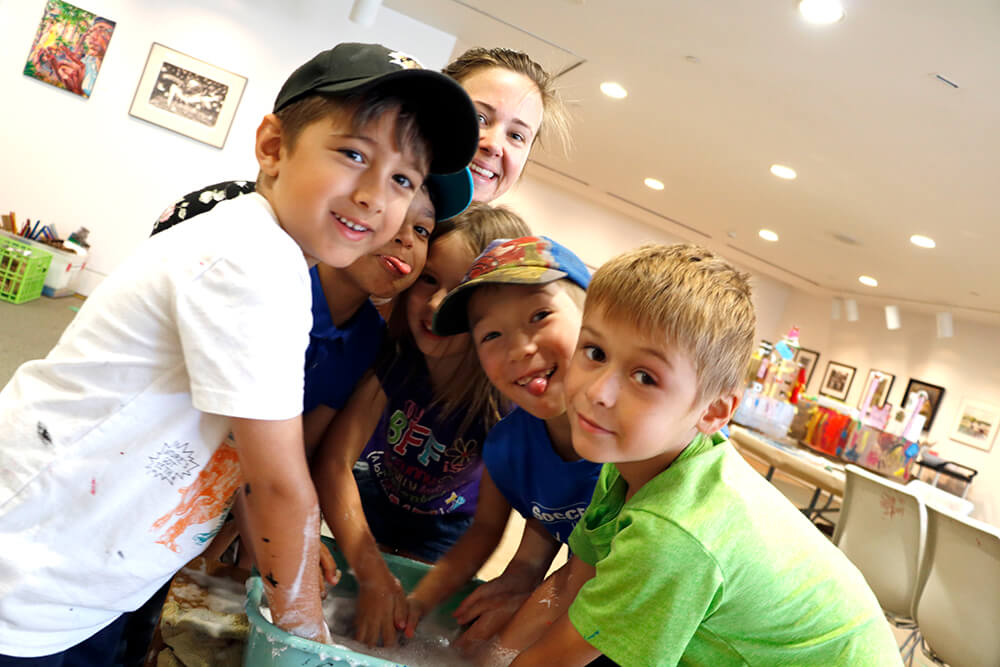 9:00 am - 4:00 pm
Friday, December 7, 2018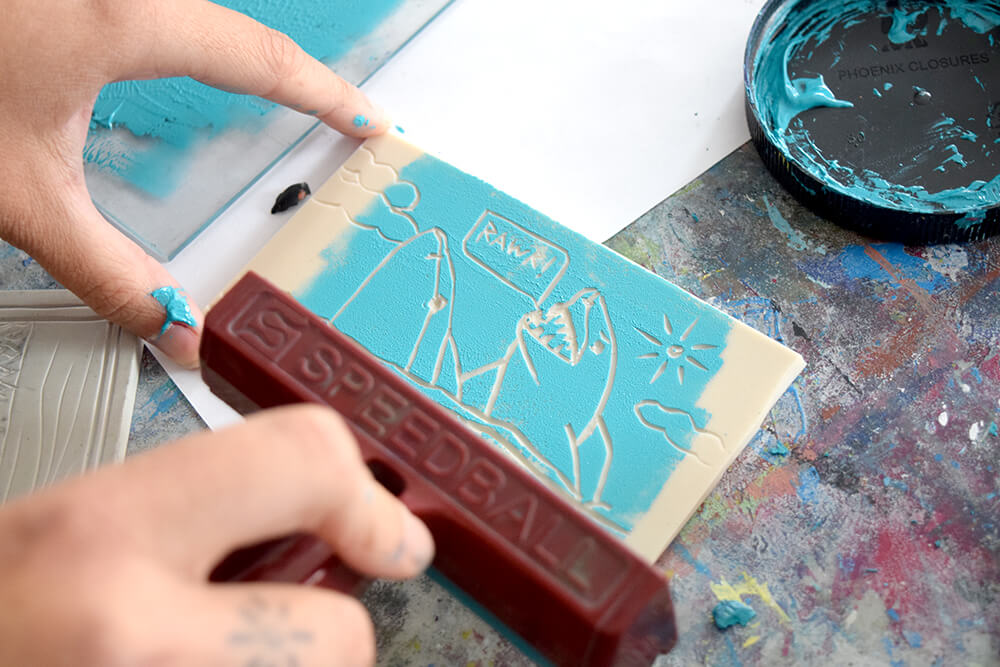 1:00 pm - 3:30 pm
Sunday, December 30, 2018
From the International Art Collection
Trouville. Le port 1884
Eugène Boudin (French 1824-1898)
oil on wood, Bequest of Miss Muriel Isabel Bostwick, 1966

See This Collection