AGH Reads is a free monthly book club dedicated to topics intersecting with art, artists, and broader cultural topics.
This month join us in-person as AGH Reads discusses The Art of Rivalry by Sebastian Smee. Purchase this book here.
Pulitzer Prize-winning art critic Sebastian Smee tells the fascinating story of four pairs of artists–Manet and Degas, Picasso and Matisse, Pollock and de Kooning, Freud and Bacon–whose fraught, competitive friendships spurred them to new creative heights. We will also be considering a list of documentary films exploring those artists.
7:00 pm - 8:30 pm
Thursday, October 26, 2023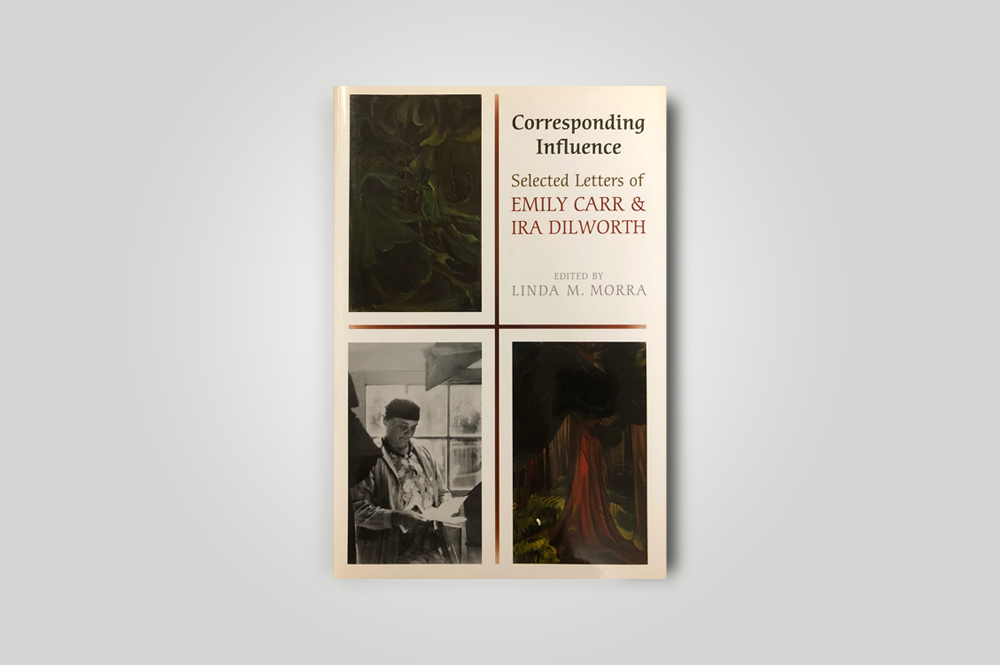 7:00 pm - 8:30 pm
Thursday, November 16, 2023
From the International Art Collection
Trouville. Le port 1884
Eugène Boudin (French 1824-1898)
oil on wood, Bequest of Miss Muriel Isabel Bostwick, 1966

See This Collection