Youth Arts Collective: Art-Making
6:30 pm - 9:00 pm
November 17, December 1 & 15
Location: Art Gallery of Hamilton
Calling all youth aged 14+! Join us in person at the AGH for some creative, casual art-making. No experience is required. Art supplies are provided for inspiration, but you are also welcome to bring your own.
Wednesday, November 17
Wednesday, December 1
Wednesday, December 15
Spots are limited. Contact youth@artgalleryofhamilton for more information and to reserve a spot.
7:00 pm - 8:30 pm
Thursday, October 26, 2023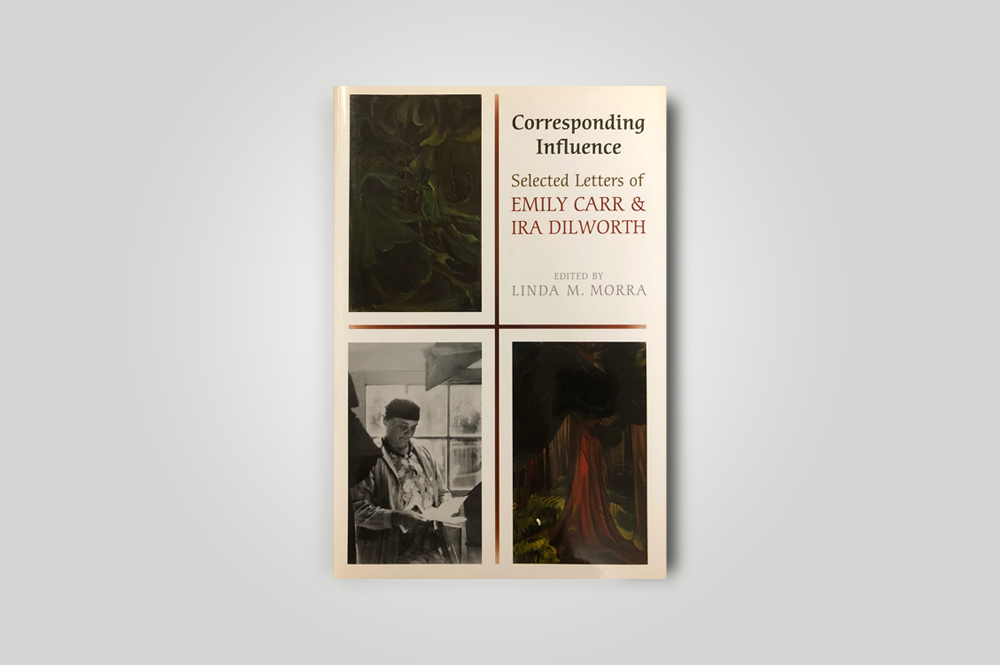 7:00 pm - 8:30 pm
Thursday, November 16, 2023
From the Contemporary Art Collection
Secours 1983
Betty Goodwin (Canadian 1923-2008)
mixed media on vellum, Gift of Ron Kaplansky, 1994.
© Courtesy Gaétan Charbonneau
See This Collection