AGH Reads: Broad Strokes by Bridget Quinn
7:00 pm - 8:30 pm
Wednesday, March 29, 2023
Location: Art Gallery of Hamilton
Join us in-person as AGH Reads discusses Broad Strokes by Bridget Quinn.

In this month's book, Bridget Quinn, award-winning author and art historian, delves into the lives and careers of 15 brilliant female artists ranging from the 1600s to the present day. This clever, educational read includes beautiful reproductions of the included artists' work, as well as contemporary portraits of each artist by illustrator Lisa Cogdon.
AGH Reads is a free monthly book club dedicated to topics intersecting with art, artists, and broader cultural topics.
Find this book in-person or online at the AGH Shop.
Contact dtenio@artgalleryofhamilton.com to join our AGH Reads mailing list!
7:00 pm - 8:30 pm
Wednesday, April 26, 2023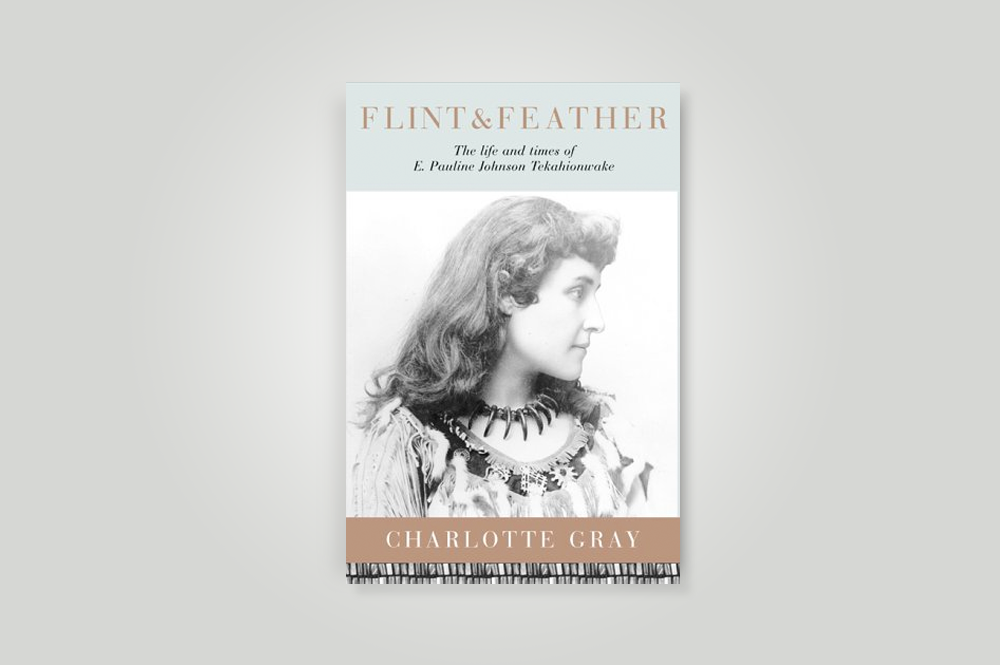 7:00 pm - 8:30 pm
Wednesday, May 31, 2023
From the Contemporary Art Collection
Clown d'Amsterdam
Karel Appel (Dutch 1920-2006)
acrylic on wood, Gift of the artist, 1976
© Karel Appel Foundation / SODRAC (2016)
See This Collection