Thursdays, 10:00 am – 11:30 am
October 6, 20, November 3, 17, December 1, 15
Alzheimer Society of Brant
25 Bell Ln, Brantford, ON N3T 1E1

Join the Art Gallery of Hamilton's popular program on the road, presented in collaboration with the Alzheimer Society Foundation. Sessions will take place in-person at the Alzheimer's Society office and local cultural sites.
Please note:
Art Kits can be picked up at the AGH, or we can make mailing arrangements at the time of registration (at the participant's expense).
This Fall 2022 season, the Artful Moments programs will be a mix of virtual and in-person sessions. For virtual sessions, we will offer online programs using Zoom or phone based programs.
Participants are encouraged to include a friend or family-member to share in the program at no extra charge. Family and friends are encouraged to participate in discussions and hands-on activities along side participants.
This program is presented with



Not a client of the Alzheimer's Society? Connect here: https://alzda.ca/
---
This program is free thanks to our funders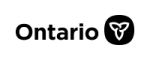 7:00 pm - 8:00 pm
Tuesday, January 9, 2024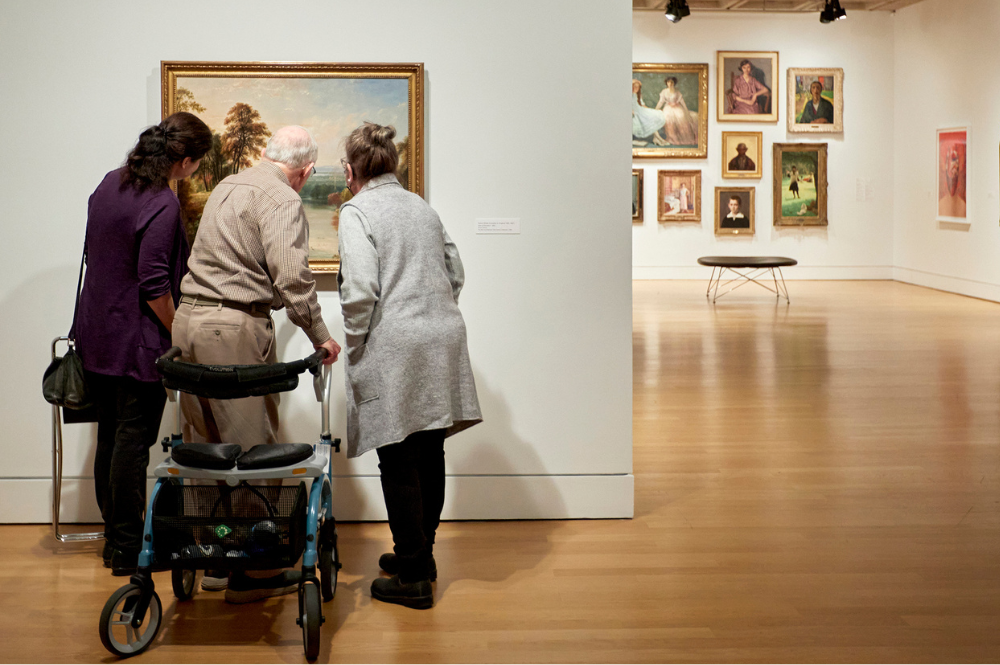 11:00 am - 2:00 pm
Tuesday, January 23, 2024
10:00 am - 12:00 pm
Tuesday, January 30, 2024
From the Canadian Art Collection
Winter at Rosebank, Lake Ontario 1917
Florence H. McGillivray (1864–1938)
oil on laminated board, Gift of Miss Kathleen Hillary, 1956

See This Collection