Get ready for an evening of thought-provoking discussion at the Art Gallery of Hamilton! Join us Thursday, June 29, from 7-9 PM, for an artist talk with the brilliant Syrus Marcus Ware.
The evening will kick off with refreshments in the lobby from 7-7:30 PM. Then, from 7:30-9:00 PM, Syrus will take the stage in the Fisher Gallery for a dynamic artist talk and Q&A session.
This is a talk that you won't want to miss!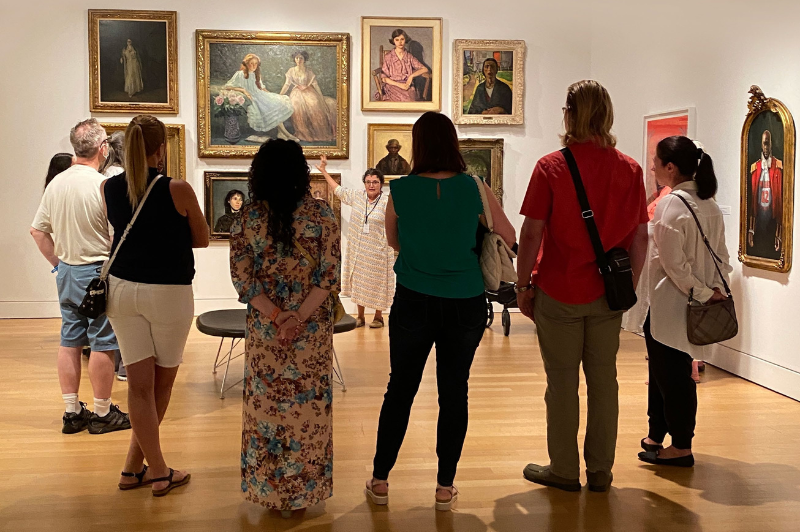 Saturdays & Sundays at 1:00 pm, Thursdays at 6:30 pm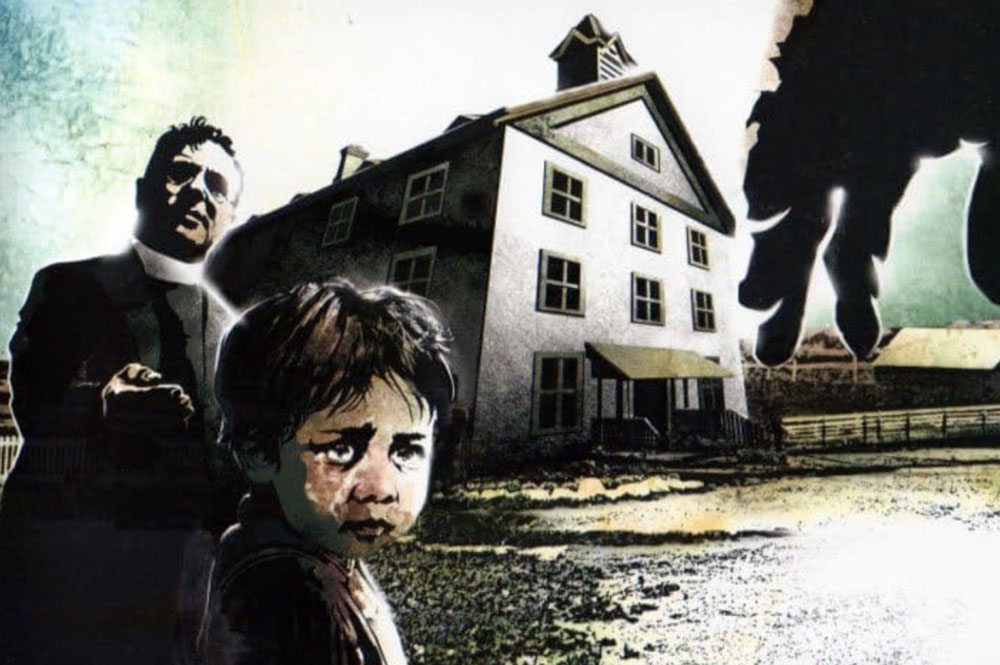 6:30 pm - 9:00 pm
Thursday, September 28, 2023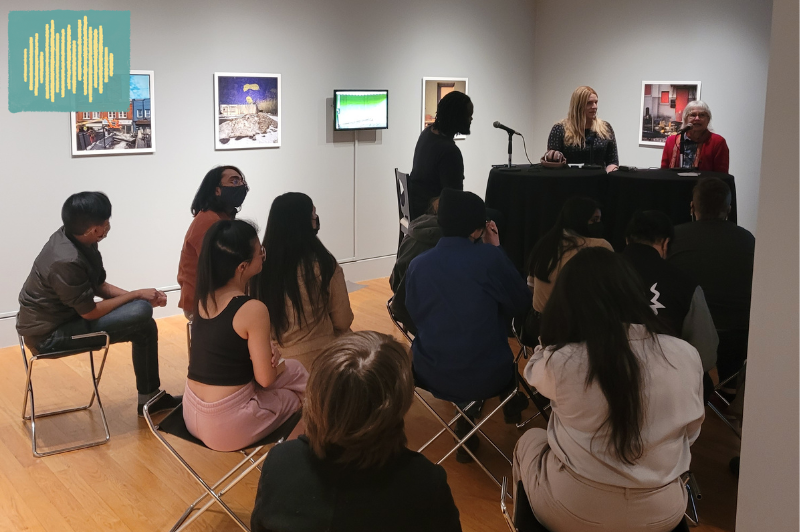 4:00 pm - 6:00 pm
Thursday, October 19, 2023
From the Canadian Art Collection
The Phantom Hunter 1888
William Blair Bruce (Canadian 1859-1906)
oil on canvas, Bruce Memorial, 1914

See This Collection