Online Film Series: Bacurau
Available for one week!
Fri, Apr 10 - Fri, Apr 17, 2020
Location: Art Gallery of Hamilton
Join us as we extend the AGH Film Series from our screens to yours! From April 10 to April 17, stream AGH Film Series title, the Palme d'Or-nominated Bacurau, from the comfort of your own home. Streaming will be available through the Film Movement Plus website and apps on Roku, Apple TV, Amazon Fire, IOS, and Android devices.
Then, join us Friday, April 17 for a special online discussion of the film with AGH Film Program Curator, Ryan Ferguson!
---
A few years from now… Bacurau, a small village in the Brazilian sertão, mourns the loss of its matriarch, Carmelita, who lived to be 94. Days later, its inhabitants (among them Sônia Braga) notice that their village has literally vanished from online maps and a UFO-shaped drone is seen flying overhead. There are forces that want to expel them from their homes, and soon, in a genre-bending twist, a band of armed mercenaries led by Udo Kier arrive in town picking off the inhabitants one by one. A fierce confrontation takes place when the townspeople turn the tables on the villainous outsiders, banding together by any means necessary to protect and maintain their remote community. The mercenaries just may have met their match in the fed-up, resourceful denizens of little Bacurau.
$12 per household – available for 72 hours
For any troubleshooting issues, click here or contact film@artgalleryofhamilton.com
---
Kleber Mendonça Filho, Juliano Dornelles, Brazil, France, 131 minutes, 2019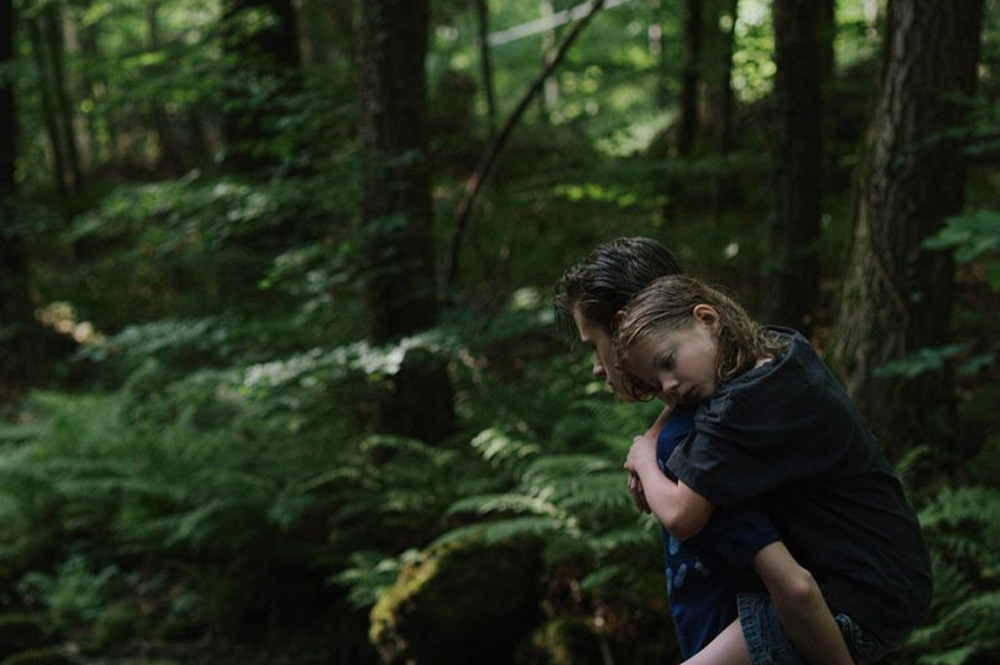 Available for one week!
Fri, May 29 - Fri, Jun 5, 2020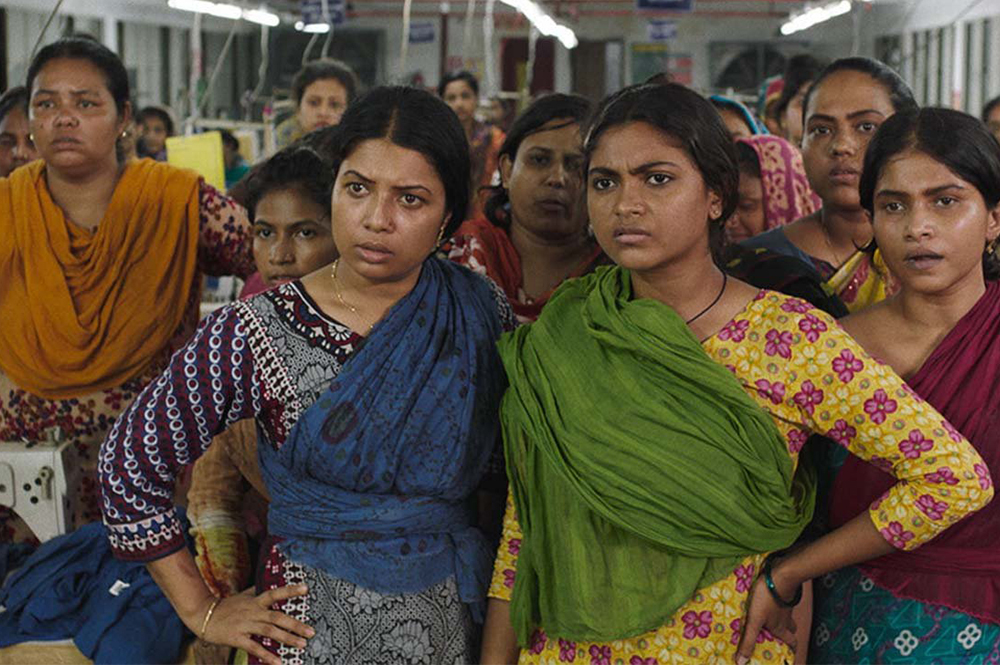 Available for one week!
Fri, Jun 5 - Fri, Jun 12, 2020
From the International Art Collection
Portrait of a Woman 1882
Mariya Bashkirtseva (Ukrainian 1858–1884)
oil on canvas, The Joey and Toby Tanenbaum Collection, 2002

See This Collection